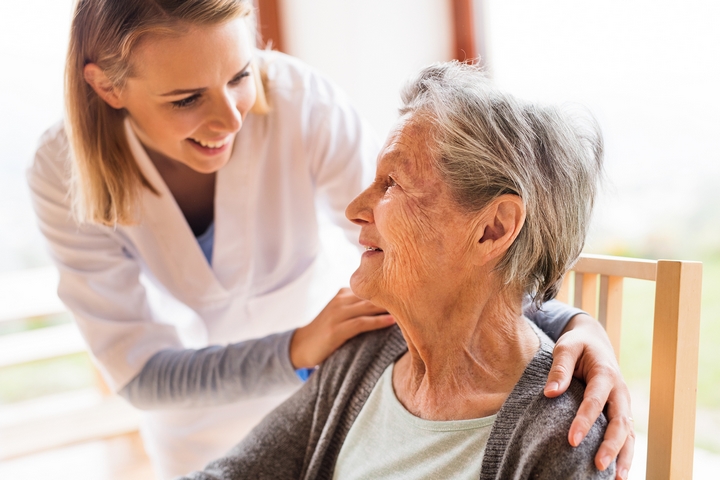 When it's time for you to consider moving into a retirement home, you need to think about what you want, not what someone else thinks you need. You're the one who will be living there, after all, so you need to choose a place that suits your needs and wants.
Do you prefer to relax in your room away from it all, or get out and meet new people? Do you like to participate in helping to plan events, or do you just want to go to events as they occur? Do you like to take classes, or would you like to volunteer out in the community?
How Well Does the Retirement Home Meet Your Needs?
Once you have figured out an idea of the things you like to do, you also need to compare different residences regarding their specific details. Think about if you would have to move to a different home if you started to need more care, if the kitchen staff could offer meals that suit your dietary needs, or if your doctor could come to the residence to treat you or if you'd have to go to his or her practice.
Issues like these can make your choice seem more difficult and time consuming, but you really should take the time to look at all the facts. This will allow you to make the best choice so that you will love your home and enjoy it for many years to come.
To make your choice easier, it's best to write down a list of all the little points about the different retirement homes and ask questions of each of them. Once done, you can compare all of your information and make your decision.
Key Areas to Compare and Questions to Ask
1. First Impressions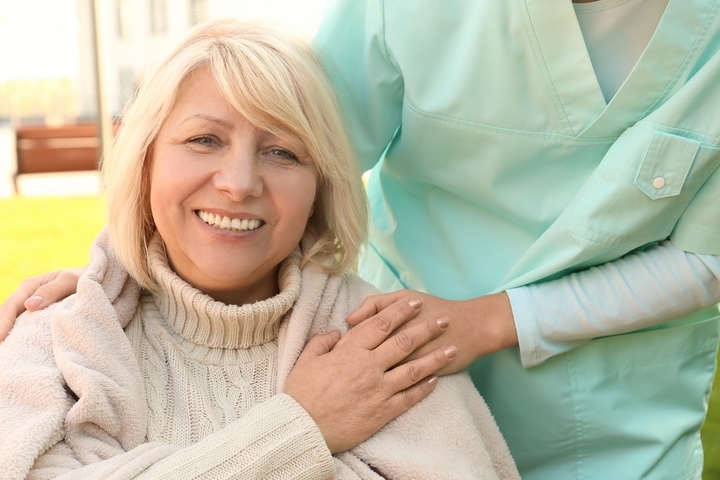 Do you like the grounds? What kind of security is there? Do you like the design and layout of the building(s)? How about the residents…are they friendly to each other and to you? Do they seem happy?
2. Location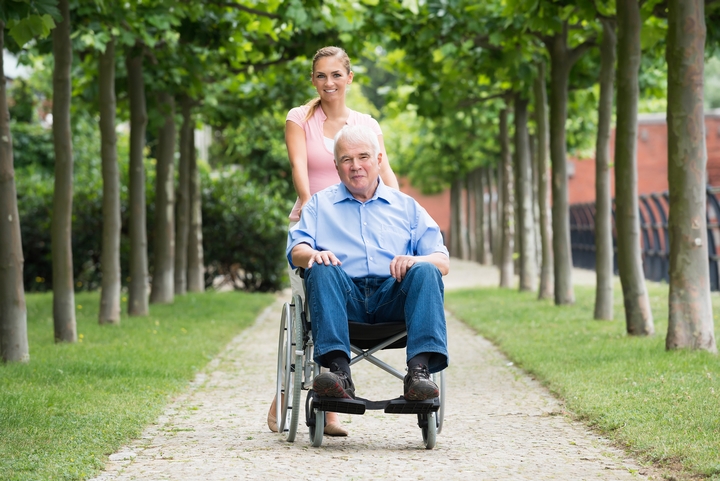 Is the home near your current one, or close to your children or other family members? Do any of your friends live near by? Is it near to places you like to shop and visit?
3. Services and Amenities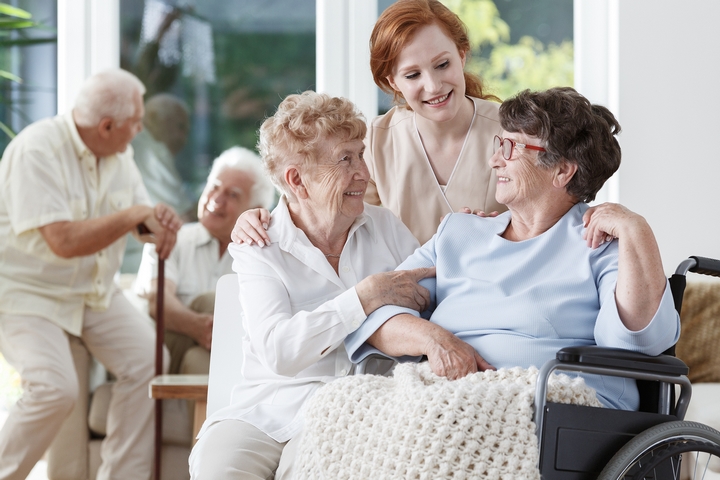 What kind of services does the home offer? Is there a shuttle service to nearby malls and other venues? Are there activities offered that you would like to participate in? Is there a games room or lounge where residents can get together to socialize?
4. Health and Medical Services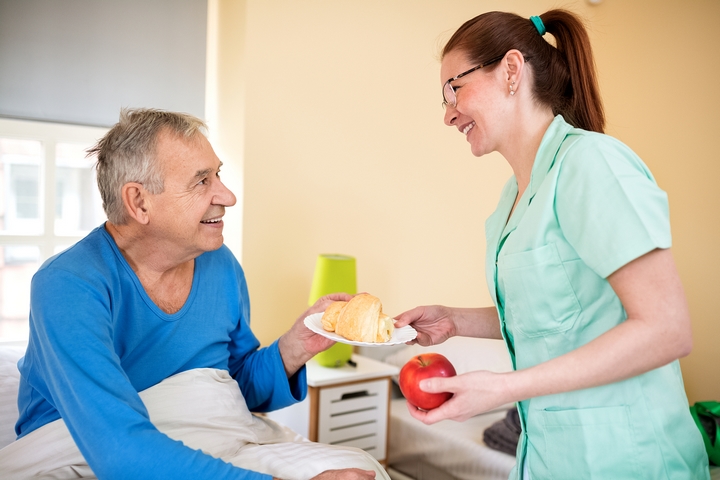 Can your doctor come to see you on-site? Is there a medical facility present? Are there nurses available 24-hours a day in the event your health needs increase? Do they offer assistance with medications?
5. Food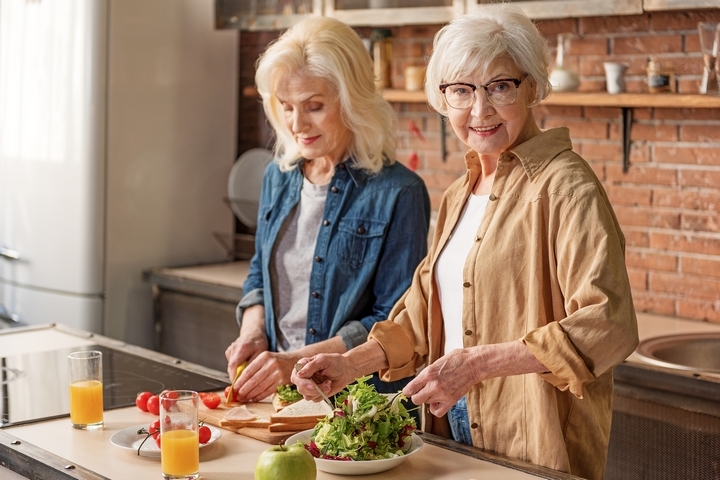 What's the dining room atmosphere like? Are there different menu choices? If you have special dietary needs, can they be accommodated? Do you like the options on the menu?
6. Volunteering Opportunities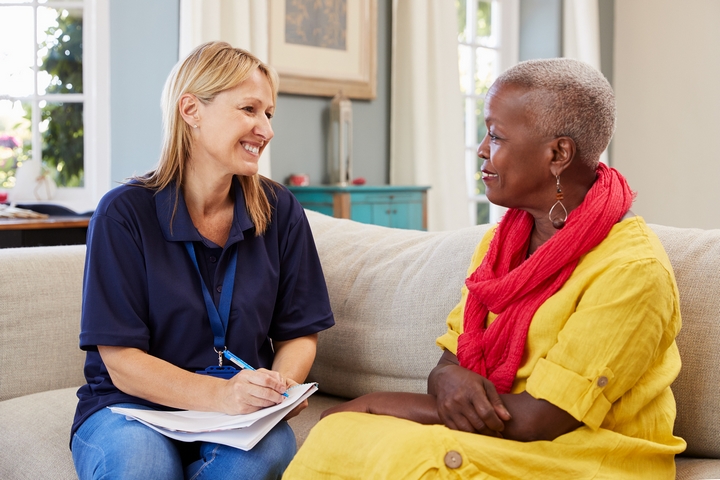 Does the home offer the chance to volunteer out in the community? If so, do they provide transportation, if needed?
7. Continuing Education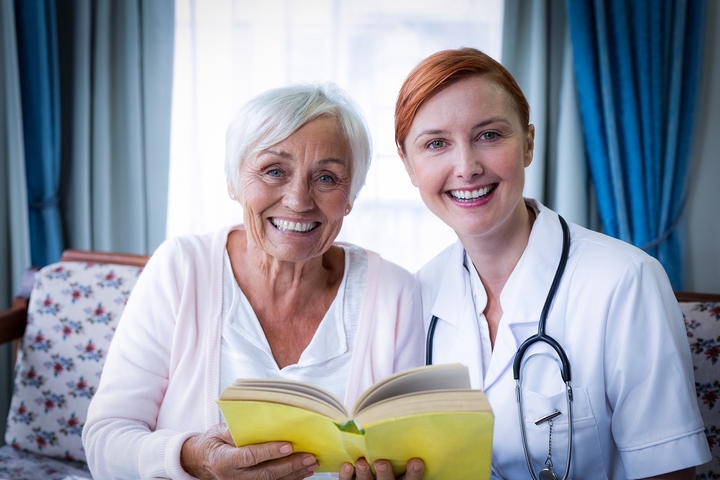 Lifelong learning is important for the brain. Does the residence offer continuing education classes? What kinds of courses are offered? Are they on-site or somewhere else?
8. Wellness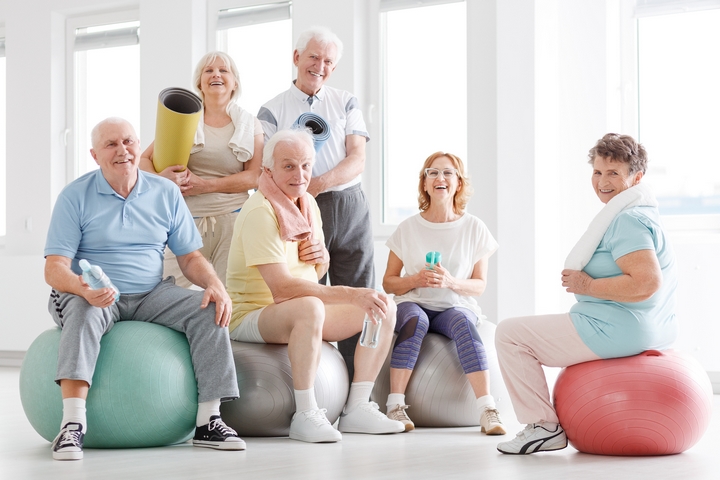 Are there wellness programs and fitness classes offered? Is there a pool, exercise room, or gym?
9. Cost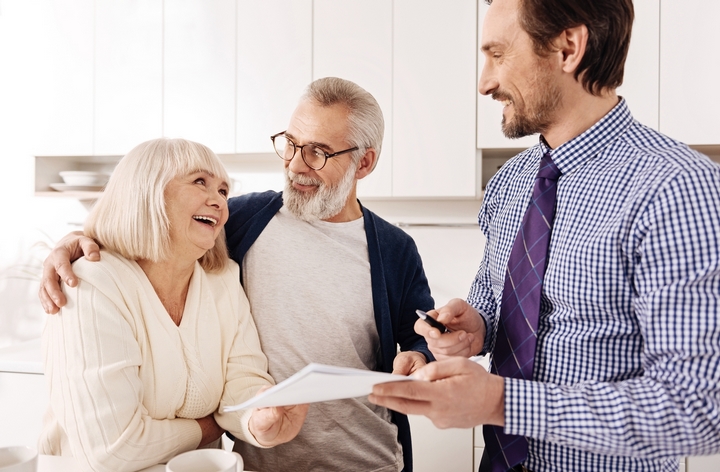 What's the monthly cost and are there extra costs? Are there subsidies available if that's something you require?
10. Available Suites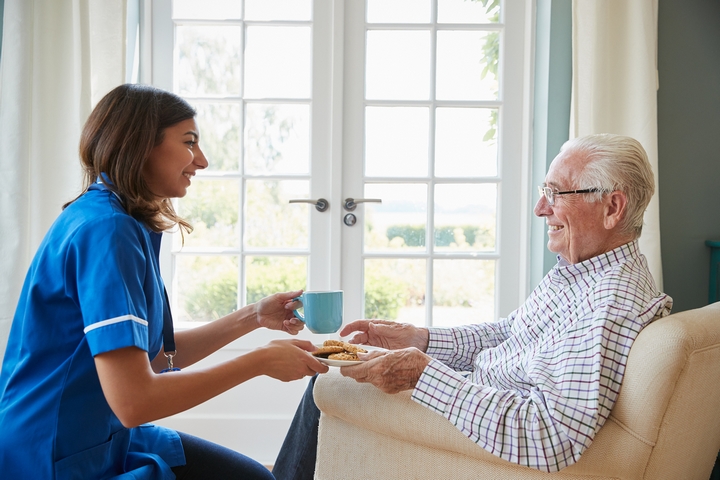 What kind of rooms and suites are available? Is there room for you to bring your favourite furniture? Is there a small kitchen where you can make your own snacks if you choose?