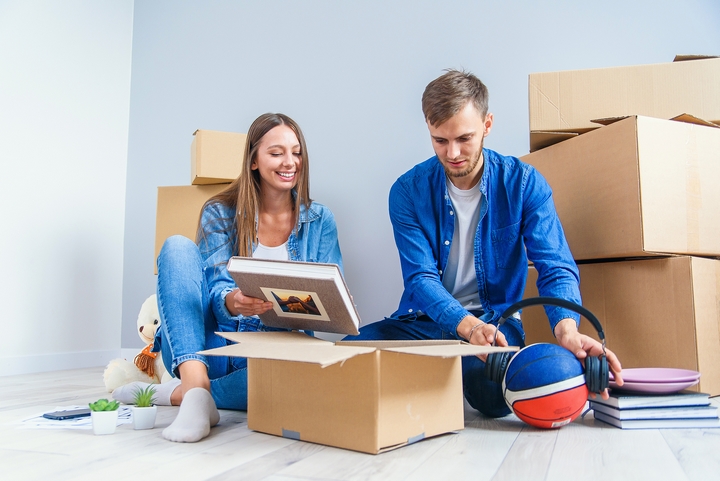 Moving to a new home is exciting, but there is so much to plan and prepare. To avoid getting overwhelmed during the move process, you will need to start preparing well in advance.
How to pack for moving house can be one of the most stressful aspects in this whole process. However, a smart approach, along with a well-planned checklist, will make the process manageable and even less hectic. Planning will also save you a lot of hassle on the days leading up to the move.
To avoid the common mistakes and ensure a stress-free move, here are ten tips on how to pack for moving house:
1. Begin packing in advance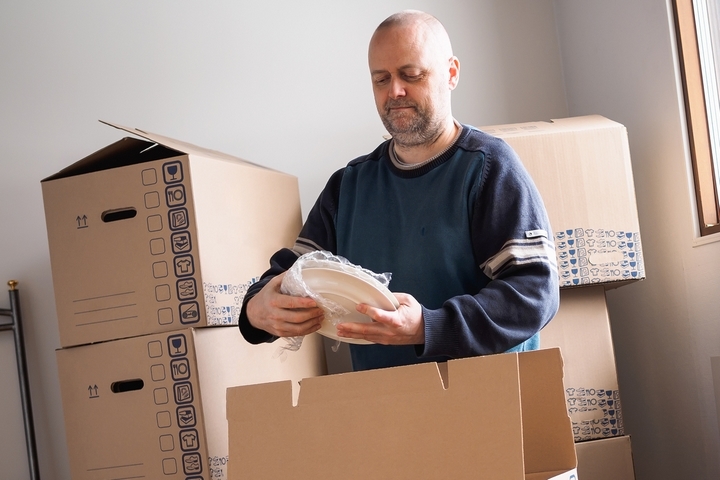 The best tip on how to pack for moving house is giving yourself plenty of time in advance. Start weeks in advance to give yourself enough time to pack items you want to take and those that you can recycle or donate. Start by packing the items you are not going to use before your move, such as books, clothing, furniture, and so forth.
Give yourself six weeks if you are packing your items by yourself. The best is to figure out how much time you will need if you are doing it yourself or if you plan on hiring a moving company to assist you. Create a simple checklist during the weeks of your move to help keep you on track.
2. Organize items to pack in the house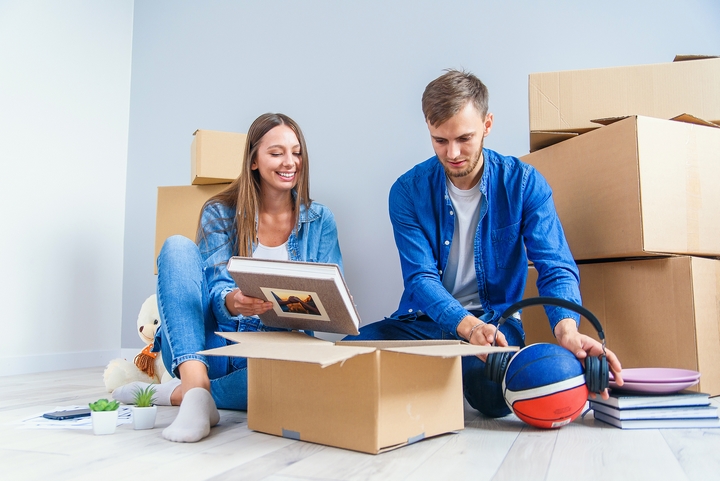 When you pack for moving house, start sorting and piling items that you need to pack, separate from those that you will recycle and donate. Make them two separate piles. Don't leave this to the last minute, as this process may take a while. Spend at least a day in each room organizing for easy packing. Also start by the items you use less often.
3. Purchase your packing supplies and moving boxes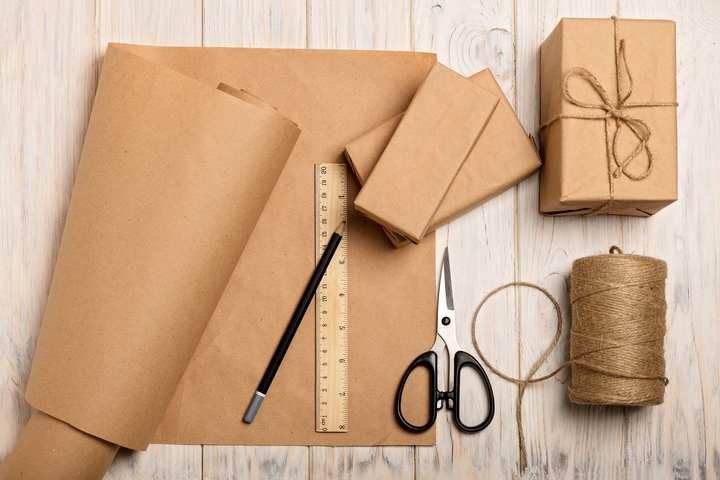 One of the common mistakes made is that people run out of supplies when packing. Once you have organized your items in each room, you will have a good idea of the supplies, especially the number and types of moving boxes you will need.
Supplies will include packing tapes, labels, markers, tape dispensers, bubble wrap, paper wrap, moving boxes and even custom boxes.
4. Pack each room in your house separately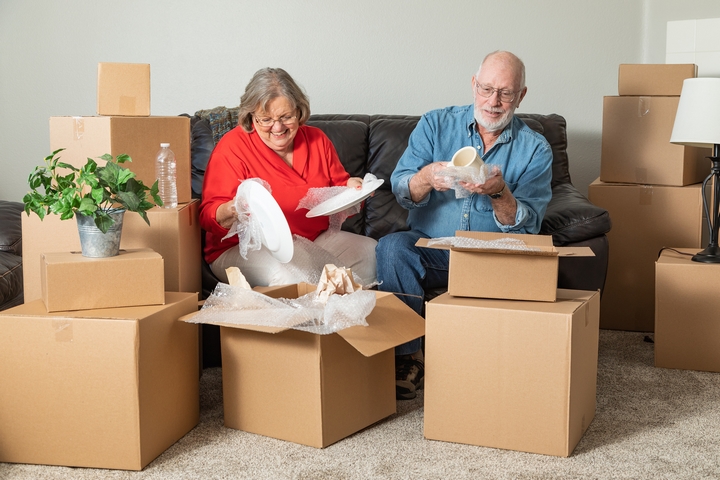 Now that you have organized your items in each room and have purchased the necessary boxes, you can start placing the items into boxes. Start with all fragile items first like lamps, vases and paintings. Disassemble furniture you will not be using and tape all screws to the furniture, so they are not lost during the move.
5. Keep box weight at a minimum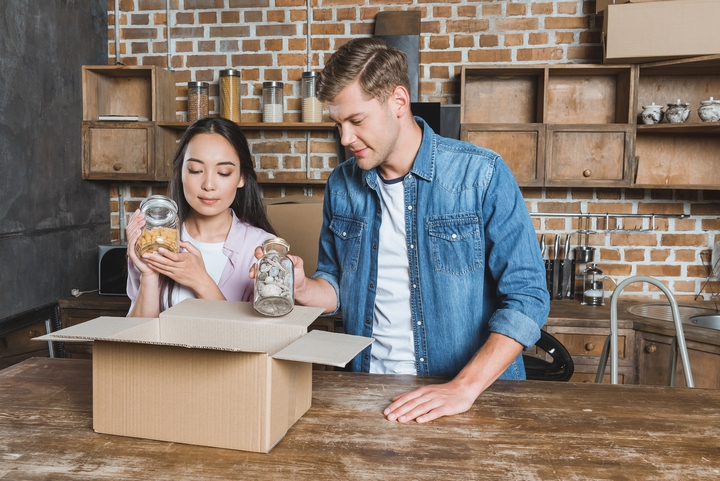 When you pack for moving house, it is tempting to pack the maximum in each box so that you are efficiently using your moving boxes. But these boxes will be difficult to carry due to the heavyweight, and some can even break away during the move. Ensure that when you pack each box, you are able to carry it with ease and that the box is not overpacked.
6. Label and color coding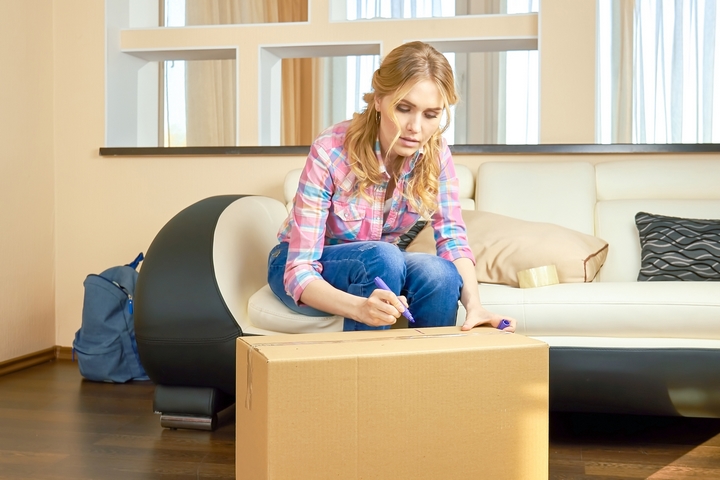 Label and color coding of boxes will make it easy for you when packing, loading and unpacking. It will also be helpful when sorting boxes in the moving truck. You can put each room boxes together so that they are easy to find when unloading and placing them in each room of your new home.
7. Wrap breakables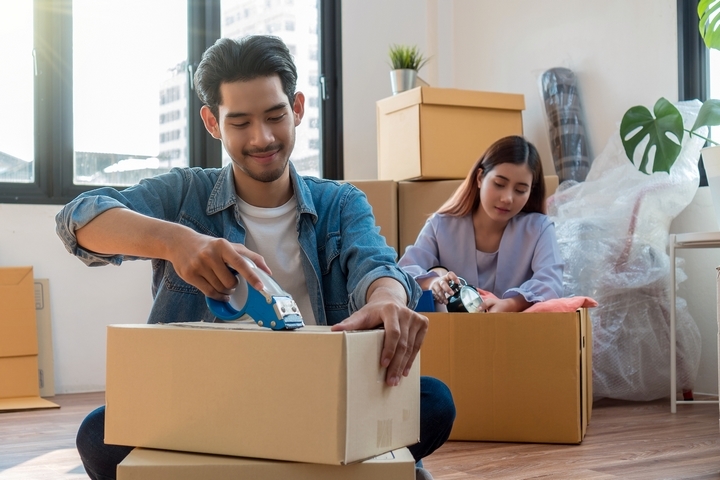 Bubble wrap will not be sufficient to keep your breakables intact in the moving truck. Professional moving companies usually use packing paper in the box and then wrap the fragile items with bubble wrap and place them in the box securely.
8. Dismantle furniture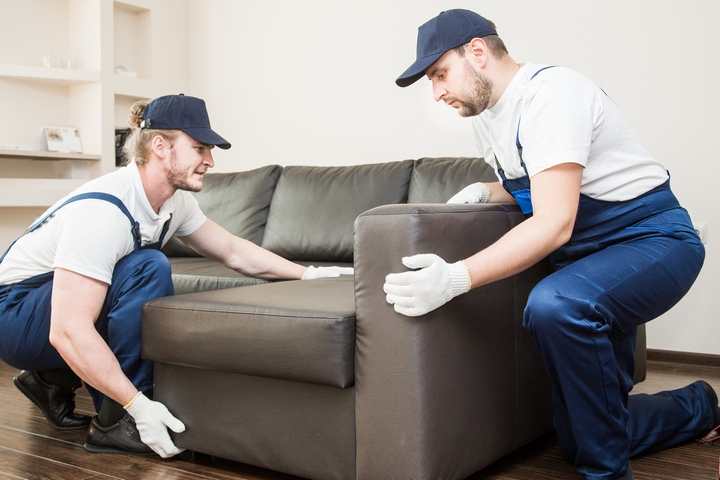 You will probably have some bulky furniture units to dismantle likes bed frames, showcase units and standalone cupboards. Before you start to dismantle, ensure you want to take these furniture units to your new home.
Maybe you want to replace your furniture and therefore, can sell or recycle some of this furniture. Another important step after dismantling furniture is to tape the screws and components to the furniture so that they are not lost in the packing.
9. Organize boxes by rooms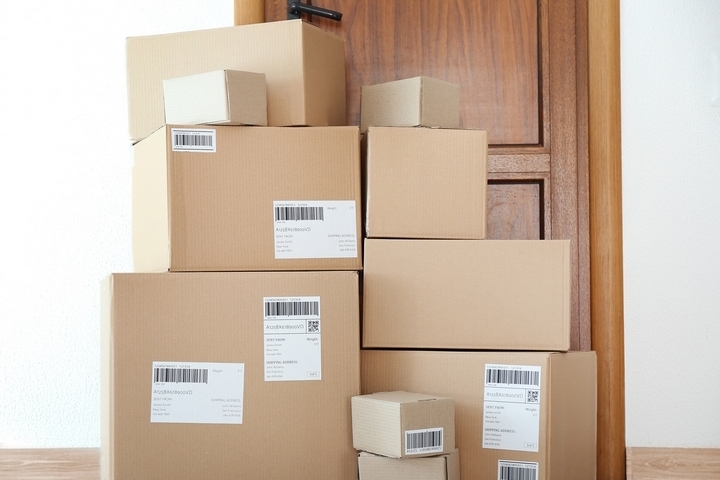 When you organize boxes by rooms, it makes it easy to load the truck and save a lot of time when organizing the boxes in the moving truck. A smart approach to pack for moving house is to load the boxes according to the rooms of your new home. This way, you place the boxes in each room rather than in one room. This saves time in having to open and look through each box before moving them to the associate room.
10. Tape cables to the electronics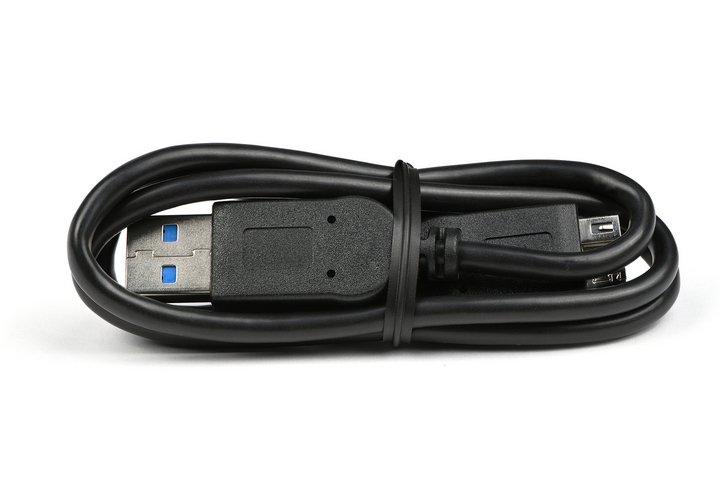 Usually, people tend to pack all their cables in one box, but an easy way is to tape your cables and even remotes to the electronics packed such as televisions, blenders and microwave ovens. Don't forget to retain the manuals. Also, if you saved the original boxes, you could easily use these boxes to repack your electronics.