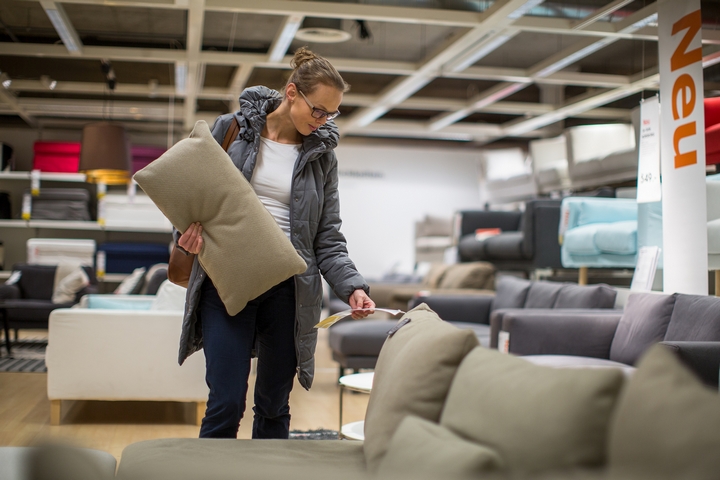 More and more people are renting furniture these days. It's a great way to create the living space of your dreams without having to make a huge investment up front. It gives you flexibility and allows you to be fluid in your style choices.
That being said, finding furniture that you will love coming home to requires a bit more than being impressed by its initial beauty. You want style and construction that will continue to impress you in the future, and therefore details and quality matter a lot.
Although each piece should be considered and inspected carefully, there are a few companies that have really revolutionized the industry and have made the process of finding the right modern furniture a lot easier. Gus modern furniture, a Toronto-based company, has pretty much perfected the art of modern furniture. With an expertly curated selection, they ensure you don't waste time while also finding something that you love.
1. Clean, refined forms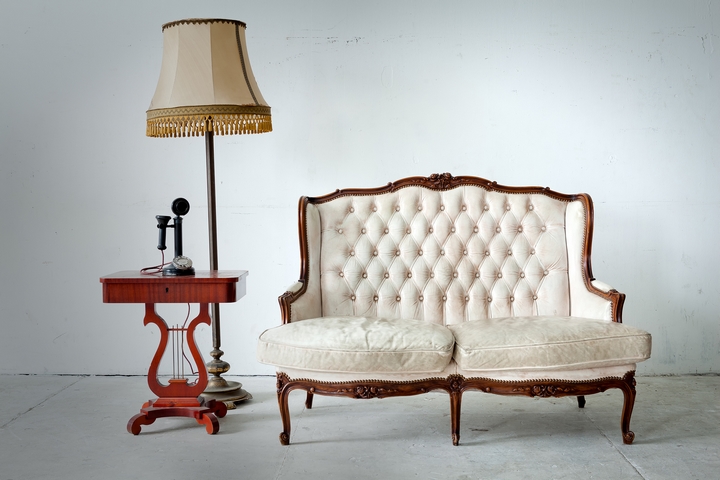 This company has a clear and enthusiastic devotion to clean, refined forms. It makes their pieces striking yet understated and ensures that any of the pieces you rent will fit together seamlessly. From beautifully tailored modern sofas, elegant lighting, and a broad range of handsome contemporary lounge chairs and tables, you can create a striking space without wasting a ton of time evaluative different furniture combinations.
2. Classic and timeless designs
Companies that are really serious about what they do avoid trends and focus on long-term viability. Gus furniture is a great example of what can happen when stylists with an awareness of current styles, and a commitment to enduring aesthetics principle are brought together to work on a project. It true that it can be tempting to get swept up in the latest flashy trend, but it is important to be aware of the larger aesthetic of your home as a whole, and to consider whether or not you're going to be as fond of an unconventional design years down the road.
Gus modern furniture offers a variety of classic design that have already stood the test of time and that can adapt easily if you decide to update or change accessories in the future. It is relatively straightforward and affordable to completely alter the look and feel of a room by changing the lighting, artwork and colour scheme, you want to be able to imagine the table in a variety of dress.
3. High quality materials and construction
Along with affordability and a timeless style, stability and construction are elements you can count on. They've thought about how it feels to sit at their tables and on their couches. They also provide products that can endure serious use and won't show wear quickly. You will find a large variety to choose from and you won't have to worry about scrutinizing the quality. They use quality materials that look great but can also stand up to the demands of busy living.
4. Know your requirements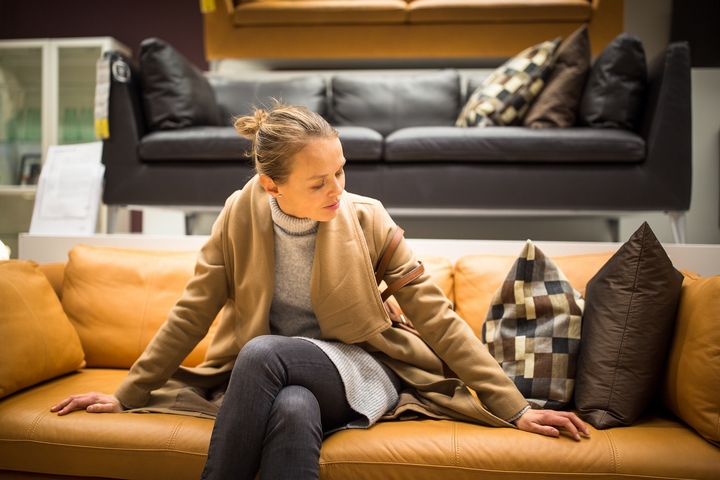 Now it is time to shop! The number one rule for efficiently finding the right furniture to fill your space, and turn your house into a home, is to bring along your measuring tape. Your furniture has to be able to fit in your living area! Keep in mind that some pieces are deceptive large and that you need to account for space around it, too.
So whether it's part of a multiuse space or a separate room, start by measuring the length and width of the area of the space you're dealing with. Expert consultants will be able to work with the numbers and advise you on what sizes and shapes would best fit your space.