The real estate and rental market are constantly changing, and have undergone a few significant shifts over the past several decades. With many young people opting to rent instead of investing in a property right out of school, the rental options have increased dramatically. People are a lot more mobile than they used to be, whether moving for school, work, or simple to discover a new place, the flexibility of renting a furnished apartment can simplify the process and make chasing your dreams a lot more realistic.
1. Get the most for your money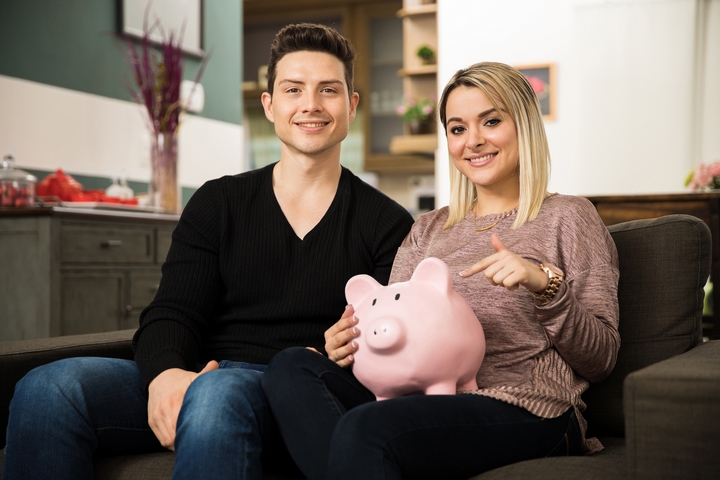 Furnishing a home that has everything you need to be comfortable is a long, arduous, and expensive project. In years past, young people used to have a lot more help from older generations when it came to filling their home with all the necessary furniture, appliances and gadgets. In addition to big ticket items like a bed, sofa, dining table, and refrigerator, there are still smaller appliances, textiles, blankets, towels, and cookware.
These expenses add up quickly and can also mean many trips back and forth to various retailers in order to purchase things you don't realize you need right away. If you end up moving again in a few years, you might be stuck with a full set of furniture that doesn't fit in your new place, and have to start all over again.
2. Furnishings that never go out of style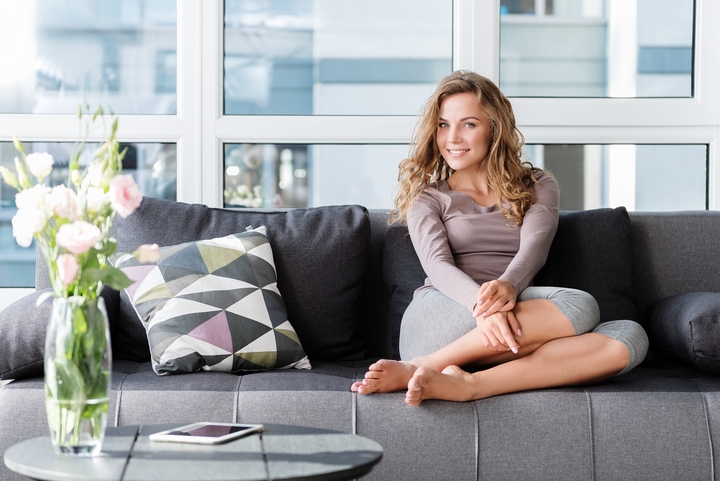 Most people in the business of offering furnished apartments are careful about keeping them up to date and stylish. Generally, you will be able to live in a classically styled home, equipped with high quality furniture and reliable appliances. This means you will be able to live in a beautiful home without incurring the risk that goes along with investing in furniture you might not be as fond of years done the road. You will have more money for things you want to do and to be able to enjoy your new neighborhood.
3. Forget about home repairs
Even if you buy high-quality furniture, they are going to require maintenance and repair from time to time. If you live in a furnished apartment, the landlord will assume the responsibility if something goes wrong. They generally have contracts and relationships already cultivated with local repair people. This means someone will be able to respond quickly and efficiently to any questions you have, and to be able to repair or replace something in less time than it would take for you to visit a hardware store.
4. Have a hassle-free move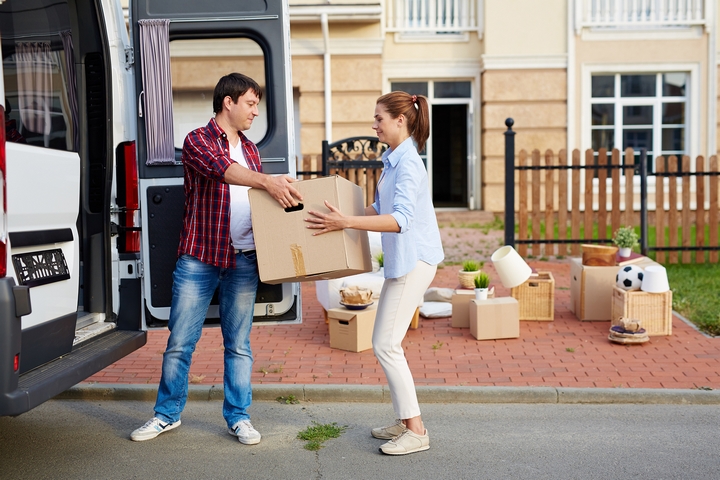 Moving day is always going to be a bit hectic, but moving into a furnished apartment cuts the stress in half. Without having to dismantle furniture and awkwardly manipulate it up and down staircases and around corners, you're free to focus on your personal items. This means that you will arrive in your new home with your things already organized and knowing where everything is.
5. You can still make the place your own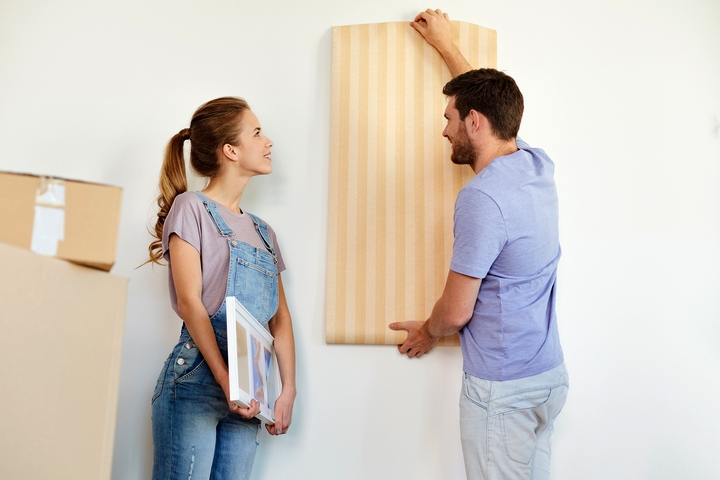 Some people hesitate when it comes to renting a furnished place because they worry that it won't feel like their own space, or won't reflect their individual style or personality. The truth is though, it's the little accessories that really make a house a home, and that is still absolutely at the discretion of the current renter. Depending on the company you chose to go with, they might even be willing to collaborate with you on colors or small touches, or offer different packages that reflect different style sensibilities.  Not to mention, with all the money you will save up front, you'll have the financial flexibility to decorate as you wish.