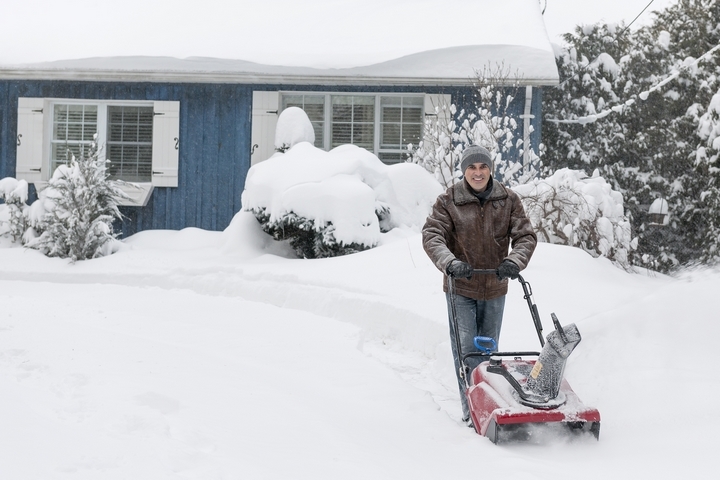 If only we had more snow – said no one ever.
When you're a property owner, you tend to take great pride in your lawn. But your grass can endure quite a bit during the winter season, which, as of late, begins in November and ends in April. You can employ a series of preventive measures that can ensure your lawn will look great come spring.
So, what can you do right now? Well, follow what some lawn care services will recommend.
Here are five winter lawn care tips every service will tell you:
1. Still See Weeds? Pull Them Out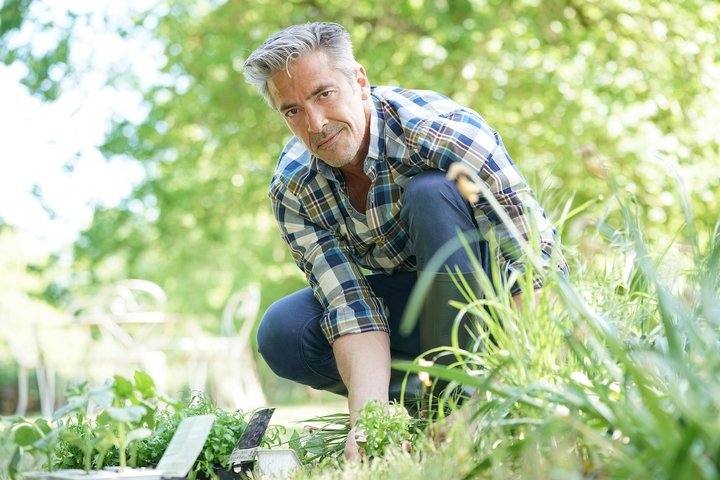 These days, it is an anomaly not to experience 100-feet of snow during the wintertime. But, if you are one of the rare ones who doesn't have to suffer the fate of Old Man Winter, then it is also possible that you will still deal with the wrath of weeds.
So, if you have yet to see snow on your grass, then you will inevitably encounter weeds.
If you see them, pull them out! Just because it is winter, it doesn't mean you can't combat the weeds. You don't want them to grow when spring makes its triumphant return, do you?
We didn't think so.
2. Don't Walk on Your Snow-Covered Lawn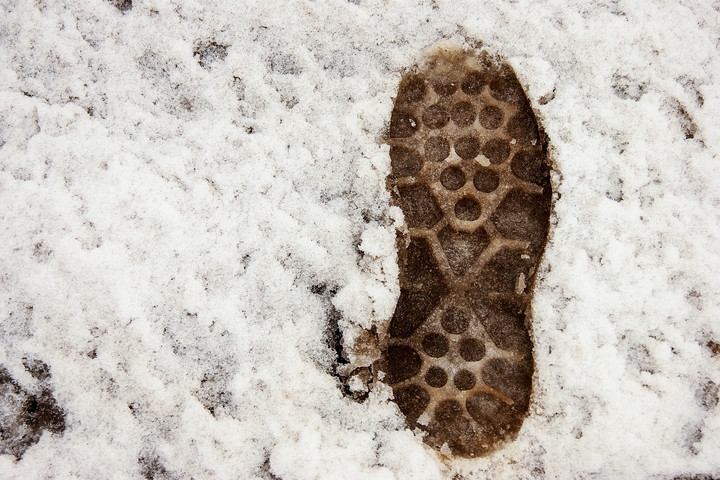 It's fun to play in the snow and construct the abominable snowman. It doesn't mean you should, though.
The reason? By walking on your snow-covered lawn, you are damaging frozen grass, making the lawn habitable for pests and diseases. Is it unavoidable, though? Then here are two things you can do:
Place stones on a path to limit direct foot traffic.
Snap a photo of your garden and remember where your hibernating greens are.
This will ensure that you won't negatively impact your grass for when winter finally ends.
3. Maintain Your Lawn by Keeping it Clean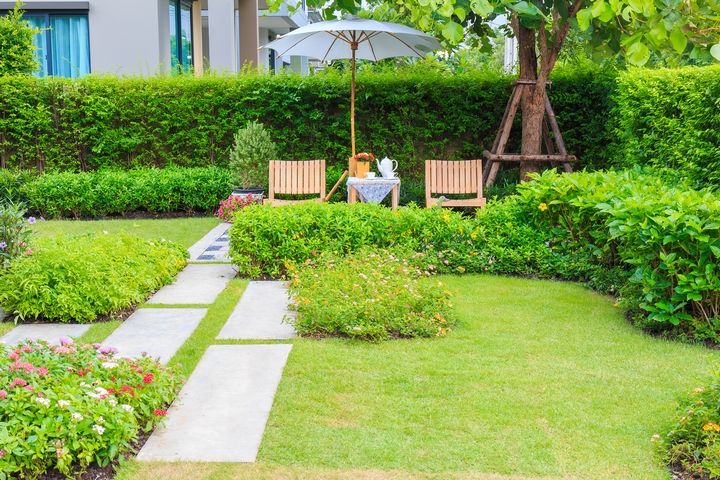 Just because you can't see the green grass underneath all that snow, it doesn't mean that you can run roughshod. In other words, don't trash your lawn – and we don't mean refraining from throwing your garbage bags on the yard, which is something you shouldn't do anyway.
What we mean is that you should not let your leaves pile up, you leave your lawn furniture sitting outside in the cold, and you shouldn't let debris rest on your lawn.
If you see something, clean it up!
4. Be Wise When Treating Ice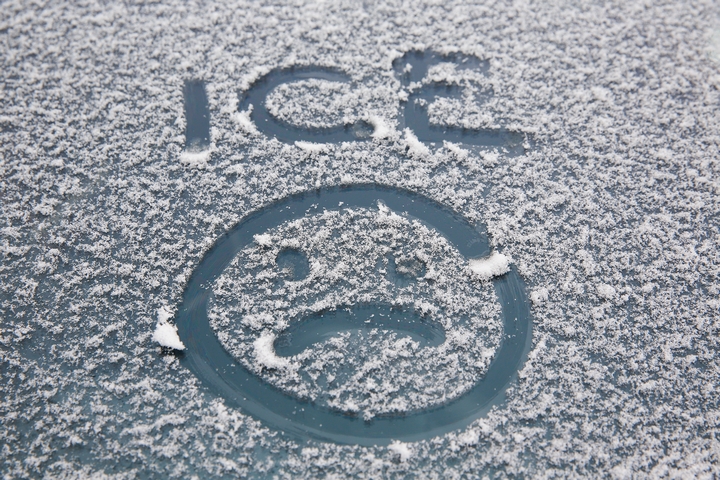 The ice man cometh! Ice to see you! OK, snow more with the bad puns!
Anyway, ice is a common sight in the middle of winter, and you can't escape with it. You could dump pounds of salt, and ice would remain ubiquitous.
While you do want to keep your driveway, sidewalk, or walkway clear of ice and snow, you need something better than salt. The solution? Use some alternative to rock salt that is stronger to melt the capacity of rock salt and reduces the odds of landscape damage.
5. Prepare Ahead of Your First Snowfall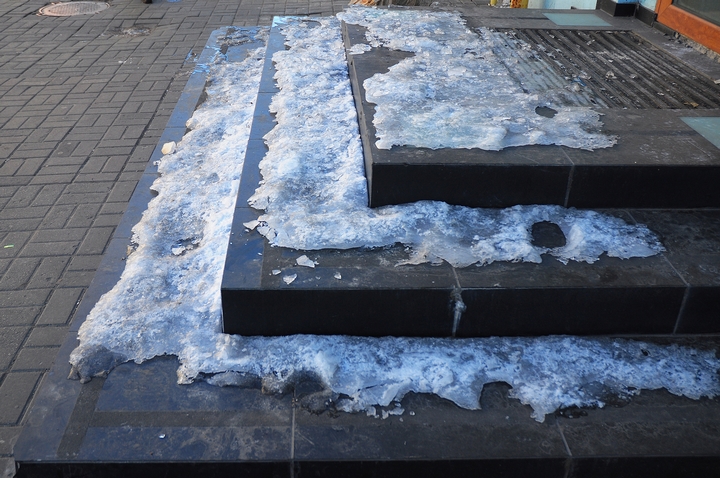 You just caught the weather forecast, and there's something about the first major snowfall of the year. Even if it isn't the initial snowfall of the new winter season – you're already sick and tired of winter after four dumps of snow – you should always prepare the blast.
What can you do? Head outside, take a deep breath, and aerate your lawn. Also, be sure to take the time to fertilize the grass so it has the nutrients to endure the pain of winter.
Not only can winter eat away at your soul every year, the dreadful season can also do some serious damage to your grass. But you don't have to let it happen if you prepare enough by employing some or all of these measures. Before you know it, winter will be over, and spring shall arrive, making your lawn still the envy of the neighbourhood.