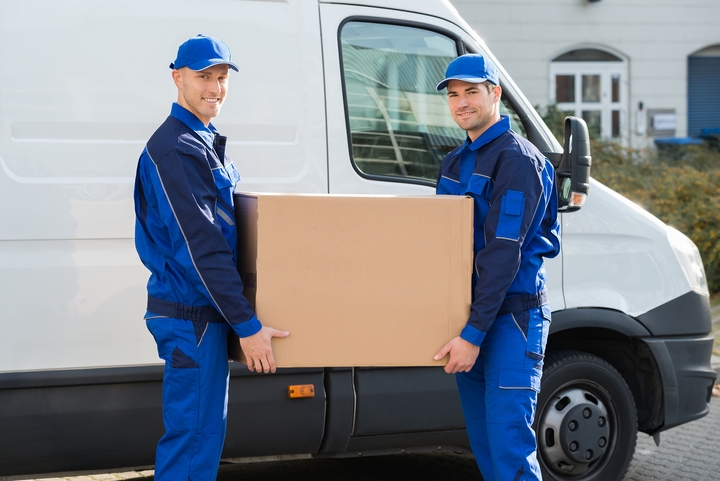 Summer is the most popular time of year to move. The nicer weather makes it much easier to view real estate, load and unload vehicles and commute from one location to the other.
But with a busier season, the resources available to help those transitioning from one place to the next have a full schedule of customers booking their services. Without proper and early planning, your options can be very limited with who you hire and when. To help avoid catastrophe, it is important to plan your move date helpers sooner rather than later.
Start planning the help as soon as you know when you are going to be transferring to your new abode. Not only are moving companies extremely busy during the hotter months, but friends and family who might be willing to come to your aid often take holidays during the non-school months or head to the lake on weekends.  These tips will help reduce your stress on your big day.
1. Do Your Research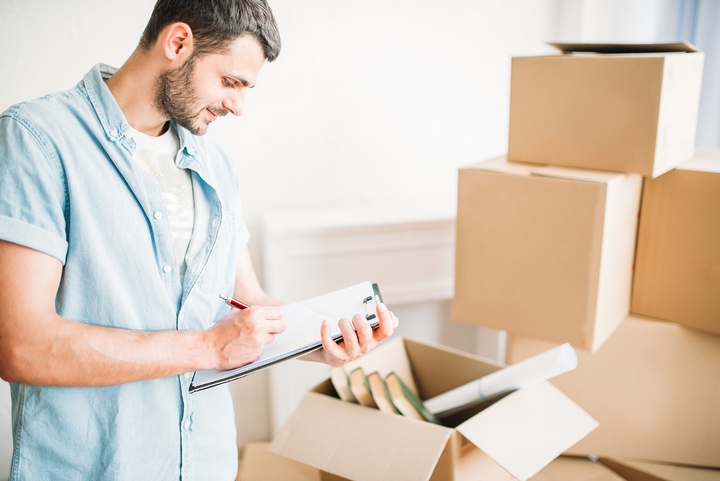 You do not want your precious valuables handled by just anyone. You want reliable professionals to take your furnishings to your new home. There are many great and not-so-great moving companies waiting for your business. To get the best service for your money, shop around, research each company, check with the Better Business Bureau to see if there have been any past complaints, find out what past customers have said, and get referrals.
2. Organize Your Stuff in Advance
Most companies book clients in allotted time slots so chances are you will not have the moving professionals helping as long as you would like, or your budget allows. There is nothing more stressful or irritating than having the movers to your home when you are not ready to start loading your stuff into the truck. Not only does disorganization waste time, but it also increases your risk of losing, forgetting, or damaging your personals.
Once you set the date, it is important to start packing and organizing your belongings so when the actual day comes, the relocation can be smoother and more efficient.
3. Take Some Belongings with You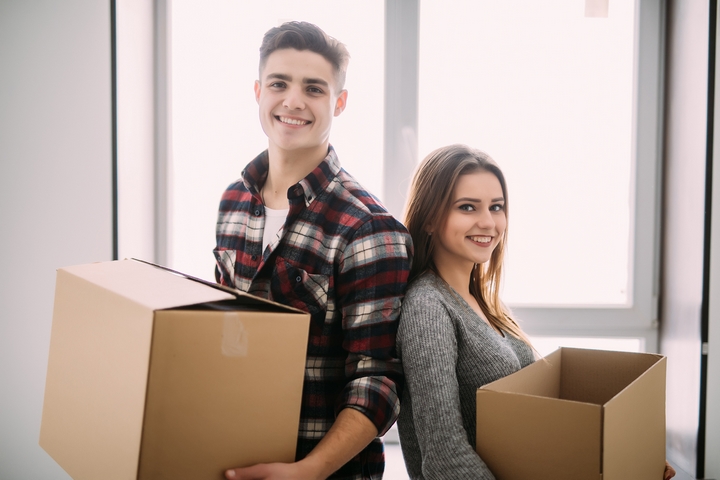 Pack your vehicle with the most valuable, precious, and needed personals so you can personally see that your essentials and valued treasures get to your destination safely. Moving can be very chaotic and there is always a risk that something can get damaged. To prevent those rare pieces from being ruined, take your most important personals to the new location yourself to ensure they arrive safely. After all, who better to look after your prized possessions than you.
For the items that you are going to need immediately, it is better to have them with you, so you will not have to go without or replace them. Medications, clothing, personal hygiene products, cleaning solutions, keys, personal keepsakes, family heirlooms, identification, important documents, and other mandatory objects should be handled only by yourself.
4. Kids and Pets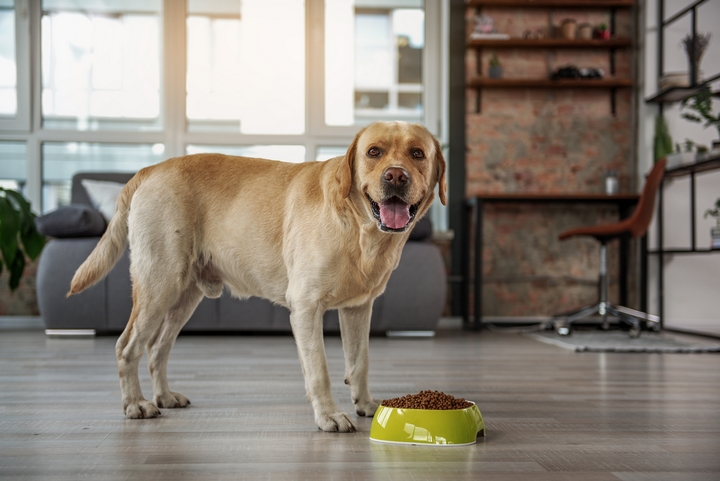 While children enjoy helping their parent with this big job, young kids and family pets can get in the way and demand a lot of time from the parents. To prevent injury and avoid maneuvering around the little ones and confused family animals, take them to a friend's, family members, or professional care place for the day.
5. Book Services on the Slower Days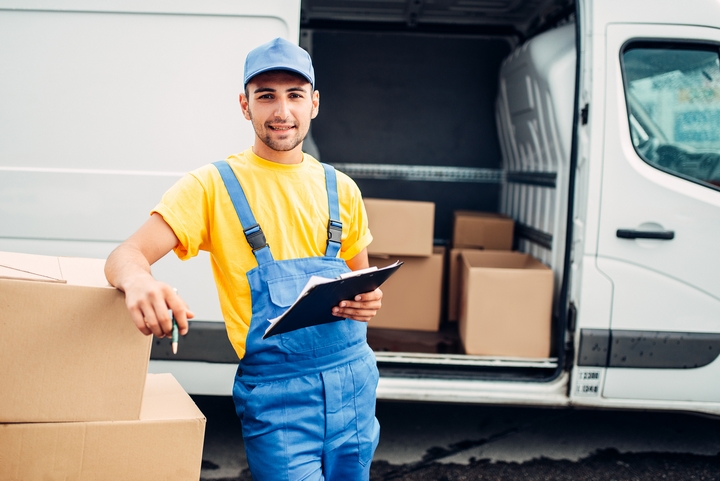 Booking a company on a slower date such as middle of the week or month will save you money. It will also give you more time to get your stuff from one place to the next safely.
Moving from one place to the next is a stressful event. Disorganized or lack of qualified moving personnel will only add to your stress. To avoid the chaos and stress, research and book your movers early so you will get the best professionals for the best price.