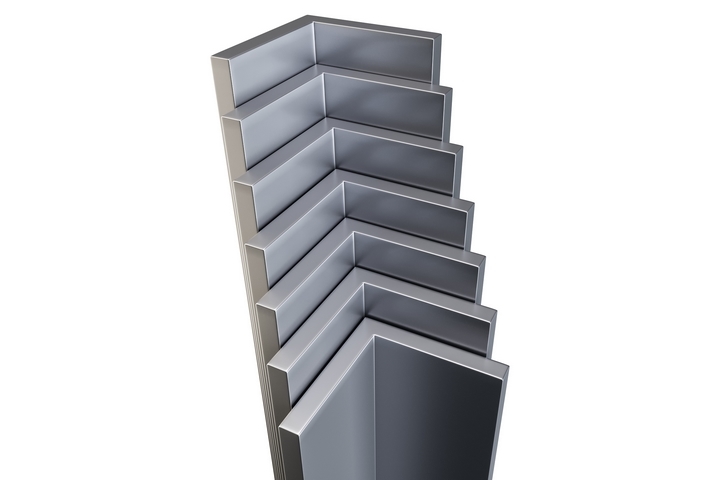 Doing all you can to ensure your house remains in good shape can take effort. Of course, taking care of your most significant investment should be high on your to-do list. Taking time to consider the various things you'll need to do is an excellent place to start.
You may want to rely on corner guards to help keep your home secure and enable you to continually enjoy it. This product is used to provide unique protection for your walls and can prevent cracks. Knowing some of the top advantages of using this item may be extremely helpful to you.
1. Provide reinforcement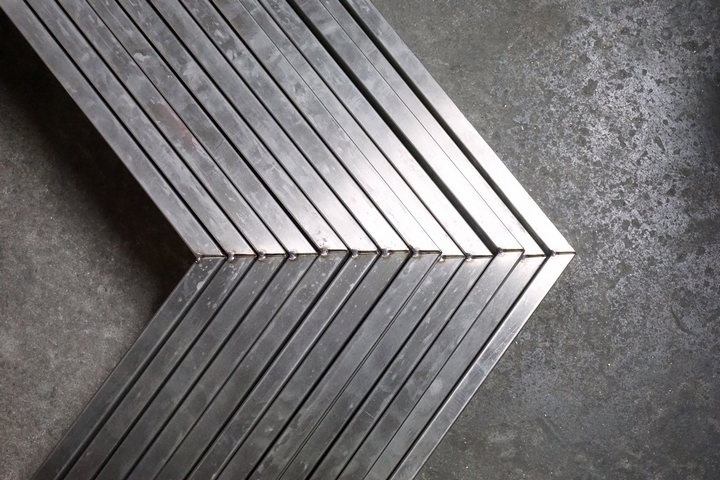 One of your top concerns may involve if you've lived in your home for some time and you're worried about the walls. It's possible for things to start being more worn and this may be on your mind.
The use of corner guards may be precisely what you need to give the reinforcement that's necessary. Putting these to work for you is sure to help you feel better about living in your home.
2. Reduce injuries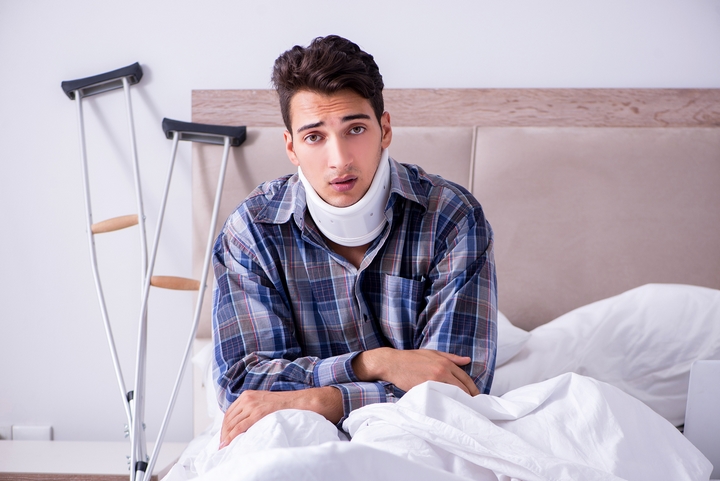 The last thing you'll want to do is have a pet or child suffer from a wound in your home. Of course, this can happen and working to take extra measures to avoid this from occurring is essential.
Putting corner guards in the tight spots that your kids or pets can run into is a great idea. These are made of rubber and will make it extremely difficult for your beloved animals or kids to get hurt.
3. Dealing with a handicap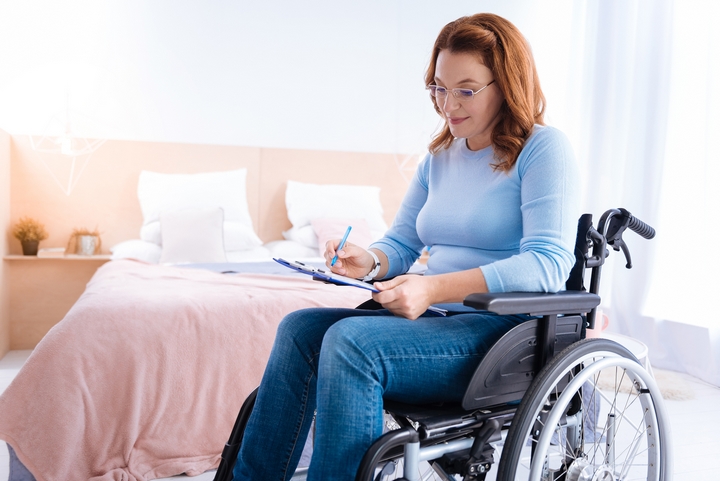 If you're in a wheelchair and have to continually use it in your home, this can be a challenge. Regardless of how hard you try to avoid running into things, it's possible to do so.
Installing corner guards on your walls may be the key to preventing scuffs and scratch marks from occurring on these. This is a great idea to help you feel more in control of the situation if you use a wheelchair daily.
4. Prevent wallpaper peels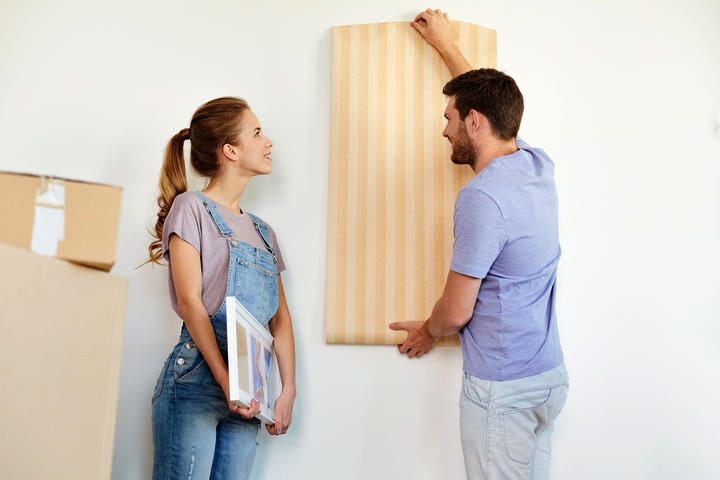 It's essential to keep your home looking its best, and one way to do so may rest in putting wallpaper in place. This can offer the right amount of decor for your living space.
Of course, you will have many options to choose from and finding one that is the right colour and design is essential. Putting corner guards in place could be the key to not having to deal with peeling wallpaper.
5. Different materials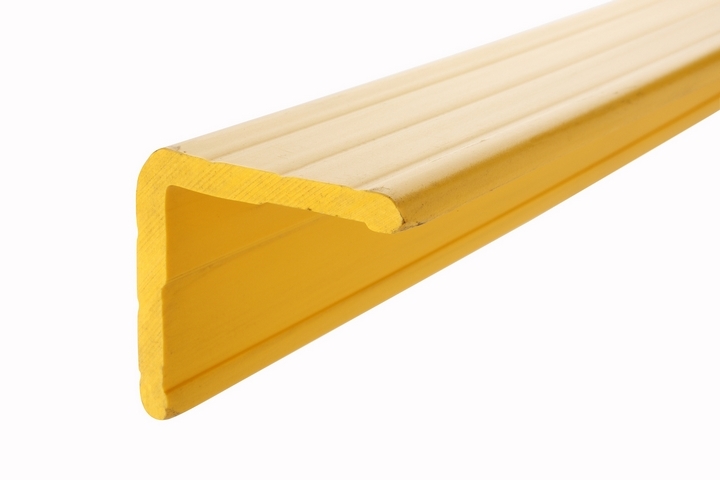 One thing is sure and that's your needs can vary from others. This makes it a great idea to find the corner guard that is made of the right material.
The good news is these do come in a variety of types, and you can decide on the material that best suits your needs.
Taking time to do all you can to make your home a better place is worth the effort. This doesn't have to be that challenging to do when you're proactive. Corner guards offer precisely what you may need to assist in having a property that is well protected and looks good for years to come. This is especially important if you're considering selling your house any time shortly. The action you take today could make a world of difference tomorrow in the resale value of your property. Don't delay in putting corner guards in place to help you reap the benefits of doing so!