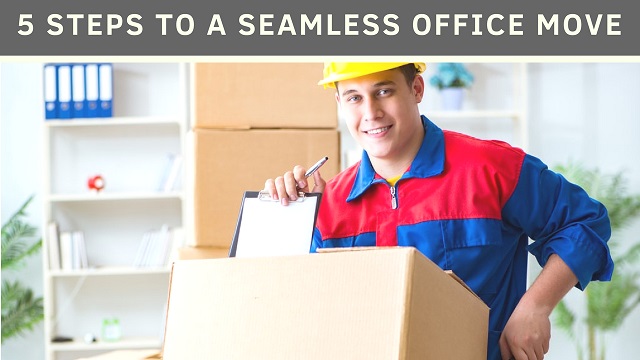 When it comes time for your business to expand and relocate, you want the move to be a seamless transition. While last minute details may seem chaotic, the overall success of your business move depends on your preparation work.
Enlist the services and assistance of Matco Moving early in the process. Professional moving professionals have valuable advice to offer. With the help of the right movers, transitioning to your new office will be a smooth process.
1. Assign A Moving Coordinator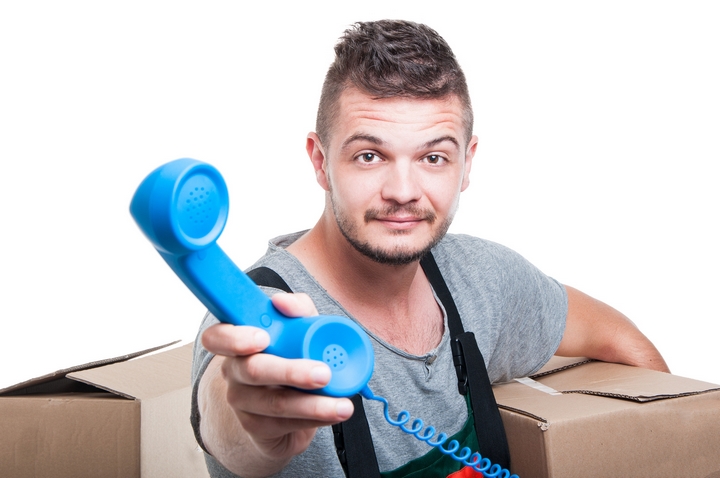 Clear one person's schedule to act as a full-time moving coordinator. Building access, parking passes, keycards and other items go through them.
Your moving coordinator contacts utility companies to schedule relevant times to shut off any utilities necessary at your old location.
Utility set-up in your new location should overlap during this time, as you want plenty of advance time to install desks and equipment.
2. Get Your Employees Involved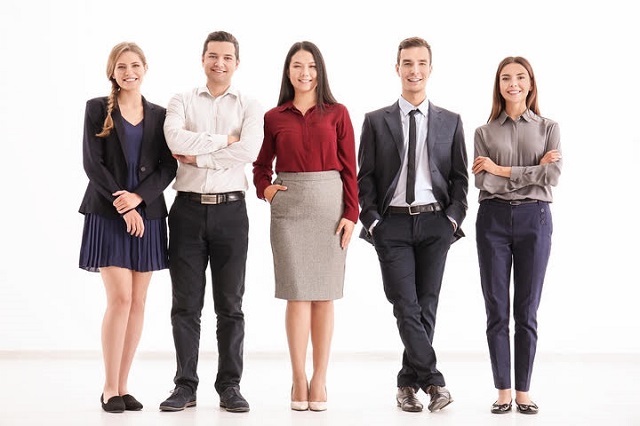 Whenever possible, try to get input from your employees as to where your company should relocate.
Ask your employees to look at the layout of the new office space. Discuss open office concepts as opposed to cubicle settings.
Solicit ideas for colors, logos, breakrooms and other matters that affect the daily lives of your employees.
3. Give Each Department A Checklist
Provide a checklist along with a calendar to ensure sorting paperwork and packing proceeds with order and precision.
Distribute boxes prominently marked with each department and where each box needs to go in your new location.
Make sure your department heads communicate with individual staff members to keep your move orderly and on time.
4. Notify Customers Early and Often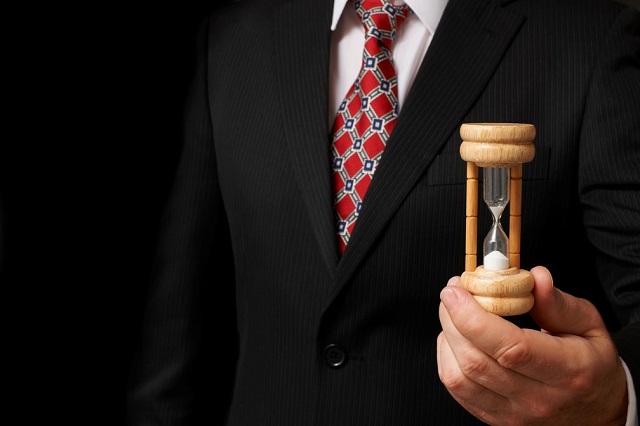 Most people do not like change. This includes your clients and customers.
Whenever possible, assign one person to contact your office clients to notify them of your upcoming move. This person needs to contact your suppliers, as well.
Notify your customers by mail, email and a personal call whenever possible. Place a large sign in your office to notify any walk-in customers.
5. Determine What to Move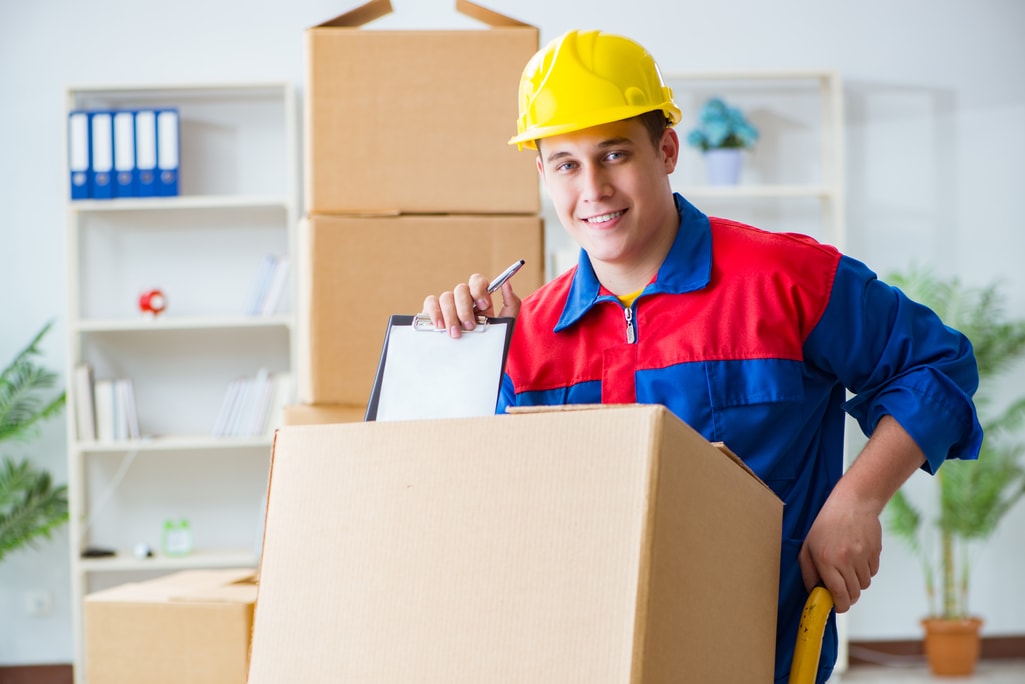 If your business needed new copy machines, then plan for their purchase to coincide with your move. Install new copiers in your new building, get what you can in trade-in value on the old machines, and there is one less hassle to worry about.
Machines used in your business operation may be outdated with upgrades due. Determine which machines are worth keeping and sell the rest. Even if you sell them at fire sale costs, it is cheaper than moving heavy equipment that no longer serves a purpose for your business.
Shred and destroy old files no longer needed for tax purposes. Deciding what paperwork to keep will streamline your moving process.
Proper planning and implementation are key to a successful office more. With the help of your professional moving staff, your office will be up and running again in no time.