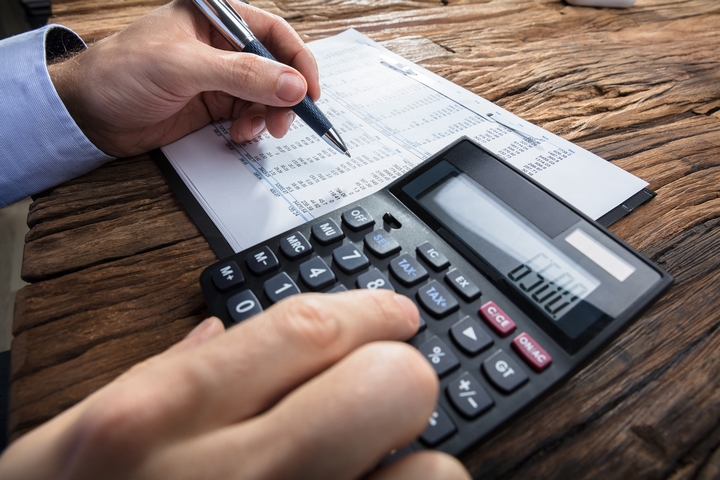 One of the tasks you may need to do at some point is to purchase a home. This is likely to be your largest investment and is the key to having a great place to live. The good news is you can get the money you need to make this purchase when you know the right things to do.
Taking the initiative and applying for the loan is the best way to get started. Knowing mortgage tips that will enable you to have success when doing so may be helpful to you.
1. Know your credit rating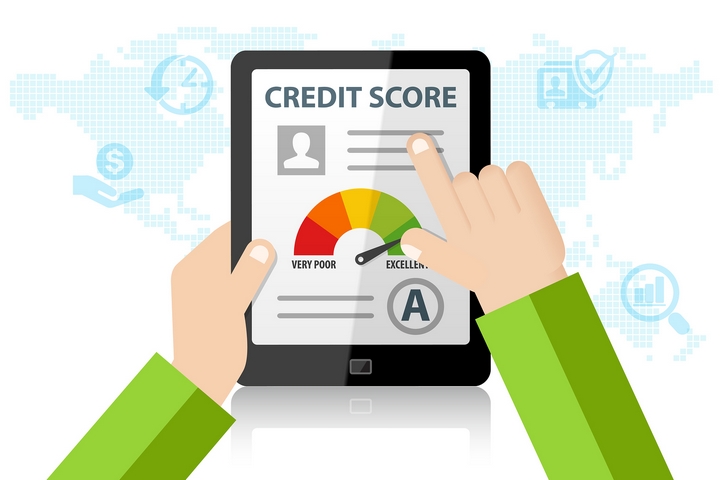 Of course, not getting any unwanted surprises may be high on your list of things to do. This makes it a great idea to have some knowledge about what your credit score may be.
Keep in mind number will reflect how you've paid your bills in the past and may be the key to securing a loan. The higher your credit score, the more likely you'll have success at doing so.
2. Prove your income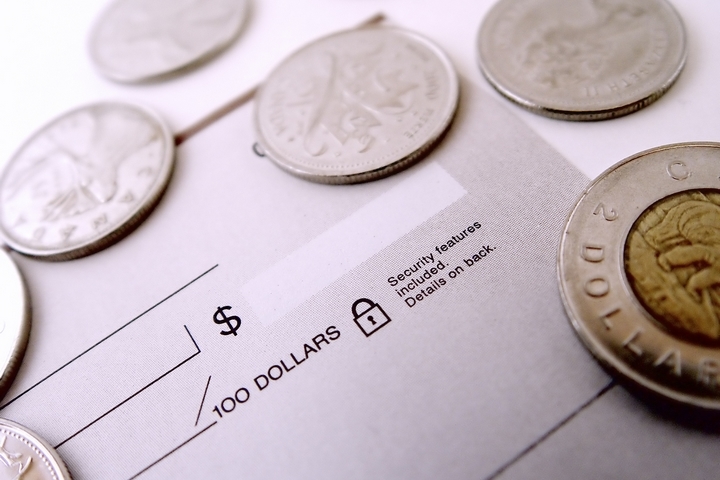 One of the factors that will be closely evaluated when it comes to securing a loan is your income. It's necessary to make enough to pay for this loan.
There are typically a couple of ways that are acceptable for proving this amount. These include proving a copy of your W-2 or an old tax return.
Doing either of these things can allow you to show your lender that you can repay the loan.
3. Know your budget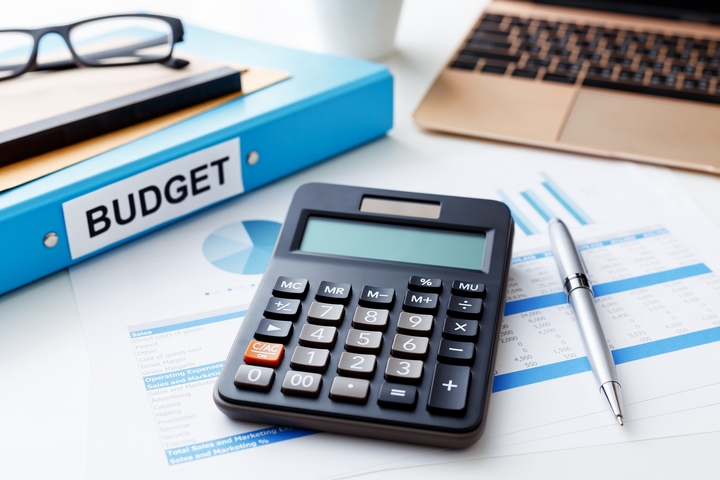 One of the first things you'll want to do is sit down and create a budget. This is the amount that you will be able to pay for your house each month.
Keep in mind that you'll want to avoid overspending for your home because doing so can cause a lot of stress. The best thing you can do is look at the amount of your income and current bills to allow you to know the most you can spend.
4. Use a previous lender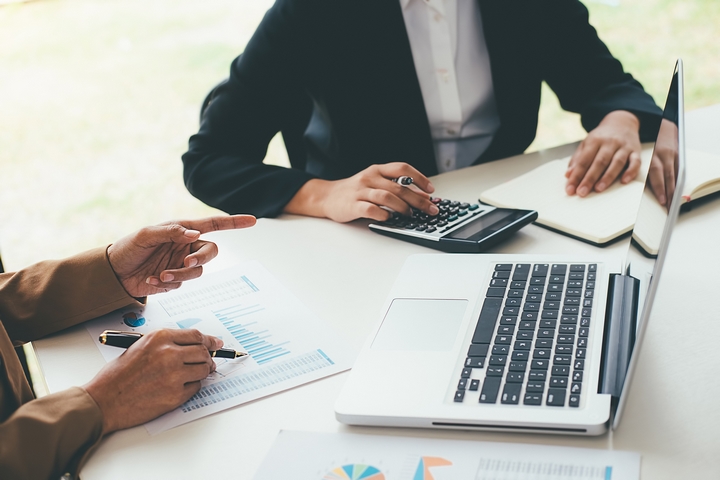 The last thing you may want to do is choose a new lender when it comes to getting a home loan. Doing this can decrease the chances of you being able to secure the money you need greatly.
When you already have a relationship with a lender, it's much more likely that you will be granted the loan. This can allow you to enjoy a better time of getting the cash you need when you need it for the purchase of your property.
5. Keep debt paid down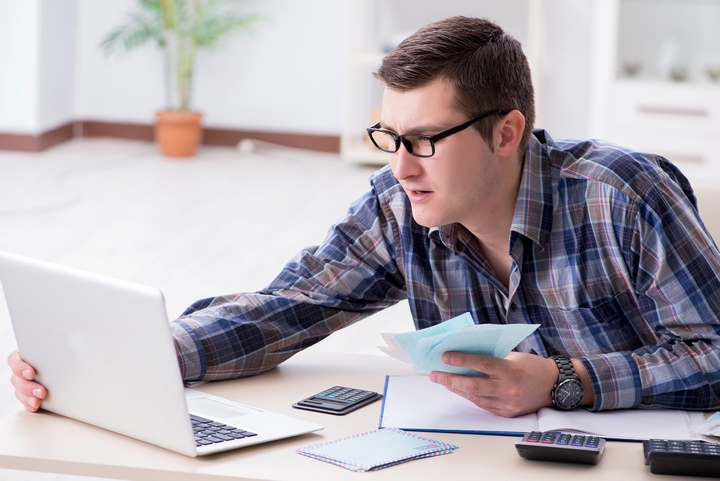 It's not in your best interest to try and get another loan when you want to borrow money for a house. You'll want to pay down all of the debt you can before you attempt to do so.
Having less debt on your record may be the key to getting the money you need for your new house.
Being able to enjoy all of the benefits of being a homeowner is great for any person. Of course, it will take the right amount of time and effort to make any home yours. The first order of business will be to secure a loan and working with a lender is the ideal way to make this possible. Of course, having all of your things in order beforehand may allow you to have immediate success in doing so. Be sure to put the above tips to work, and you'll be able to move in and love any home that you want!