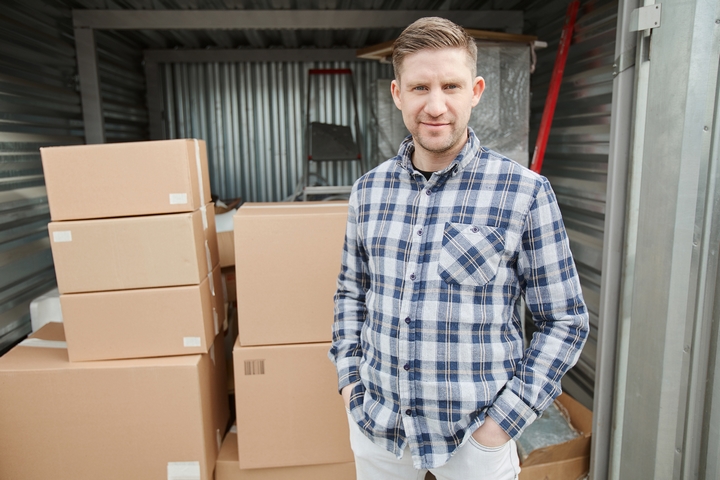 The best time to prepare for winter is before winter. When planning your winter storage, have at least a month of preparation to make sure it finds all your valuable items safely stored away. Below are a few tips to help you prepare for winter storage.
1. Rent Your Storage Space Early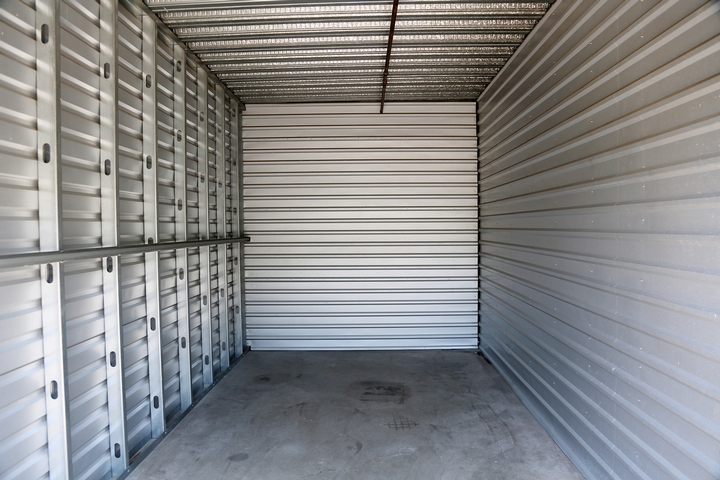 To avoid the last minute mad rush, book your storage before blizzards and freezing temperatures kick in. It is always a lot easier to store away your belongings, such as the outdoor furniture, during fair weather. Attempting to cart away heavy furniture in the middle of a snowstorm is a task only reserved for the extremely brave. Besides, planning saves you the headache of moving crucial supplies or having to pack your stuff in freezing temperatures.
2. Clean and Dry Your Stuff before Storing It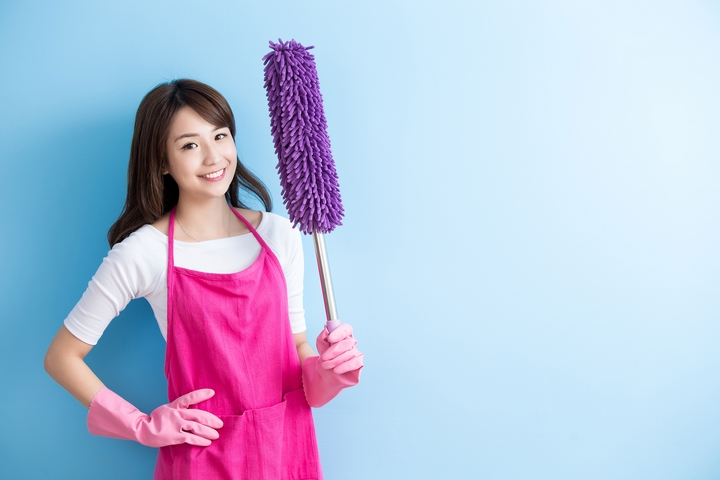 Whatever you are looking to store, make sure it is clean and dry. These two are non-negotiable. These include furniture, clothes, commercial goods, or vehicle storage. Even an insignificant amount of moisture can freeze, expand, thaw, or crack. Making sure your items are dry eliminates the risk of damage from extended exposure to water, mould or mildew growth.
On the other hand, dirt could stain and harden your stuff, especially outdoor equipment and tools. Leftover dirt may also result in odour problems later on. After cleaning and drying your items, give them one last check before moving them in the storage space. Ideally, the same condition you store your items in should be the same they come out in.
3. Know Which Possessions You Can Self-Store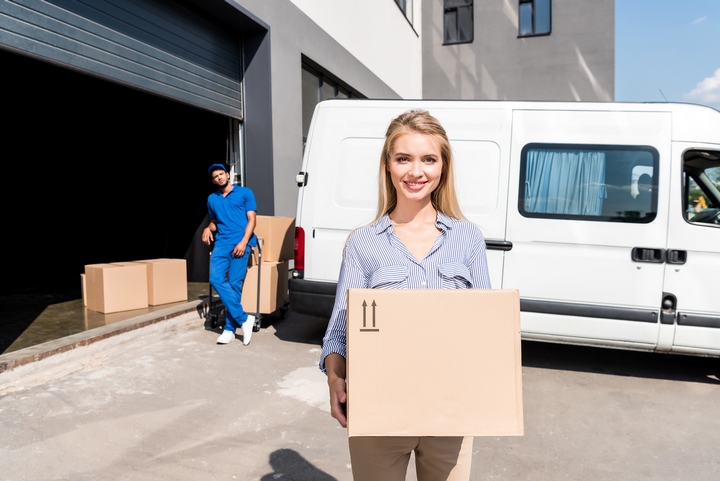 You can rent winter storage for practically every item. You can also self-store some stuff in a dry secure unit. These include lawnmowers and other garden tools you won't need during winter. Another item to store in your dry secure unit is your all-season tires. These free up room in your garage to keep your car protected from the ice, cold and snow.
Other stuff you can self-store include outdoor furniture to keep them safely protected from the elements, your classic summer car, sporting gear (except your snowboards and skis), warm weather clothing, outdoor party supplies, etc.
4. Work with a Professional Storage Company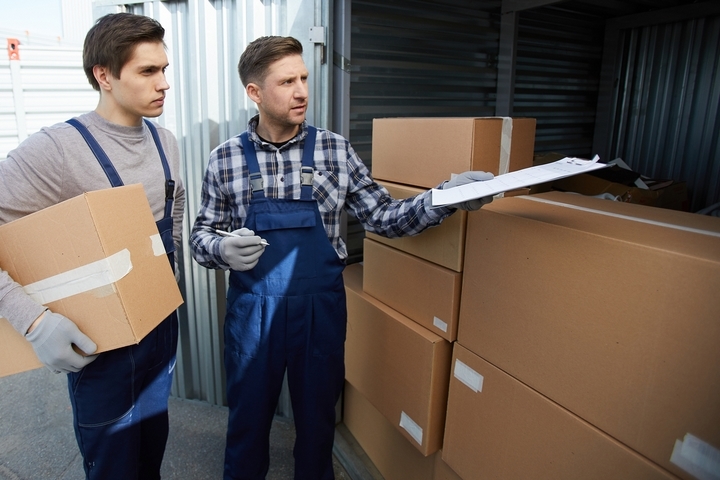 The company you choose to store your items is also a critical component of your winter storage plan. The best storage facility for your situation is one with round-the-clock security. They should also be in a position to keep your items clean, dry, and protected from the elements. A professional storage facility should allow you access to your items whenever you need them. Before you choose a storage company, ask around for referrals from their past clients.
You can also check online testimonials on their website and social media networks to get a good understanding of the quality of their services. The length of time they have been in business is also a vindication of their services over the years.
5. Label Storage Boxes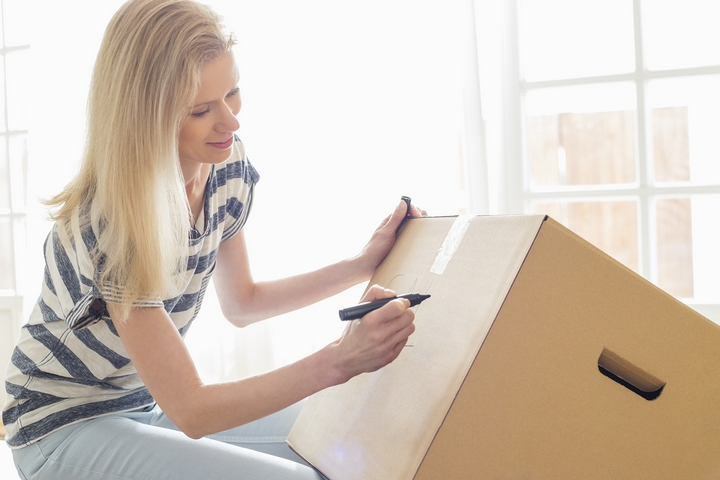 Before sending your stuff to a storage facility, label every box as clearly as possible. Winter takes months to thaw out, and within that time, your memory could thaw out as well. To remember where everything is stored, label the packing boxes clearly and you won't have to jog your memory to remember where you kept various items.
The winter season can be unforgiving if items are left uncovered and unprotected. The biting cold, ice and snow can leave behind a trail of damage and destruction. To protect your valued items, contract a professional storage company that will provide you with safe storage during the prolonged winter season. After all, you should get your items back in the same condition they went into storage in.