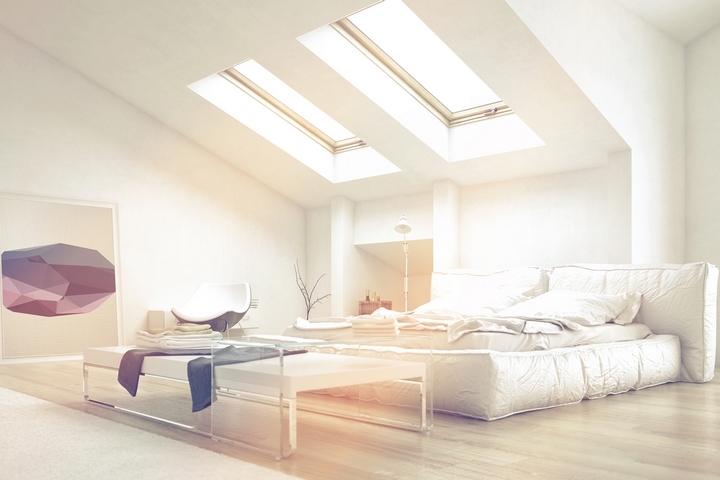 Futons, which originated in Japan, have been popular in North America since the late 60s. Although the futon mattresses of that time were handmade and stuffed with cotton as bedding, today's futons are much more comfortable and stylish. They've undergone significant transformations that make them the right choice for many households today. Here are some of the best reasons to purchase a futon.
1. Futons Are Versatile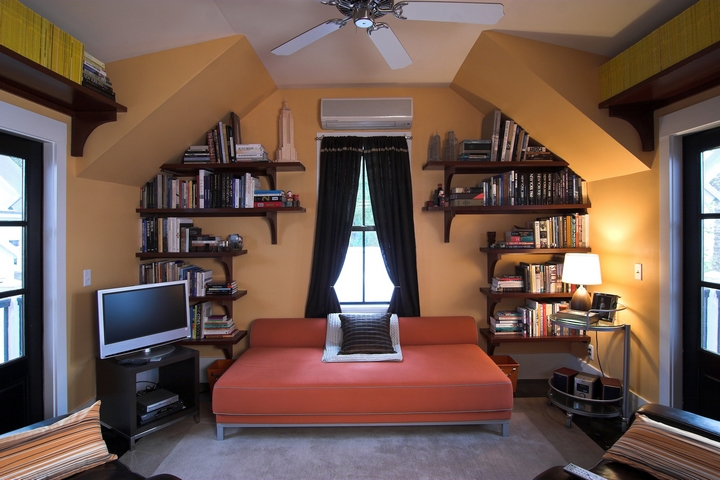 Not sure if you need to fill a space with a spare bed for guests or with a couch for your office? Why do you have to choose? With a futon mattress, you can have both in one. Futons are versatile by design, enabling them to fold up to create a sofa or fold out to create a comfortable bed. It's a particularly great option if you're putting in in a room that doubles as other—such as an office or a living room that doubles as a guest room.
2. They're Comfortable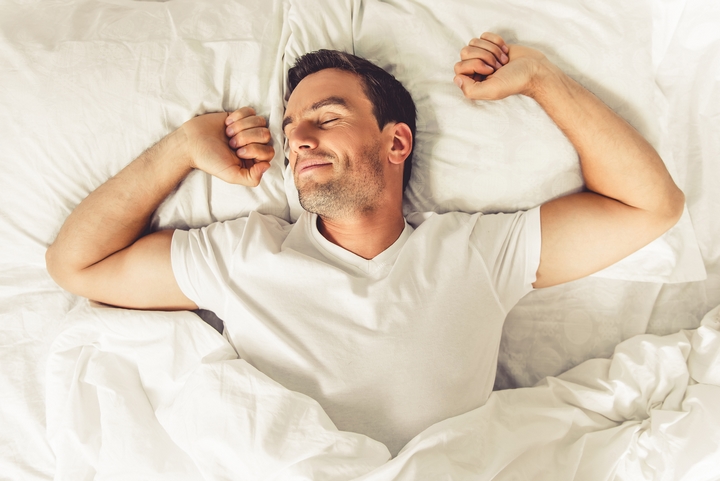 Many people erroneously think that futons aren't comfortable. Though the futon mattresses of the past were filled with cotton, were thin, and were sold with cheap metal frames, the futons designed today are just as comfortable as standard beds. In fact, you can even get mattresses that are made from polyester foam or memory foam, which make them feel like sofas or beds. If you're looking for a good night's sleep, don't pass on the idea of a futon.
If you're looking for something more high-end, you can choose a futon mattress made of innerspring or pocket coil, which offer a firmer surface for both sitting and sleeping, while still enabling the futon to fold up when it's not in use.
3. There's a Wide Selection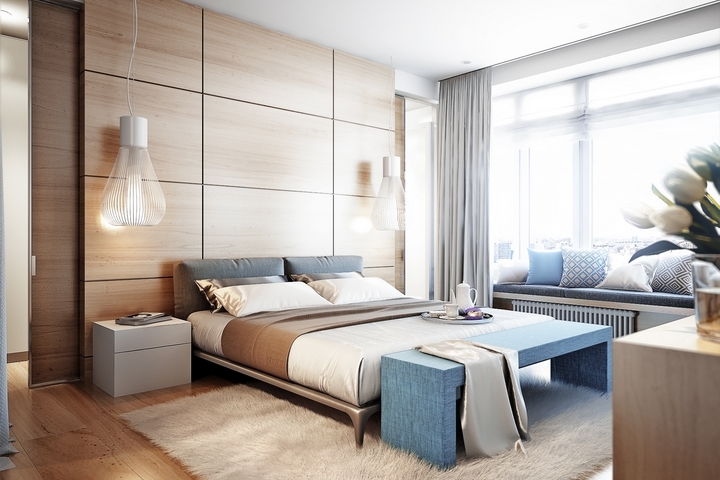 You'll be able to find a futon that exactly matches your needs thanks to the wide selection available. You have a variety of choices when it comes to the futon's material, size, and covering. Whether you're looking for a futon chair that turns into a twin-size bed or a larger mattress that folds out into a queen, you'll be able to find what you're looking for.
And whether you want a thin 4-inch mattress or a thick 12-inch foam, you'll find exactly what you need. The frames available today also come in a variety of forms to fit into any décor, such as standard metal or detailed wood, as do the futon coverings, which can come in microfibre, microsuede, or cotton.
4. They're Affordable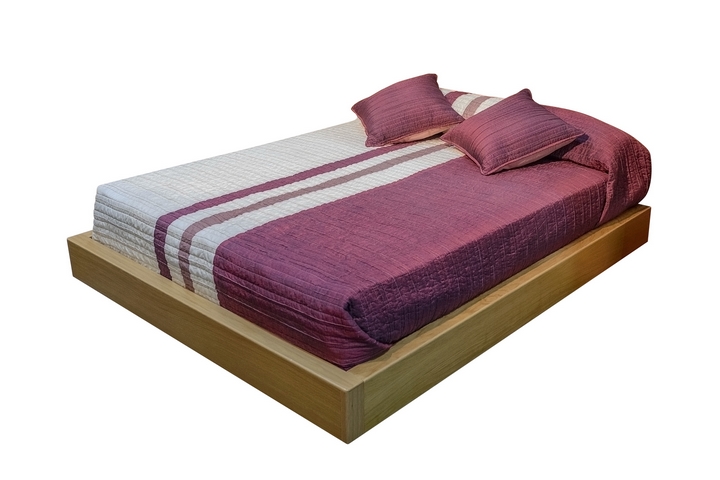 Futons are a great choice if you're on a budget. A high-quality futon mattress will always be less expensive than a quality bed mattress. You can also save on repairs and maintenance since the futon frame will never have to be replaced unless it's broken, unlike a boxspring. Plus, you only have to purchase one piece of furniture to get both a bed and a sofa.
5. They're Durable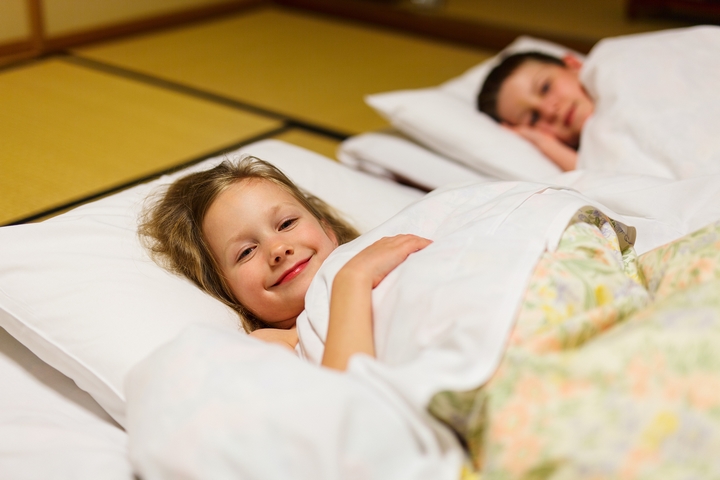 If you buy a high-quality futon, you'll have it for years to come. Only the low-end mattresses get hard and lumpy over time. Higher-quality futons, which are still affordable, have less cotton inside and have a tough outer cover, ensuring its durability for a long time to come.
6. They're Space Savers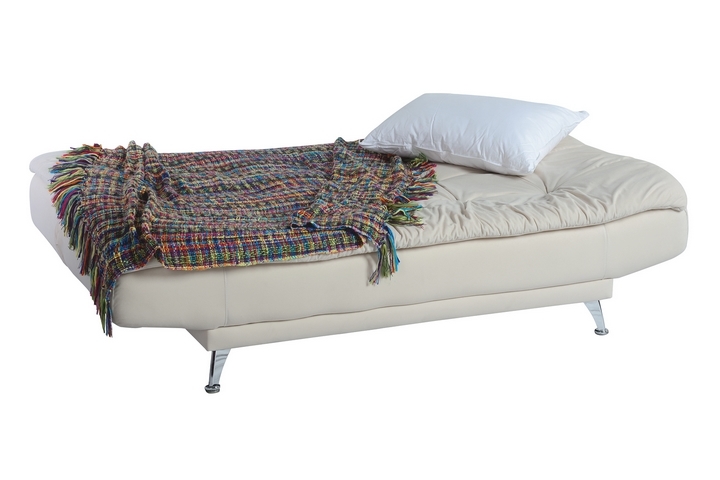 Futons are also particularly useful if you have a small space like a studio apartment. Futons are space savers, which is the most common reason people buy them. Since they can be folded up, they take up far less room than a traditional bed. They're ideal for any room that's too small to fit both a bed and a couch.
Make the most of your space and budget by investing in a high-quality and durable futon mattress.