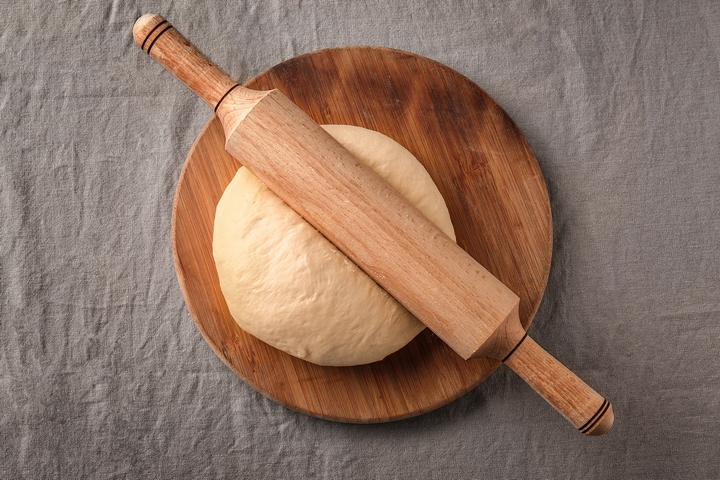 Choosing the right kind of commercial kitchen equipment is important to make cooking a fun and easy task to do. You need high-quality equipment for preparing high-quality food. Consequently, you need decent commercial kitchen equipment to speed up the process and present your customers with the best quality food you have to offer.
Kitchen equipment for commercial use covers a wide array of appliances used to prepare food on a bigger scale. There's a long list of key equipment necessary for your restaurant or commercial business ranging from knives to a massive boiler. To help you find your commercial kitchen equipment, let's take a closer look at several things you need to consider.
1. Oven
For any chef, the oven is one of the most vital kitchen equipment. They need it to heat food and also to keep it hot. It's also important to ensure you don't delay serving hot food to your customers. There's a wide variety of ovens to choose from and knowing what your tastes in features are will make it easier for you to choose. On that note, the best choice generally is one that is both durable and versatile.
2. Mixer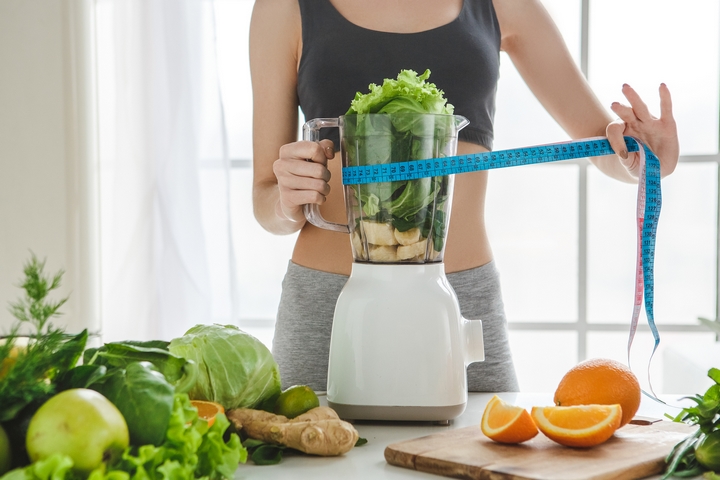 The mixer is an essential kitchen equipment if you want to make your job easier and quicker, particularly in baking. A big restaurant and a professional chef must have a high-end mixer with a variety of features and sizes if they want to prepare quality food. When looking for a mixer, choose one delivering all the features you are looking for at a reasonable cost.
3. Fridges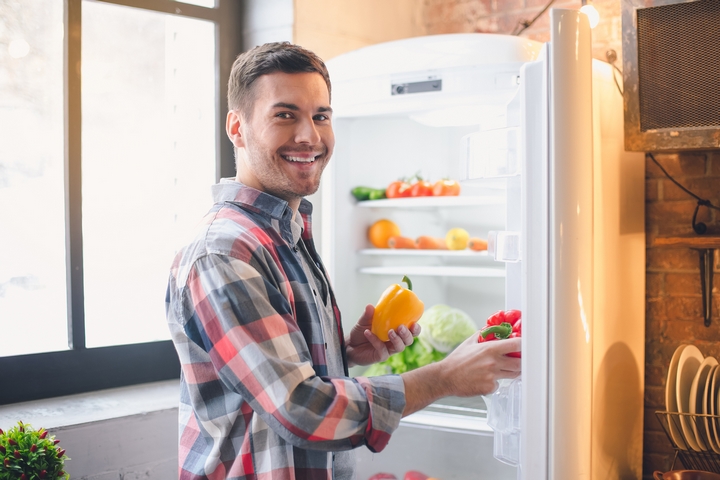 Refrigerators or any refrigeration unit plays a vital role in any commercial kitchen. It is even important for households. It is one of the main pieces of kitchen equipment you need in your commercial business to ensure all your food is kept at the right temperature before and after food preparation. There are plenty of refrigeration units available so examine the features well before you choose.
4. Commercial Fryers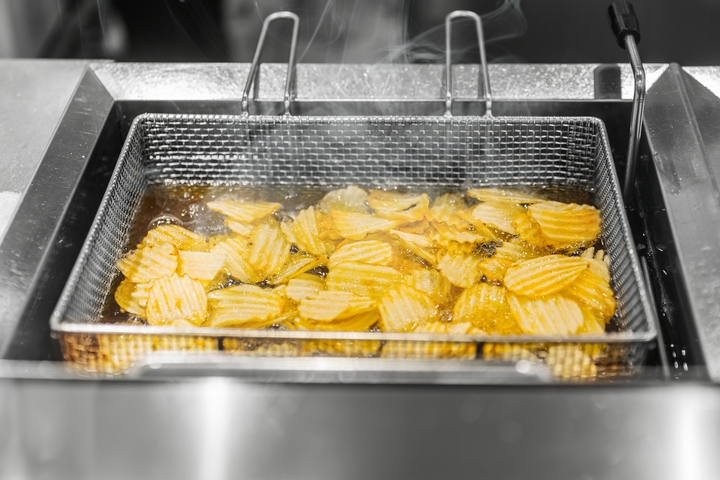 Commercial fryers are another of the most popular and essential equipment a commercial kitchen needs. Fast foods and restaurants need deep fryers as many take-out foods are cooked in this equipment. Since the needs of food preparation continuously expands, you have a wide array of fryers including single, double, and triple units to choose from.
5. Food Processor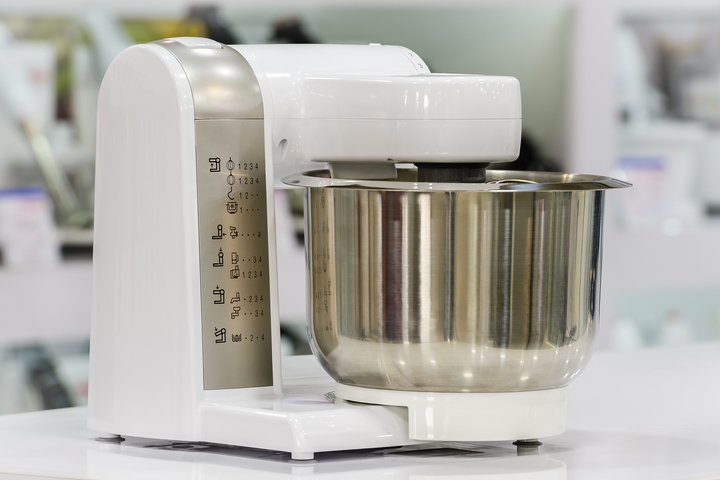 For restaurants dealing with cheesecakes, pie crusts, cookies, and other types of dough/bread, you need a bread maker and food processor. Both of these are important equipment that will be of great use in preparing the different kinds of bread you sell. Many types of bread makers are available today and they come with a wide array of incredible features you might want in your commercial kitchen equipment.
6. Blender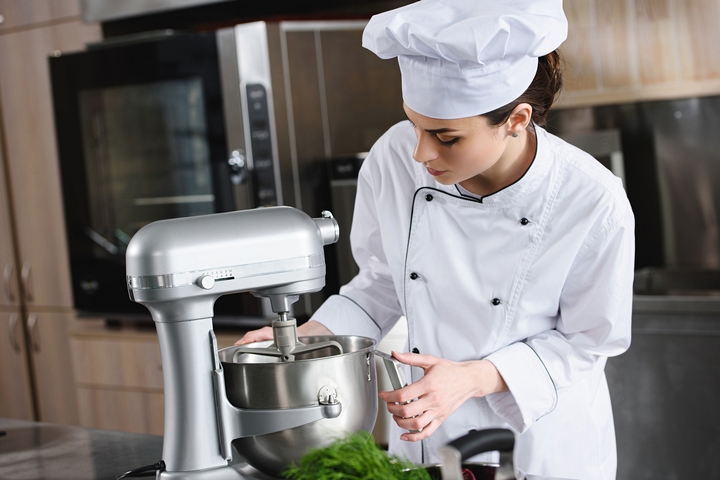 A blender is an amazing equipment that your commercial kitchen needs. It's amazing in that it makes your job quick and efficient. You won't find any other kitchen commercial equipment that's as easy to use as a blender. It helps you spend less time and effort in making a dish. When choosing the blender for your kitchen equipment, you've got plenty to choose from with many helpful features adding to its usefulness.
In any commercial kitchen, you're going to need food cleaning equipment like pressure cleaners. With this equipment, you can effectively cut the time needed for cleaning. Pressure cleaners have amazing features that allow it to do any cleaning job. It keeps your kitchen clean and sterilized making it one of the most important commercial kitchen equipment.