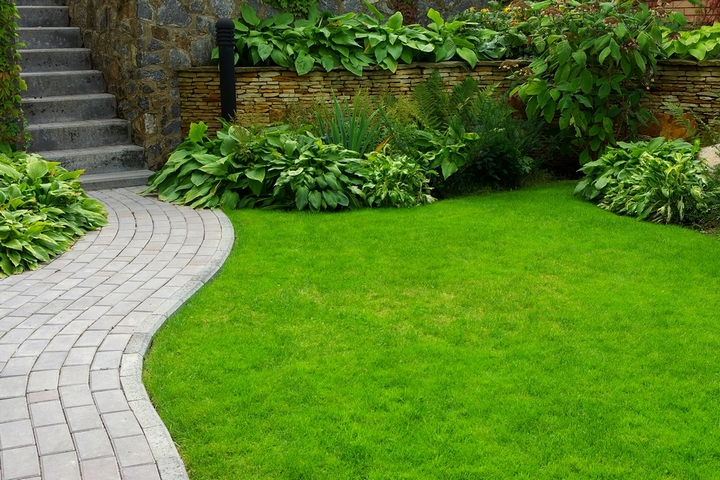 Owning an attractive and healthy lawn is easy with a bit of planning and maintenance. A lawn is an asset to your home. It is a perfect outdoor space that you can use for lounging and cookouts. A little effort towards maintaining your lawn will prevent pests, weeds, grubs and other problems.
In general, lawn care can enhance your home appearance and contribute to its environment. Maintaining your lawn can be a lot of work that takes time out of your schedule. Do not despair, as you can always call on the experts!
Here are the essential steps to keep your lawn healthy and green.
1. Mowing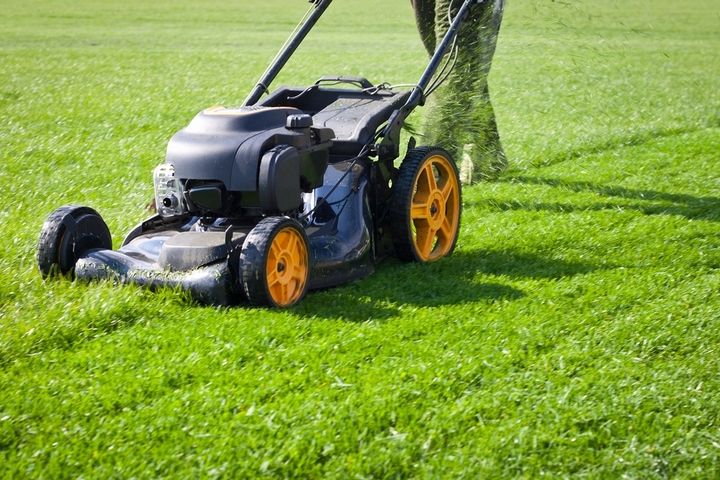 Mow your lawn regularly to maintain the grass growth so that it is neat and even. Apart from controlling the grass height, there are many other benefits such as the aesthetics of your lawn and elimination of pests from the grass. Mow your law when it is dry as it is difficult to cut the grass when wet. Wet grass can quickly clog mower decks. If you feel it is too much effort, it is best to hire an expert that can help when needed.
2. Fertilization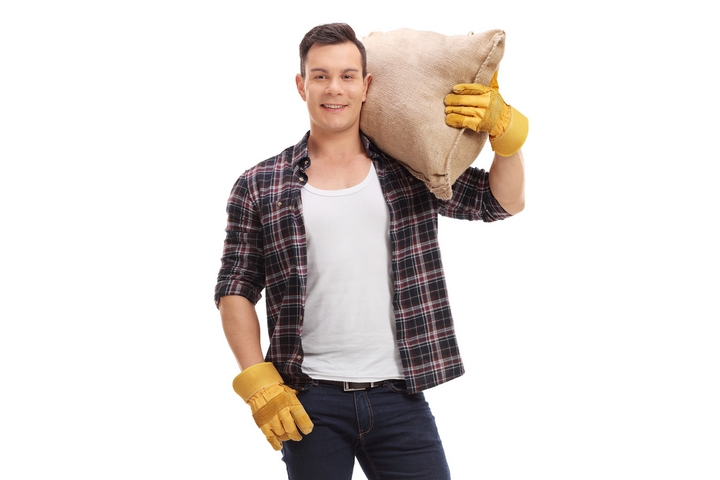 It is important to fertilize your lawn to keep the grass growing healthy. Fertilization feeds the lawn with needed nutrients. This can be undertaken between 6 to 8 weeks. The right choice of fertilizer can strengthen your grass roots. It produces a fuller, healthy lawn that eliminates weeds, diseases and insect infestation. For effective fertilizers, choose to buy from the experts who provide exclusive proven products.
3. Irrigation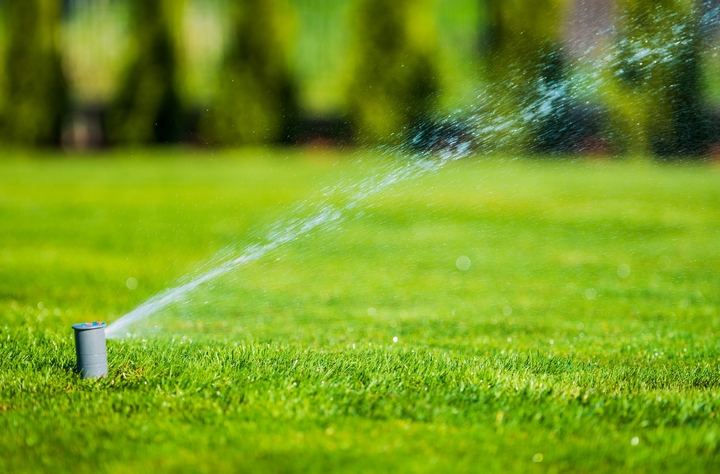 Water will keep your lawn and plants vigorous. Do not overwater your lawn. The best is to use an automated sprinkler system that will provide timely irrigation and the proper amount of water supply.
4. Aeration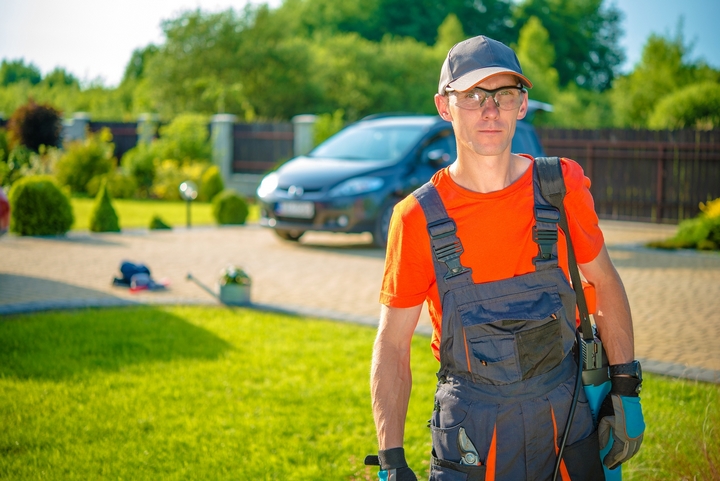 Aerate your lawn to provide room for the roots to grow, and water and nutrients to penetrate the soil. Aeration optimizes the root development and deepens the lawn's root system. When sufficient water and nutrients are used along with regular aeration, the lawn can resist diseases, insects, drought and heat stress. Aeration solves the problem of soil compaction, which occurs when your grass turns yellow in color. This method loosens the soil and allows air, water and nutrients to seep deep into the roots. If this is too much to manage with your busy schedule, call the experts as they easily assess soil quality and develop a customized aeration schedule to meet your lawn's specific needs.
5. Weed Control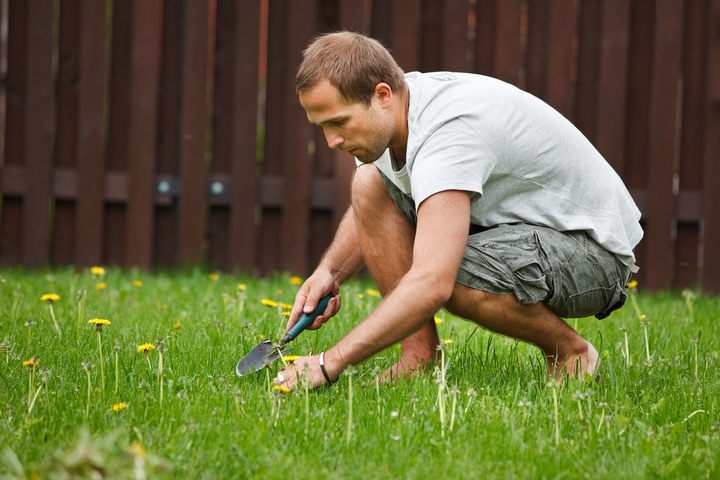 You cannot avoid pulling out weed from your lawn if you want your lawn to stay healthy. Dense grass can prevent weed, but there are a few that are uncontrollable. If there is any space in your lawn that is exposed to a bit of sunlight, you can be sure to see weed growing in that area. However, if you diligently irrigate, fertile and mow your law, you can prevent weed from sprouting. Hand weeding can work for small lawns, but for bigger lawns, it might be time-consuming and monotonous. Experts offer weed control programs that can prevent weed from emerging as well as control invasive weeds throughout the year.
6. Disease and Insect Control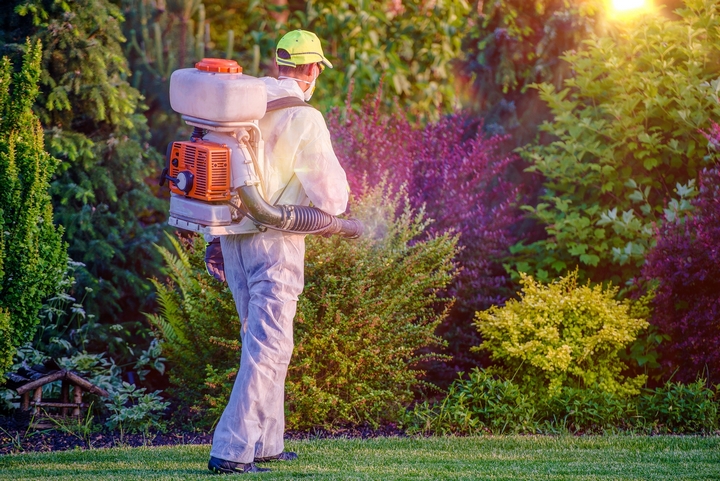 Lawns are prone to diseases and insect infestations. Diseases are difficult to detect and control. Insects can be detected but if unchecked, they can cause damage to the lawn. The damage will look like small patches where there are no grass or plants growing and only soil remains. With proper lawn maintenance, you will not experience these problems. Your alternative is to call an expert as they can customize a program to identify insects as well as diseases. They can diagnose the disease, determine the type of insects and apply the right product to eradicate the infestation.