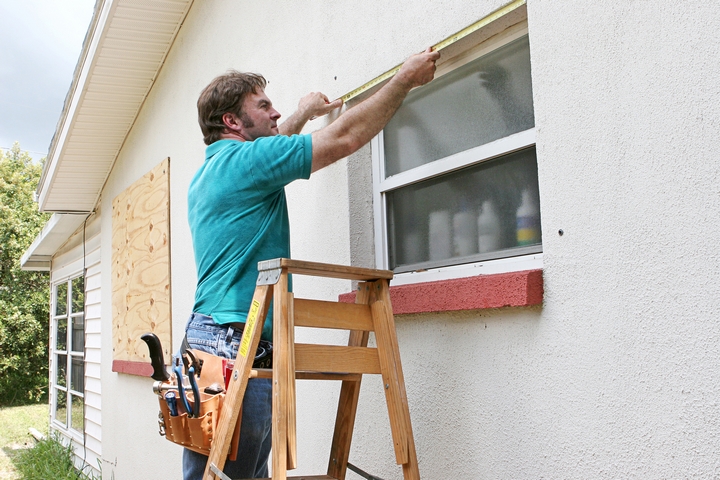 Are you in the market to remodel your home, buy a new home, or build a new home? Choosing the different types of windows that will be in your home are not only a reflection of taste, but family dynamic and personality. Windows that take up an entire wall space, for example, represent openness and calm, while tighter windows may allude security for those who are more home-bodied. When it comes to selecting windows, there are many types of residential windows you can pick from.
Here are the seven different types of residential windows:
1. Double-Hung Windows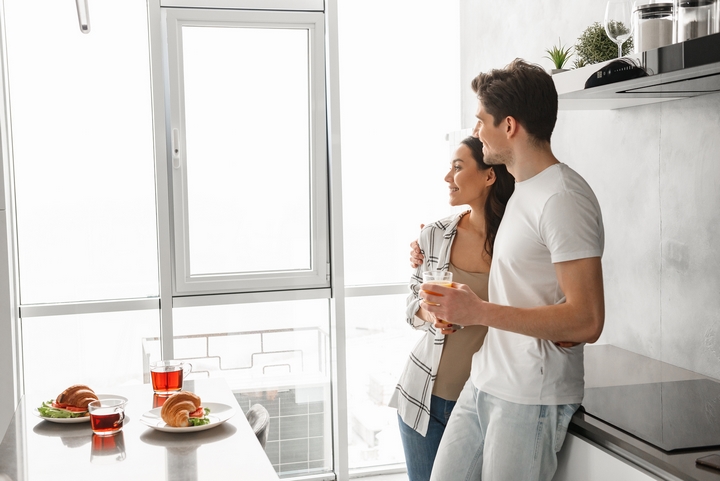 Double-hung windows have two sashes that slide vertically up and down the frame. These types of windows are more of a traditional-style for those who prefer country-esque vibes in their home. They may remind you of your childhood home, or the first home you bought together as a couple. This style of window works beautifully in the kitchen area, especially.
2. Casement Windows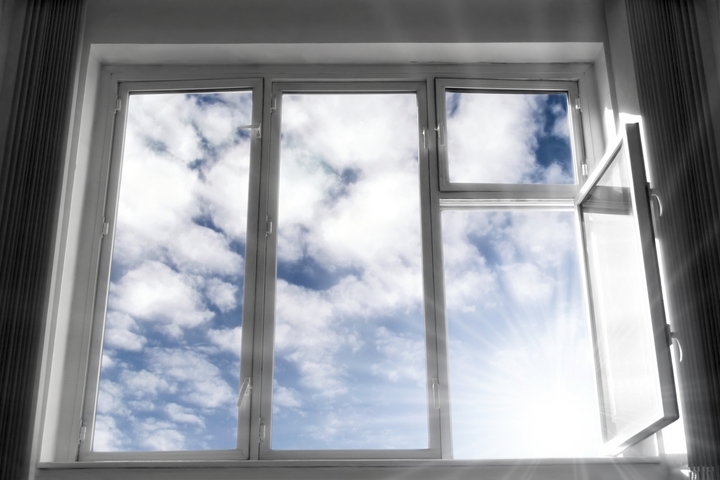 Casement windows are a bit more open than double-hung windows. They turn with a crank and can be hinged on either side. If you have a beautiful view of a mountain or ocean terrain, or even a luxurious city view, this style of window may be just your ticket.
3. Stationary Windows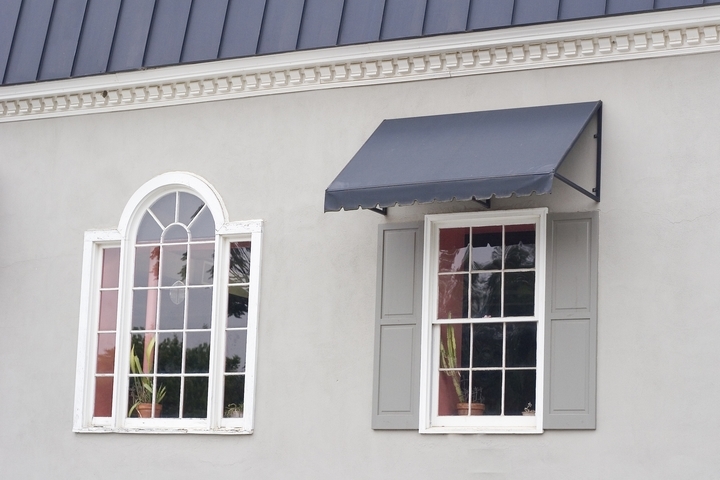 Stationary windows do not open, so they usually work well in bathrooms or sauna rooms of luxurious-style homes. Modern homes play favorite to this style of window. They are a new way to enjoy the sunlight, so, if you're building a home, consider where the sun rises or sets for optimal placement of your stationary windows.
4. Awning Windows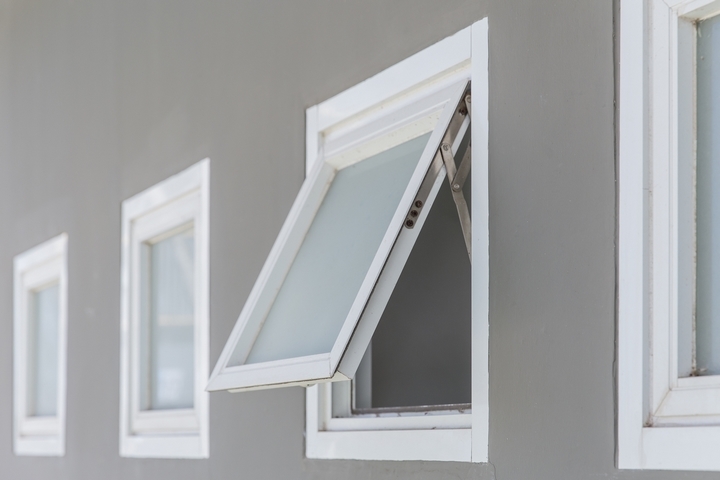 This is another more traditional style of window that people typically have in their living rooms or bedrooms. They open at the bottom to let air in. Push them up to open and let the natural air flow through your living or sitting room space. They can be especially beautiful for homes near bodies of water. Let the sea salt air flow through or let aromatherapy from the home meet its counter environment. For those that love a natural atmosphere, awning windows are a great complement.
5. Picture Windows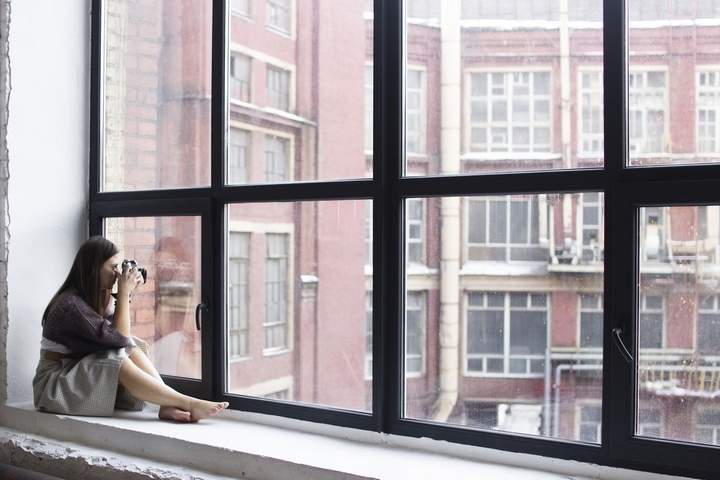 Picture windows maximize the light of a space. They typically take up a large part or all of a wall and can be beautifully placed in office or living room spaces. If you work in a city-based skyscraper, for example, most corporate offices will include windows like this to enable creative thinking or open-mindedness. The same can be said about letting light into a living room space with picture windows.
6. Slider Windows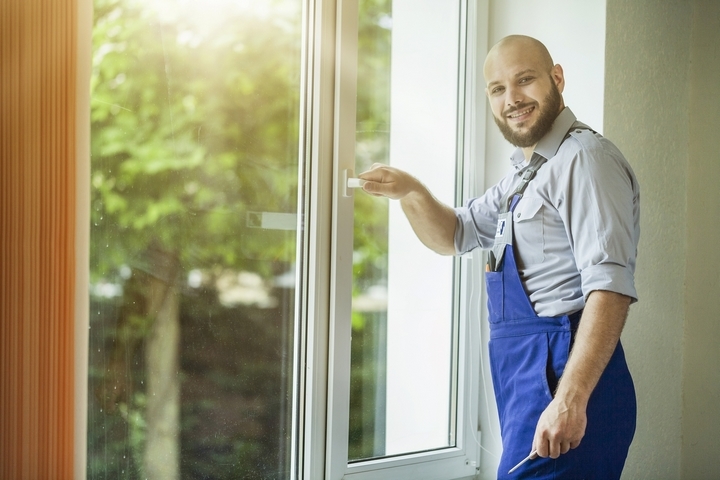 Slider windows are another country-esque style window that traditional-minded people will appreciate. They pair wonderfully with craft rooms or personal dens. Perhaps your childrens' shared bedroom would include on the second-floor of the home your building. There are many possibilities with this style of window. It's a cute and smaller style, usually, plus it's convenient to let air in.
7. High Fix Windows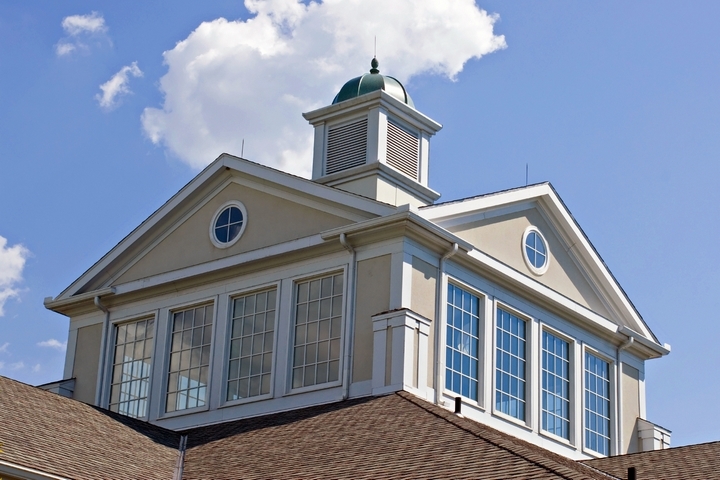 High fix windows are ideal for spaces with tall ceilings and lots of beautiful light coming in and through. If you have multiple stories in the home, and you and your family enjoy natural light, this style of window might be good for you. They look great in children's playrooms or in kitchens or living rooms. Family-minded people or those with contemporary taste may prefer this style in their homes.
The vast styles of windows to select from may seem overwhelming at first, but when you work with the right contractors and manufacturers, you'll see the light shining through the ideal fit! Contact Panes Window Manufacturing to discover the possibilities.