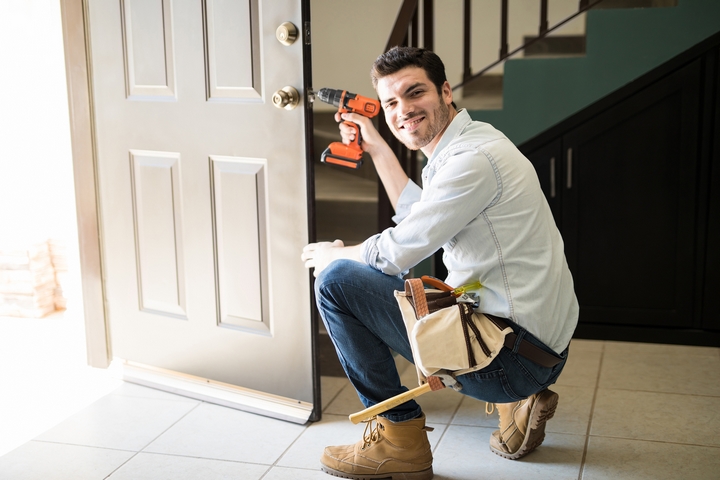 Whether you've lost a key or want to upgrade your home's security, a locksmith can help. Below you'll find 7 of the most common scenarios that require the help of a professional locksmith.
1. Lost Keys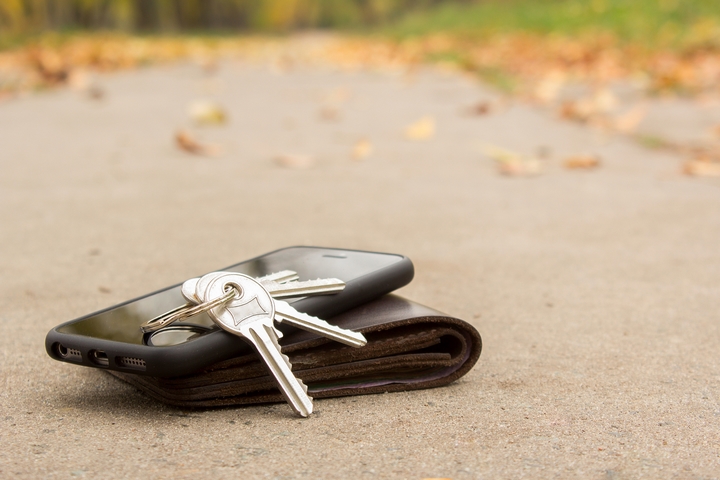 Losing a key is an extremely common scenario for homeowners. So, if this happens to don't try to resolve the problem on your own. Rather, you should call a professional. A professional locksmith is highly trained in replacing locks. Because of this training, you can guarantee a speedy replacement without damaging your door.
2. Updating Your Home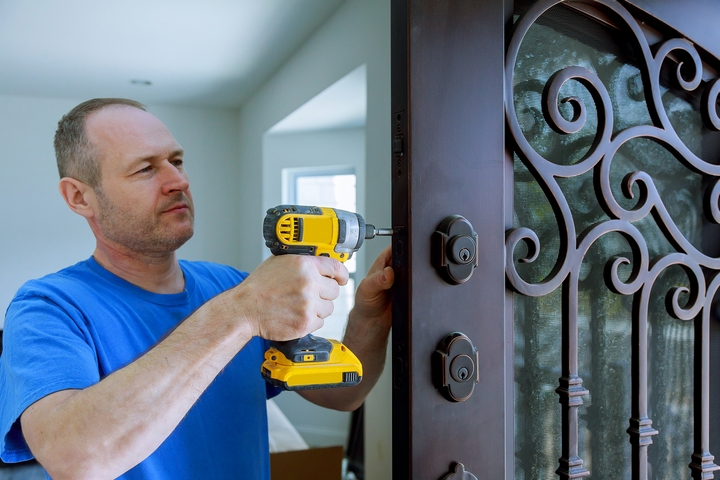 Many homeowners forget about their locks in a renovation. If you are re-doing your home, you should contact a professional locksmith. Over time, locks can wear down making it unsafe. As well, outdated systems may not be effective for deterring burglars. That's why you should turn to a professional for advice.
When compared to generic retailers a locksmith is better trained and more knowledgeable I this field. They will be able to suggest upgrades to your home's security, suggest alternative locks, design features and more. Hiring a locksmith will give you specialized advice from an educated source on what works best for your home. Regardless of the questions you have, a professional will be able to give you honest advice that betters your home.
3. Key Stopped Working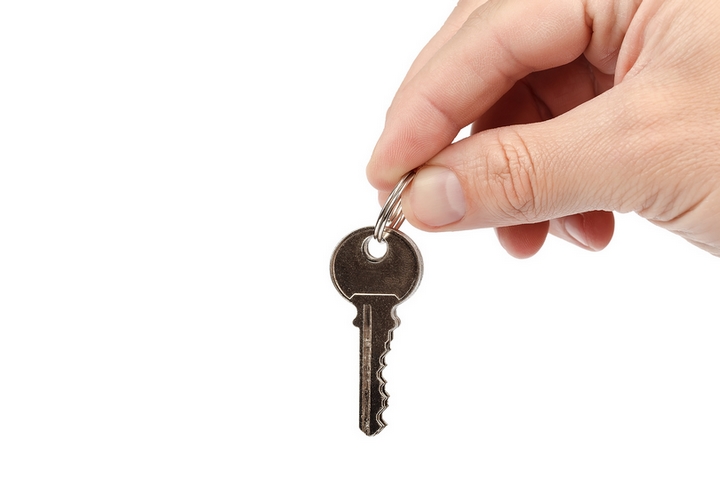 Having a key that stops working is a common problem. If you have an older key, chances are the teeth on it have worn down. Once the teeth of the key have worn down, it will not be able to release the mechanisms inside the lock to open in. In this scenario, it is best to call a locksmith. A locksmith will be able to replace your key, rekey your lock or replace the entire lock and key for you.
4. Locked Keys Inside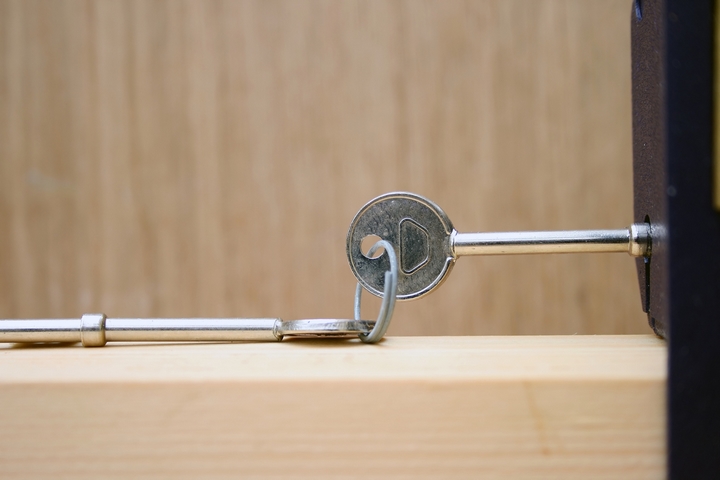 If you know that you've locked your keys in your home (or car) you should call a locksmith immediately. Many people try to solve this issue on their own by picking the lock. However, this it is not recommended as trying to break the lock on your own can result in serious damage.
5. You've Had a Break-In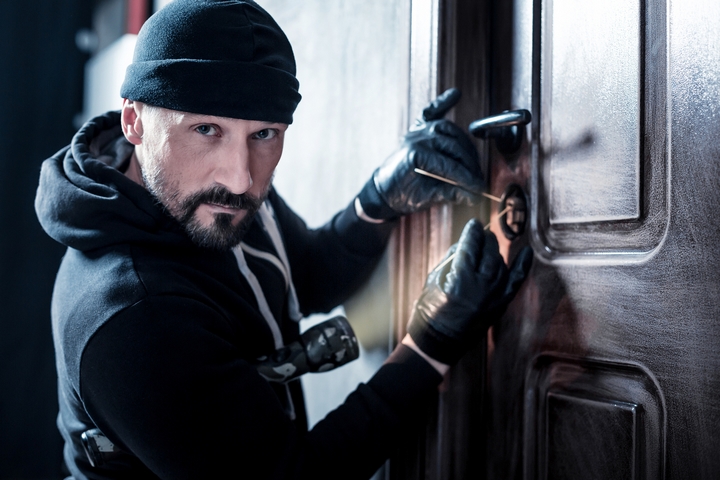 If you've had the unfortunate experience of your home being broken into, you should call in the help of a professional locksmith. A locksmith will be able to replace all of the locks on your home. As well, the locksmith will be able to recommend upgraded security features. They will do this by identifying where your previous system was flawed. That way, they can install an upgraded system to keep your property safe.
6. Someone Unreliable Has a Copy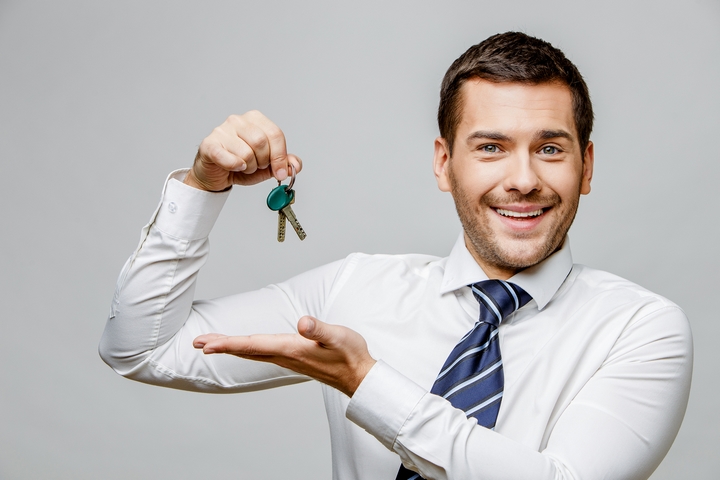 If you've given out a copy of your key to someone who is unreliable, you should contact a locksmith. Many people find themselves in this situation when they've undergone a breakup, had a bad argument, or moved out roommates. In these situations, is best to contact a locksmith who can replace the locks to your home. That way, you can rest assured no one will be entering the property without your consent.
7. For A Better Price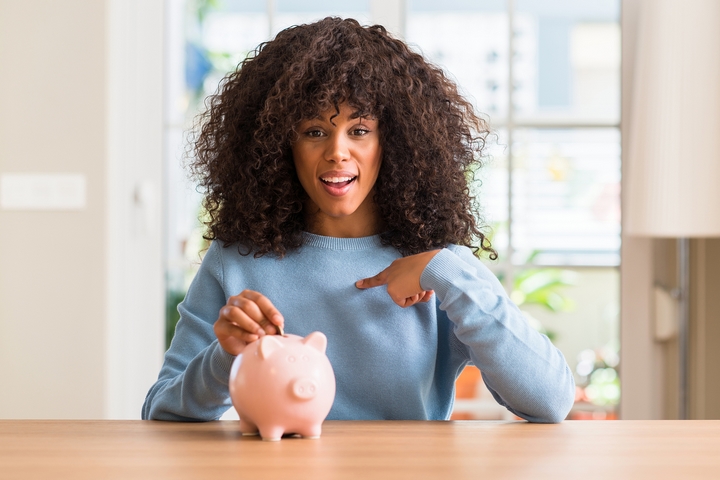 Many homeowners believe that replacing locks themselves is cheaper. In reality, hiring a professional locksmith is a much more cost-effective solution. This is because they will be using professional grade locks, and equipment. This means, the lock will likely last much longer than a DIY replacement. As well, replacing the lock on your own can cause damage to the door, which could result in additional costs.