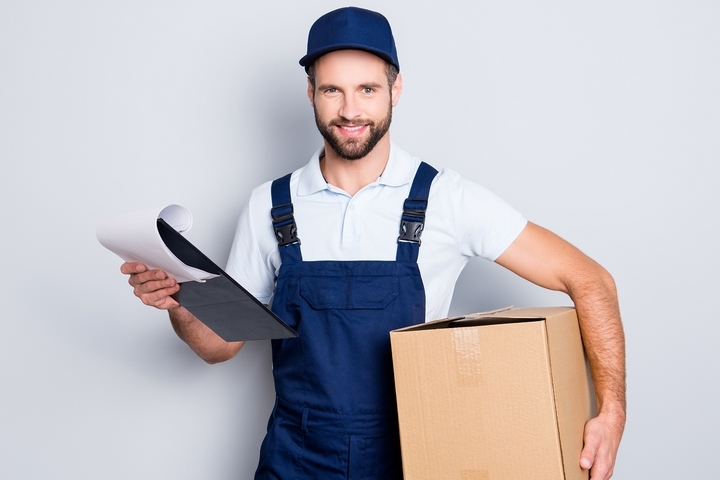 Moving houses can be a nerve-wracking experience, especially since ensuring the entire process goes smoothly often involves paying special attention to numerous details. Although a do-it-yourself move is always possible, engaging the services of a reputable moving company might still be the best option. To help you decide whether or not professional movers are a suitable choice, below are the benefits offered.
Insurance
Reputable moving companies usually offer valuation insurance of some kind, which is included in the contract and partly covers the items being moved. However, if you feel the insurance included is not adequate, you can always buy extra coverage.
Safety
Thanks to years of moving office and household items, professional movers have the experience and knowledge to handle every move-related challenge such as narrow spaces better than any homeowner. In addition, reputable moving companies are usually equipped to handle heavy objects. By reducing the risk of injury and damage, having the necessary tools and expertise increases the level of safety.
Coordination of long distance moves
While it is easy to move all your belongings if your new home is just across town, things can be complicated if you are going through multiple states. Through their network of contacts, professional long distance movers can coordinate the entire process and ensure you have a solid team to help you, right from the beginning to the end.
Convenience
It is undeniable that hiring a professional mover enhances convenience. All you have to do is sign a contract after discussing the terms and conditions together. Apart from packing all your belongings and ensuring every item gets to the new destination safely, a professional mover will also ensure you have time to look into any other aspect of relocation including the need for a new school if you have children.
Cost effective
For many people, hiring a moving company will most likely prove cost-effective, especially since they won't have to run up and down trying to purchase the packing material necessary to transport all their belongings safely. Before you can start packing your stuff, you will need to get materials such as cardboard and wooden crates, foam peanuts, bubble wrap, and packing tape.
In addition, once you finish packing, every material bought in excess will go to waste due to lack of further use. Because professional movers can simply use any extra material on another job, the problem of wastage does not arise. As such, reputable moving companies don't need to hike the pricing to cover their costs, which is why engaging the services offered by a professional mover is cost-effective.
Peace of mind
Allotting all the relocation work to a professional mover ensures you don't experience the stress associated with moving since you won't have to worry about every related detail. You will definitely have peace of mind in the knowledge that even without supervision, professional movers can pack and transport your entire household quickly and safely. To learn more, visit Premiere Van Lines.