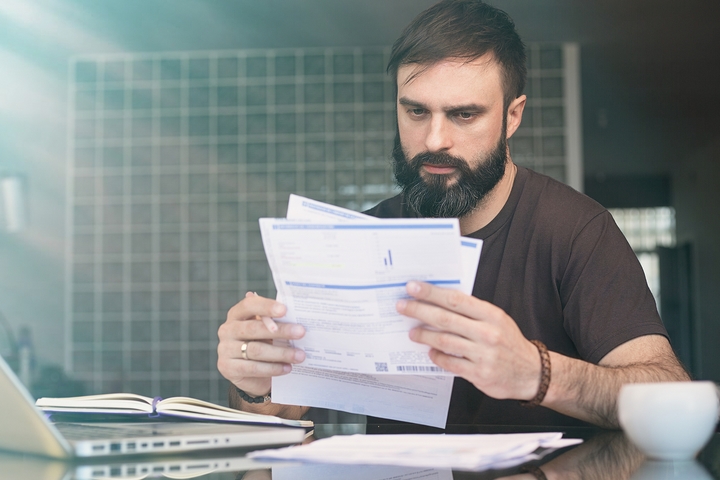 Did your toilet break down? Did you need home repairs? These are just some of the reasons why you may need to get your hands on immediate cash. We know how stressful it can be when you're in a pinch and it feels like you have nowhere to turn, especially if you have used your savings or never had any to begin with.
Although it may feel like you have no options, there are several ways in which you can get immediate cash. From payday loans to asking a friend or family member, these methods can help you out with your financial situation at home. While they may not absolve your debt completely, they will help to keep the electricity and water running in your home, at least for another month.
We've listed six possible ways on where to get immediate cash to pay your home utilities:
1. Credit Card Advances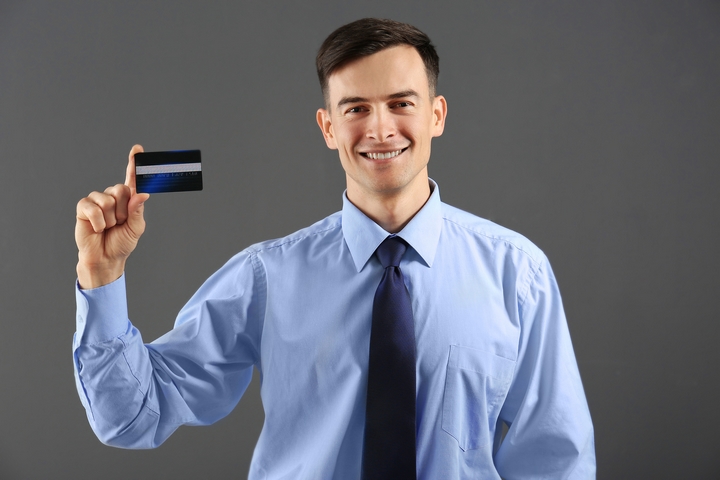 One way to get immediate cash is to take out a cash advance on your credit card. If you have a credit card, chances are one of the options allows you to take out cash. Although this option provides you with immediate cash, interest on the money typically starts right away and is higher than the interest you pay on the balance.
If you're wondering how much you can take out, check your cardholder agreement. This is usually the smaller limit on your card. Try to pay this money back as quickly as possible to reduce the amount of interest you'll need to pay on it.
2. Payday Loans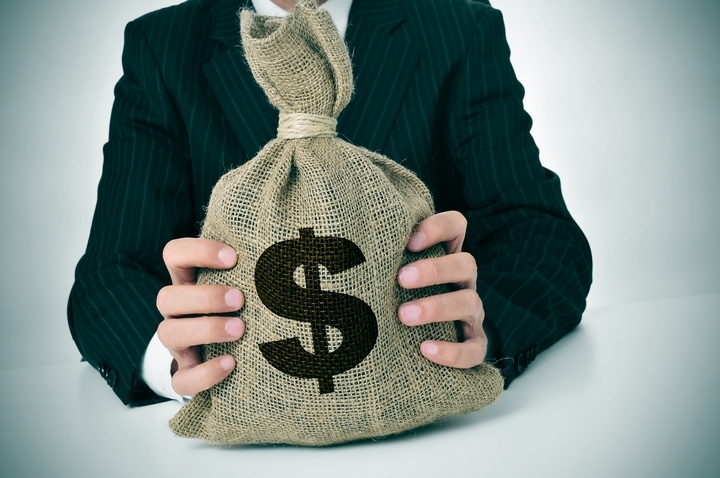 If you need cash in a hurry, a payday loan is a fantastic option since you can get approved and pick-up your money on the same day.
So, how much money can you get with a payday loan? You can borrow anywhere from $200 up to $1,500, or up to 50% of your income. Payday loans are borrowed against your employment income, child tax benefit, or your seniors' pension.
Here's what you need to apply for a payday loan: one piece of government-issued photo ID, a blank personal cheque and/or pre-authorized debit form, a 60-day bank statement from date of application, proof of address, and your most recent pay stub.
3. Retirement Account Loans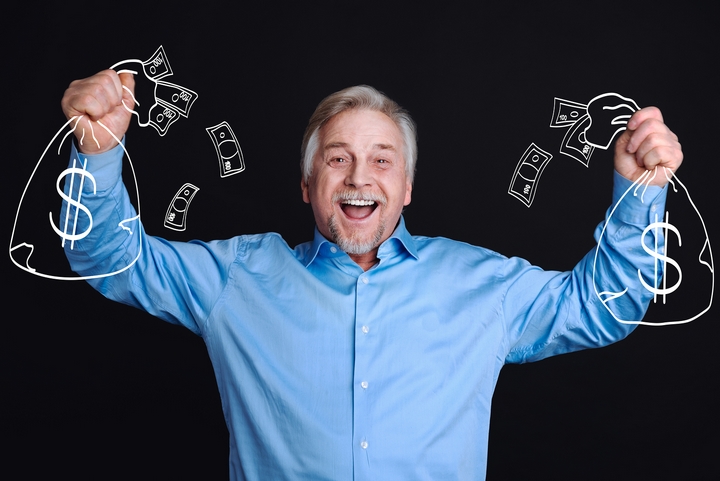 When you need immediate cash for utilities, you can turn to your retirement funds and take out a loan from that money. It depends on the type of retirement account you have, but you may be able to take some money out at a low-interest rate, all without it affecting your credit.
One thing to keep in mind is that you may need to pay the loan back within a certain amount of time or risk facing potential penalties.
4. Family or Friends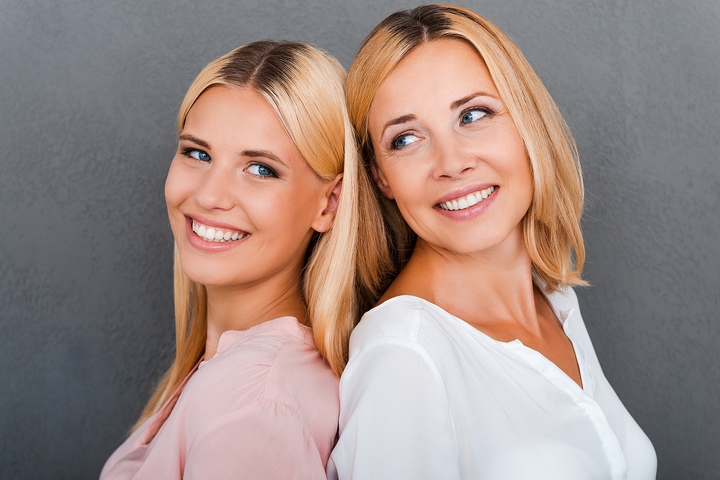 When you need immediate cash, you may be able to turn to a close friend or family member that you know may be in a position to offer you a personal loan.
This is really a great option for several reasons. They may be able to provide you with the money immediately. With today's technology, they can send you an e-transfer that you can deposit into your account quickly. They may also offer you the loan with low or no interest and with a longer time to pay the money back than typical loans.
Just remember that this is still a loan. Try to treat it as a loan from a financial institution like a bank. That way you are more encouraged to make payments to your friend or family member. Although none of this will impact your credit score, it can potentially sour a good relationship if you don't end up paying it back.
5. Peer-to-Peer Lending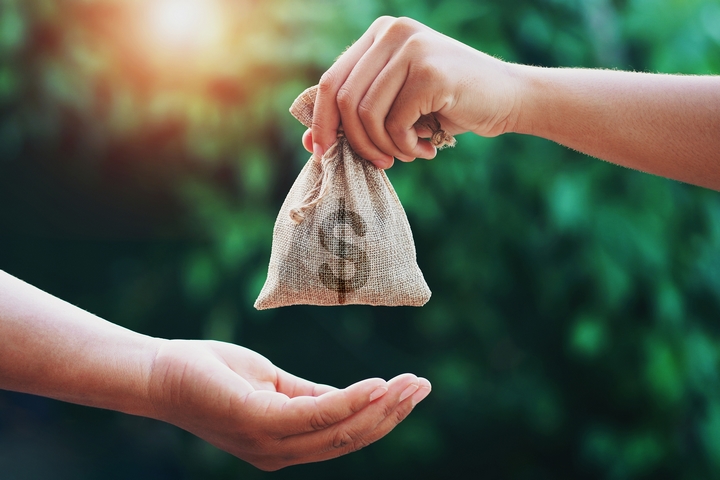 There are many peer-to-peer websites out there these days that allow you to take out a personal loan from strangers online. They do this as a sort of investment since they will be making interest on the loan.
These types of lenders will do a credit check and the amount you can take out as a loan from them will typically rest on how good your credit is. They will then strike up a deal with you that includes other things like the amount of time you have to pay the loan back.
Be prepared to provide things like your most recent pay stubs to prove your income.
6. Home Equity Loan or Home Equity Line of Credit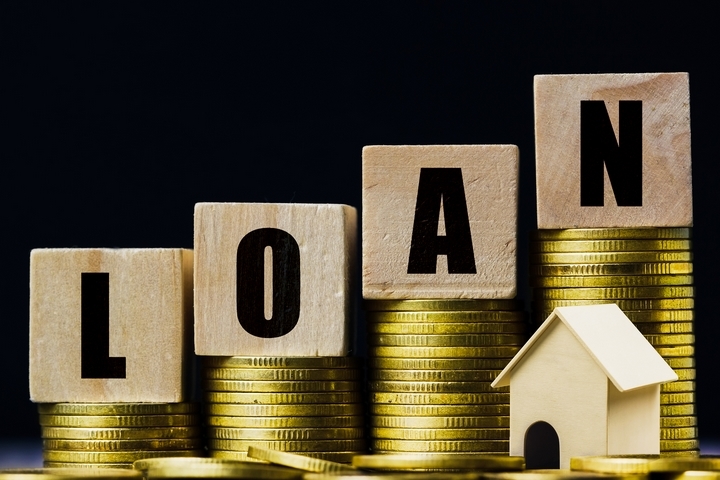 Another viable option to get immediate cash is through a home equity loan or home equity line of credit. This type of loan works by using the equity in your home as collateral. Chances are you can get approved for this type of loan quite quickly, making it a viable option if you need immediate cash.
A bonus to a home equity loan or home equity line of credit is that the interest rate will be lower than other types of loans since the loan is secured by your home. One less thing to worry about!