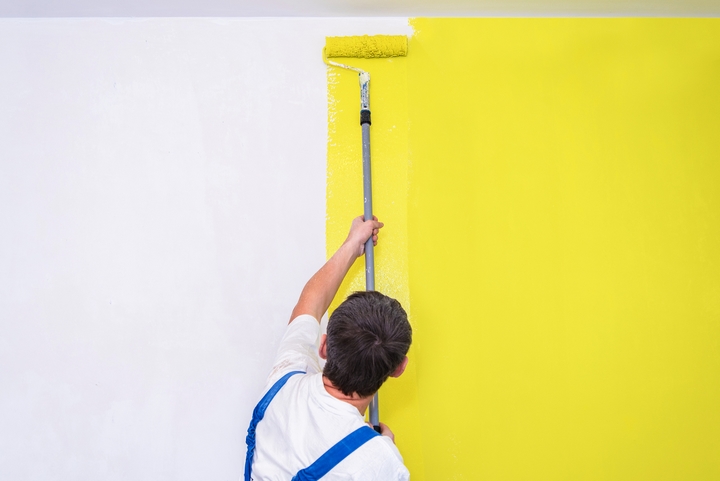 When it's time to paint your home, you could do it yourself or you could hire a contractor. Obviously, if you are not well, or if you are someone who is incredibly busy, then it is advisable to call in the professionals.
Even if you do not have any issues such as the ones mentioned, it is still safer to call the professional painters to do the job. After all, they do this day in and day out. If you were to do it yourself, you would never be able to achieve the same results. But how do you go about finding a good painter? Let's take a look at some tips that can help.
1. Ask Someone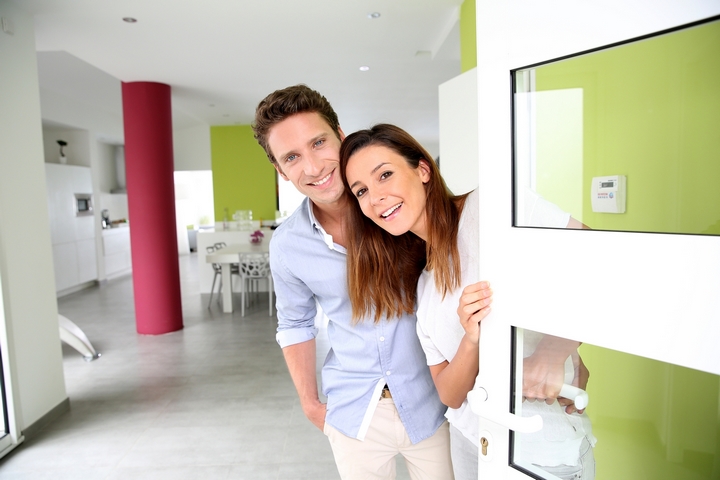 When you hire someone to take care of something as precious as your home, you do not want to leave it in the hands of someone unreliable and unprofessional. There are those who promise much and deliver very little and you need to beware of the scammers. You need a quality job because the simple act of painting can increase your home's value. You can ask friends who may have had their home painted recently.
2. Websites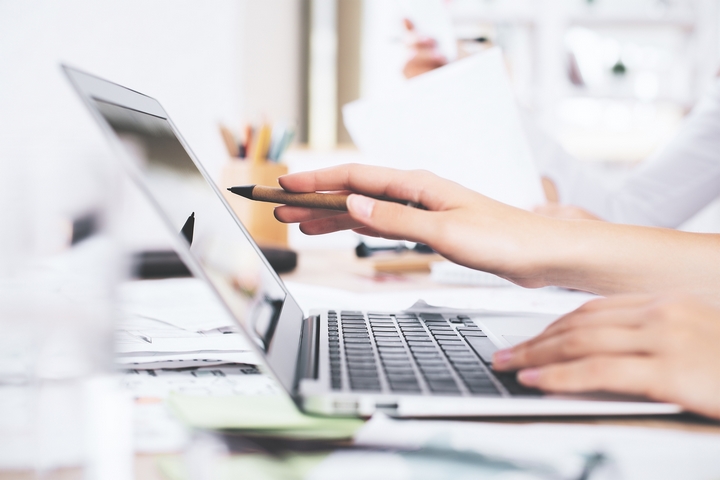 You can also check review websites and keep an eye out for someone with great reviews. You can also visit a site like HomeStars. This is a pretty trusted website to search for all sorts of contractors in many provinces and cities in Canada. One word of warning about using the Internet to search for someone. Whatever you do, try to keep away from sites such as Craigslist and Kijiji.
Even though there are genuine ads there, these places are also rife with scammers, people with no qualifications, people who will only deal with cash, people who are uninsured or not bonded…you get the idea. To avoid a costly mistake, keep away from these sites and stick with the good ones.
3. The Interview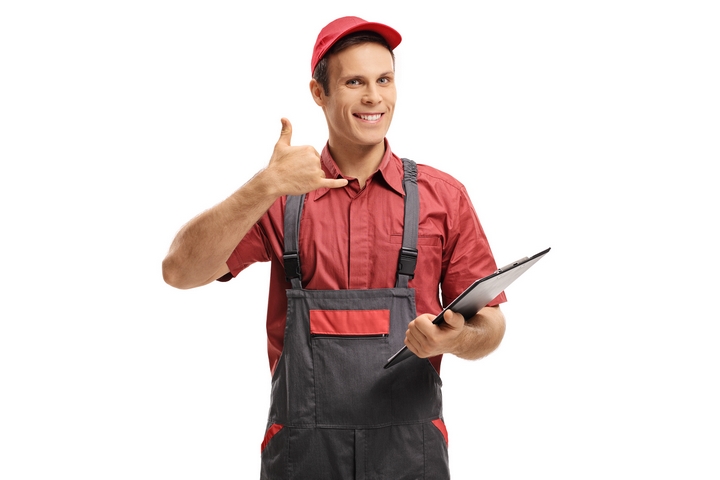 Once you find someone, interview them. Make sure they have the necessary licenses. In Ontario, WSIB is compulsory. Though general liability insurance is not required, make sure they have it, otherwise you could get into trouble.
If they have many years of experience, such as 10 or more, this is a good thing. Make sure they do not subcontract it, and that they do it themselves. Make sure you get written guarantees. In business, do not deal with anything verbal; make sure it is in writing. Also, ask them if they are members of any reputable associations. This will give you confidence.
In the interview, make sure to ask for references. Contact them. Ask about professionalism, if the job was worth the price and if it was done on time.
4. Review The Contract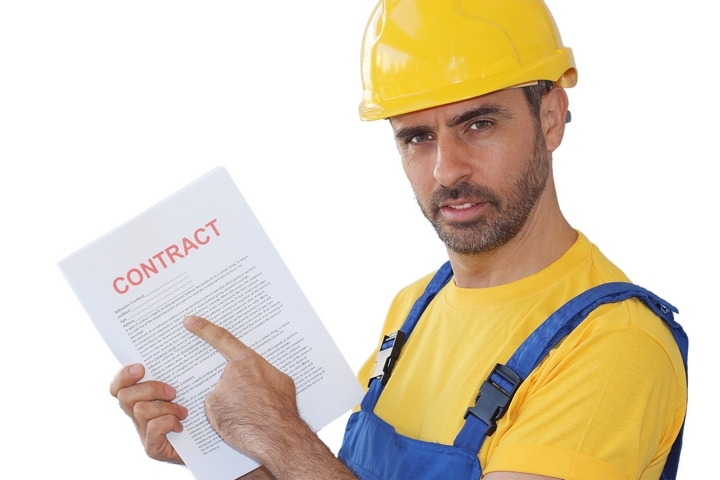 After you speak about what it is that you want, review the contract with them. These should include things like payment, the price, what's being painted and dates and times, including how long the project will take.
Just remember, if it sounds too good to be true, it probably is. Go with your gut instinct. Get multiple quotes so that you are armed with some knowledge. By doing these things, you can not only be careful, but you are more likely to find a really good contractor with whom you will be happy.