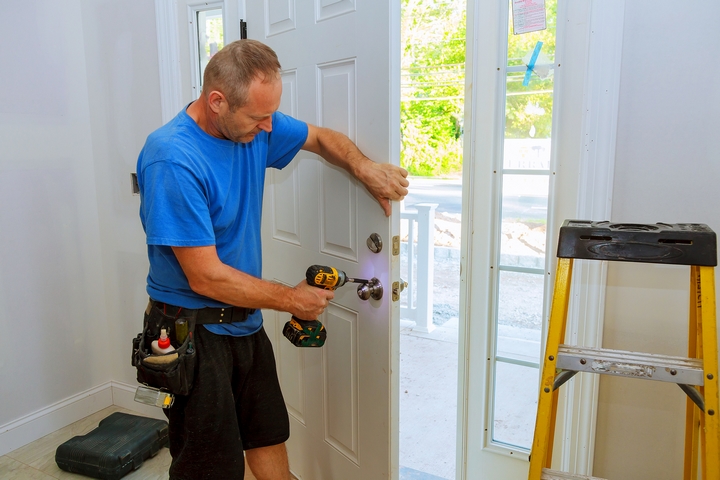 Security is always a good thing, and good security is even better. A simple lock can keep the unwanted from whatever it is that you are trying to protect, whether it be your car, your home, or some valuables. Of course, some security is so good that it can actually leave you locked away from your possessions, which is a good thing in some lights, but a pretty annoying thing in others.
However, you are far from lost if you do wind up locked out, as there are plenty of great locksmiths in this world. Many, as in more than a quite a few. So, you may find yourself wondering what some things are to remember before choosing a locksmith. Well, the guide below will remind you of five things to always keep in mind when hiring a professional locksmith service.
1. Never Post a Request Online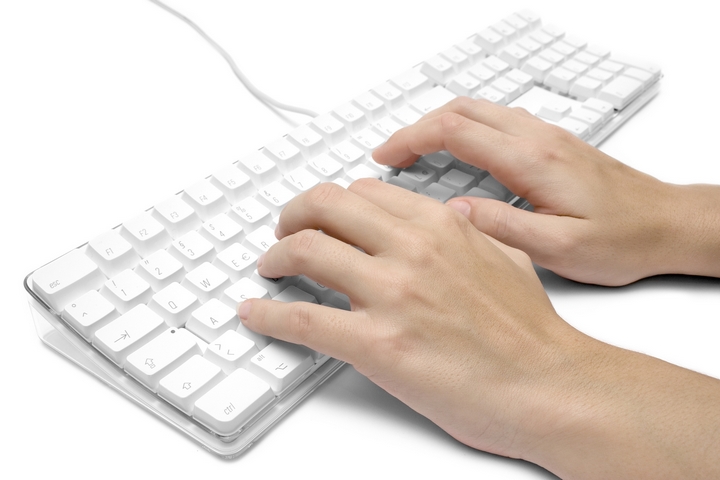 Seriously, never advertise your need of a locksmith online. The reasoning for this is that an online ad may attract false or untrustworthy locksmiths that will sweet talk you into hiring them. Naturally, the shady lock pickers may just rob you of everything dear to you without a second thought about it. Always go to a well-known locksmith with a good reputation, which we will talk more about later.
2. Research Never Hurts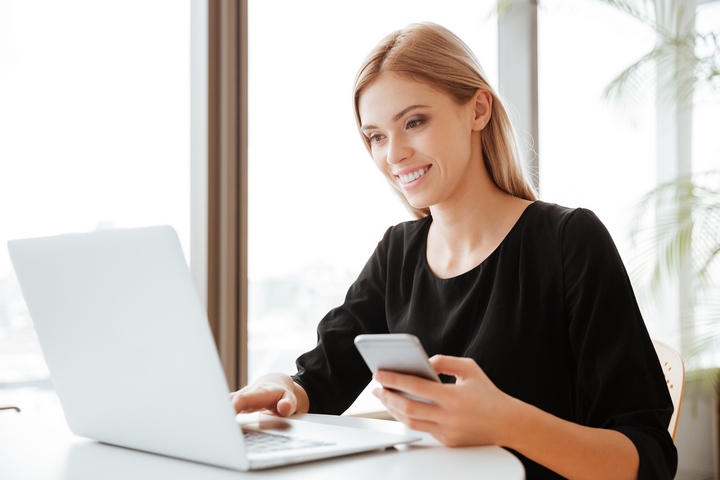 As was mentioned in the previous entry, you should always research a service before choosing them, no matter the profession. This is especially true for locksmiths, as you are putting your security and trust in their hands. See if you can find any online reviews about them, or even ask someone who has used them before, if that is at all possible. A good reputation can really help sell a locksmith's services, so they will most likely be more than willing to share any reviews that they have received, either on their website or elsewhere.
3. Necessary Licenses
All of the necessary licenses are needed for a locksmith to, well, be a locksmith. So, if a professional locksmith exists, you can bet a great deal that they will have those, but it isn't a bad idea to double check just to make sure that everything is in order and up to date. You never know, going that extra distance may just save you a whole lot of trouble in the end.
4. Inquire About Their Equipment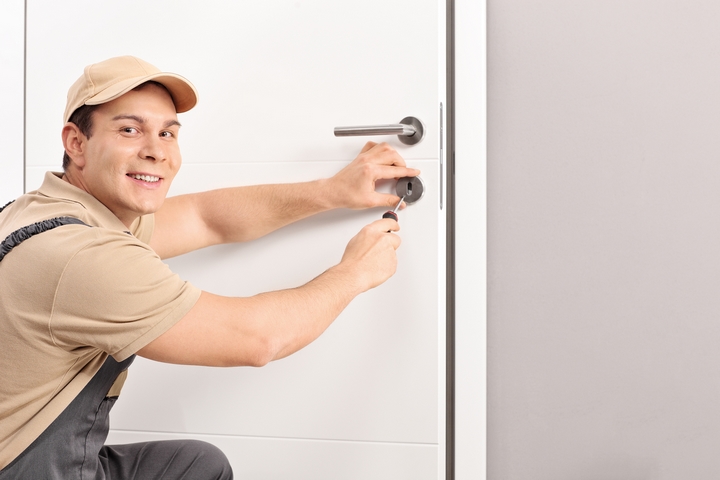 Everyone hopes that they have the best security, with the best mechanisms, until they have to find a way to crack those high-quality locks. Well, if you do happen to end up with some top of the line locks, then you will want a locksmith that has the equipment to help you. Of course, if you do not know enough about locks to really ask about the equipment, as most of us do not, then you can ask a locksmith about their opinion of the equipment. That may be a tricky task to do, but there isn't much that a locksmith can gain from lying to you about a lock they can't handle.
5. Ask About Their Experience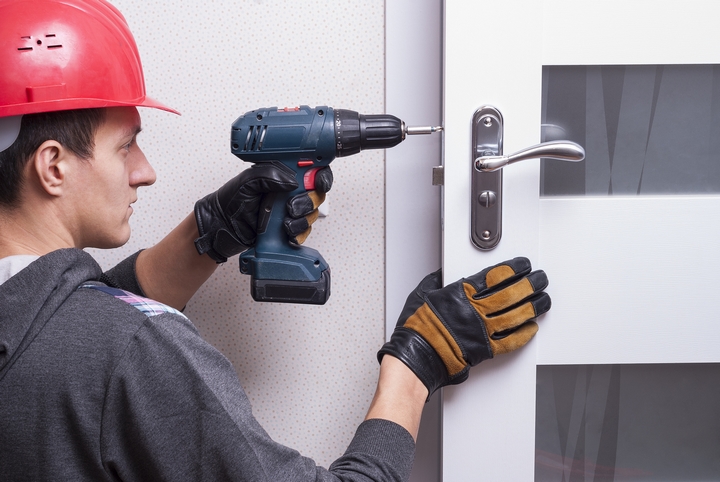 With a job like being a locksmith, experience is the key to skill. The more experience your locksmith has, the better things will turn out for you. Of course, a skilled locksmith will be more than happy to lay out their qualifications for you, making it much easier for you to distinguish the good locksmiths from the great ones. After all, if you are paying for a service, you want the best that you can possibly get, right?