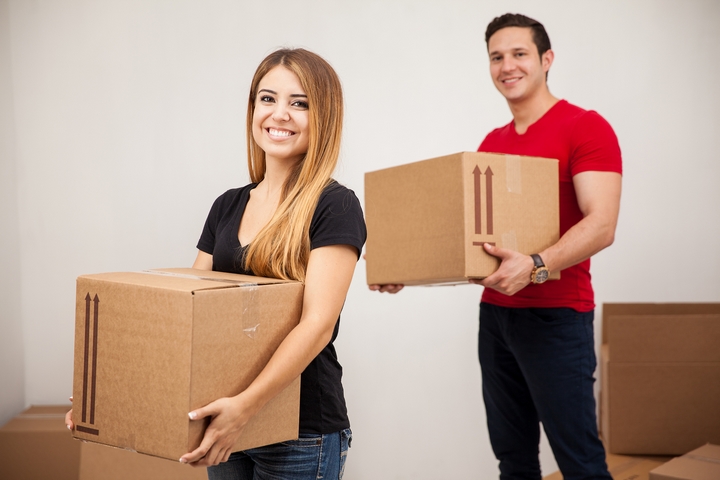 Moving day is approaching fast and as such you are rounding boxes up to pack your belongings into. While the boxes you have will no doubt be usable on some of your items, there are many factors to consider when choosing boxes to ensure your items do not get damaged en route to their destination.
Below are 5 such factors and being mindful of them will ensure you have the boxes you need and you will not be disappointed by broken belongings.
1. Contents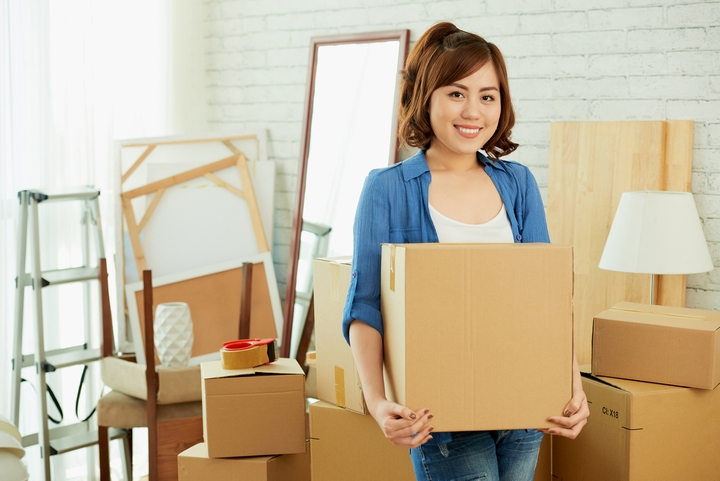 Whether you are moving a short distance away or to a distant area, you want your contents to be safe while in transit. Consequently, you need to be mindful of the contents you have so you get the boxes you need.
Before purchasing moving boxes, take an inventory of everything that you will need them for. Pay close attention to the heavier, bulkier ones as it will be these items that would cause a box to break open. After doing this you can then decide on which boxes would be best. Single-walled boxes are popular for moving because they come in a range of shapes and sizes. Double-walled boxes are helpful because they offer extra protection for heavier items you need to move.
2. Transport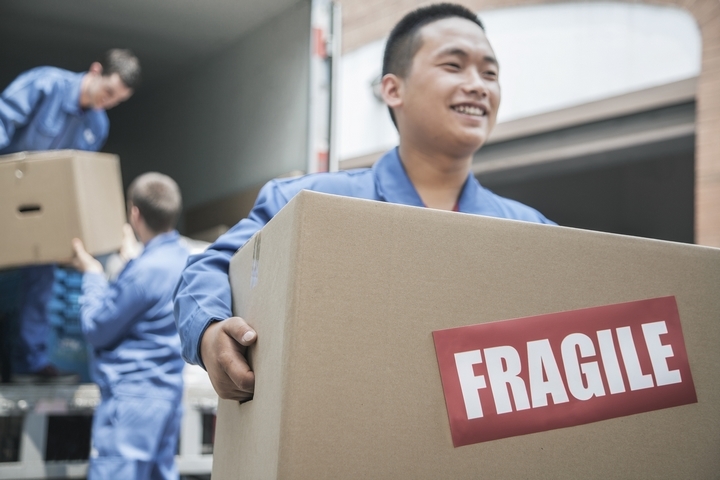 When moving, there is always a threat of your items getting broken. However, being cognizant of the method your belongings will be transported will allow you to get the boxes that will protect them most, reducing the chances of breakage.
If you do not have a lot of things to move and you will be transporting them yourself without a moving truck, you can probably make do with some simple, single-walled corrugated boxes. This is because they probably will not be coming into contact with other things that can damage them and you will not be stacking them. If you have hired a moving company for a long distance move, you may want to consider some stronger boxes such as double-walled ones or wardrobe boxes. This is because your items may shift in a larger truck and they will be in transit longer, increasing the chances of them being damaged.
3. Storage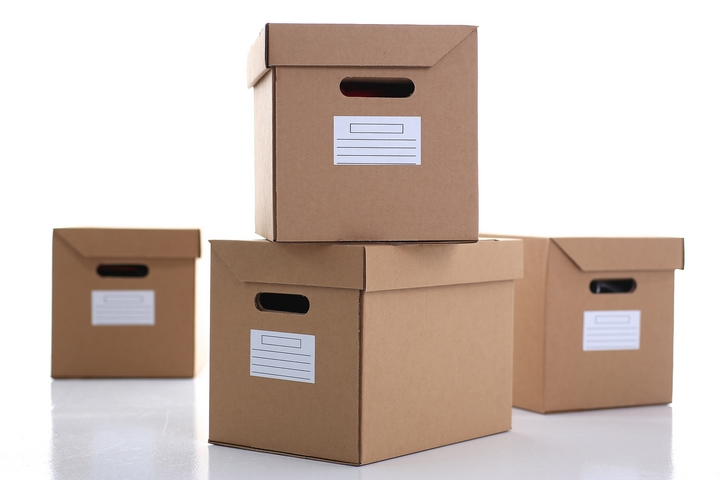 Some things you will be moving to your new home you will unpack them as soon as possible because you use them regularly. Other items will be kept in boxes for weeks, months, or on a permanent basis.
For the items that you will need right away, you can probably get away with lighter cardboard boxes as long as they will hold the items and protect them from damage during transit. These boxes will be easier to fold up and dispose off when you are done with them. Conversely, the items that you will keep in storage need to be contained in  heavier boxes so they can be stacked and protected from dust, moisture, mold, and mildew.
4. Box material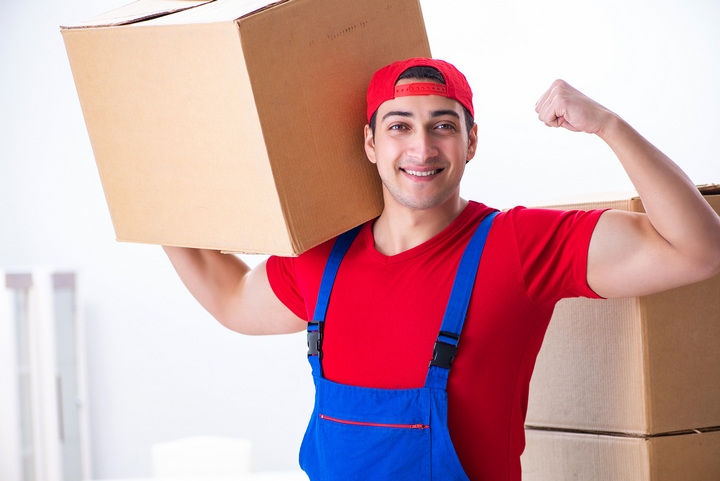 Moving boxes are made of many different kinds of materials. The one you choose will determine how stable and durable the box is.
Boxes made of paperboard are light and not as strong as other types. If you use these, ensure that only light items are put into them, such as documents and linens. Corrugated cardboard boxes are manufactured with flutes, meaning several pieces of paper glued together to make a strong base. These types of boxes are durable enough to pack fragile items, books, and hardware in without worrying about the bottoms falling out of them.
5. Other packing materials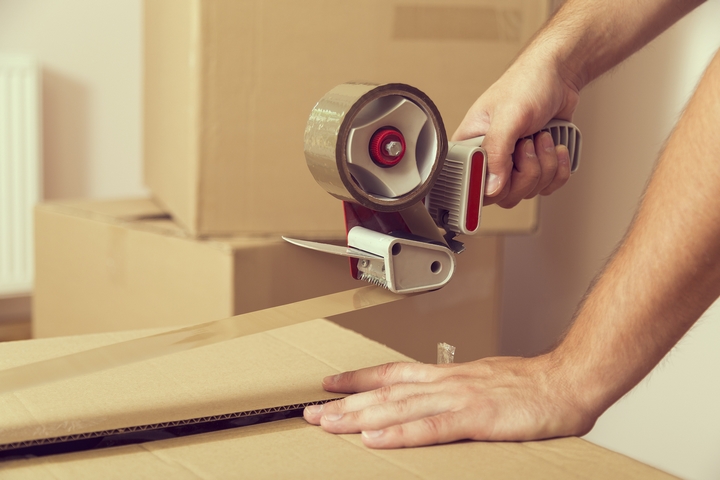 When moving, you will need other types of packing materials to make the process easier and ensure your items are safe during transit. These items can influence the boxes you need.
If you have materials such as newspaper, bubble wrap, and packing peanuts, you do not have to worry about your boxes being a perfect fit for your items. These materials can fill empty space in the boxes and keep them from shifting around. If you do not have such materials, attempt to get boxes that will provide the best fit possible, preventing them from breaking.