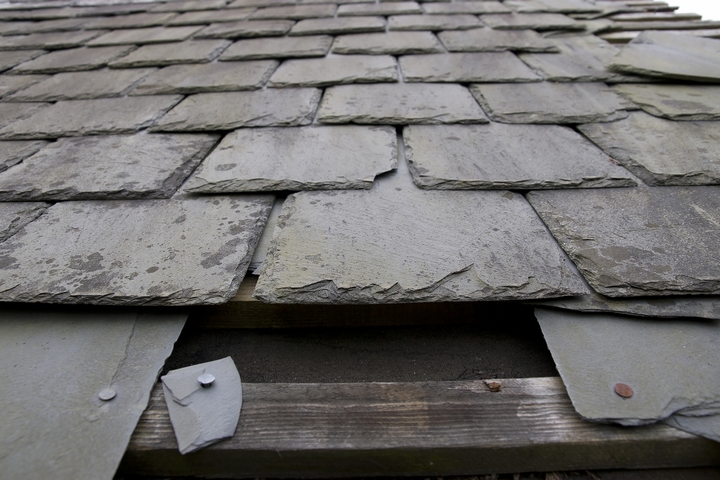 Hiring roofing contractors can be a nightmarish experience, especially when you are not sure of the quality of their work. To avoid putting your house at risk, keep off these five roofing shortcuts.
1. Workers' Compensation Fraud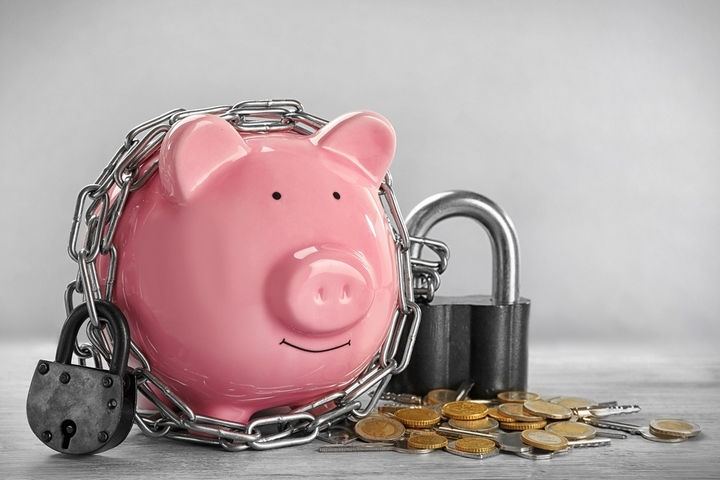 Of all jobs you can think off, roofing is perhaps one of the most dangerous. As such, you need to provide your workers with adequate compensation insurance to cover them in case of an accident. Some contractors avoid taking workers' compensation insurance in an attempt to increase their profit margins. The problem with this approach is that you end up attracting workers with marginal or no skills.
Although a company may offer low-cost services, if they do not provide their workers with adequate compensation insurance, avoid them since this burden could be passed on to you in case a worker gets injured while discharging their duties. In any case, unskilled workers compromise the integrity of your roof. It's better to pay more and get a good durable roof that will stand the test of time.
2. Failing to Pay Subcontractors and Suppliers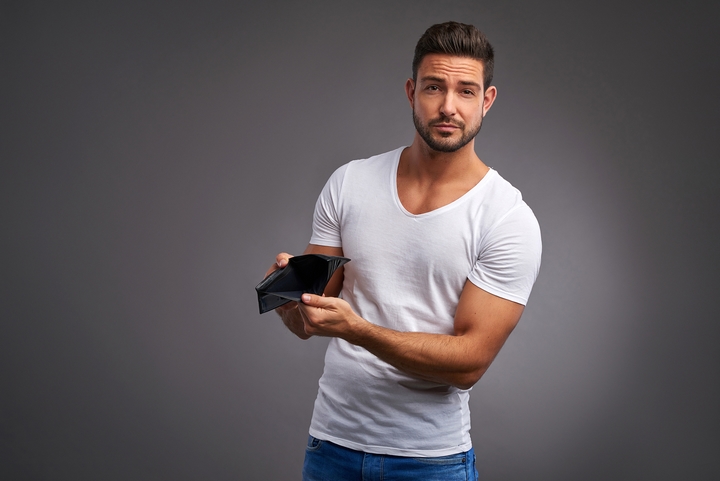 Unknown to you, a roofing contractor may fail to pay their suppliers and subcontractors. Besides the possibility of having demotivated workers on your roof, if the contractor fails to pay them, this burden could be transferred to you. It also becomes almost impossible to sell, refinance or get credit on your home in case there is a legal claim on it.
To avoid such scenarios, follow up with your contractor to ensure they pay suppliers and subcontractors. Dig a little deeper to find out if they have a credible roofing experience backed by positive customer reviews and ratings. If their reputation is wanting, avoid their services.
3. Change Orders and Roof Surprises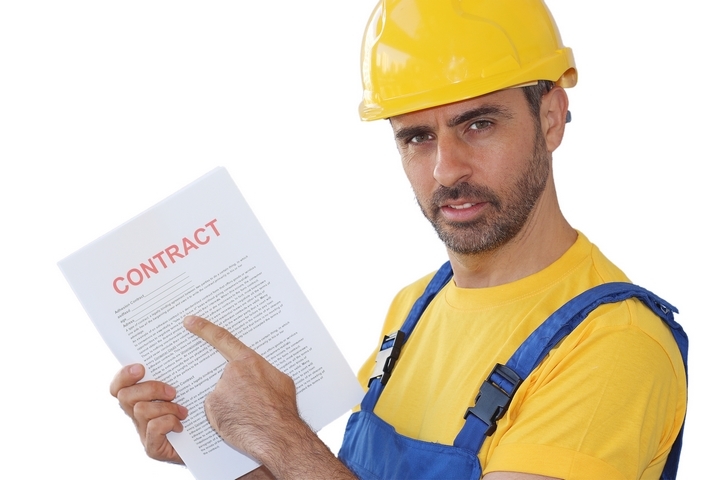 Once you have contracted a roofer, the last thing you want is to be hit with a 'roof surprise'. You see, some roofers are notorious for revising their orders after taking down your old roof. They justify this by claiming they found many roof surprises not factored on the initial quote.
The problem with roof surprises is they are only discovered after your old roof is taken down, leaving you with little or no choice but to accept the new quote. To avoid extremely costly change orders, get a reputable roofing company that can identify potential roof surprises without dismantling your old roof. Being able to factor these 'surprise' costs will help you avoid exorbitant fees.
4. Reusing Old Roof Flashing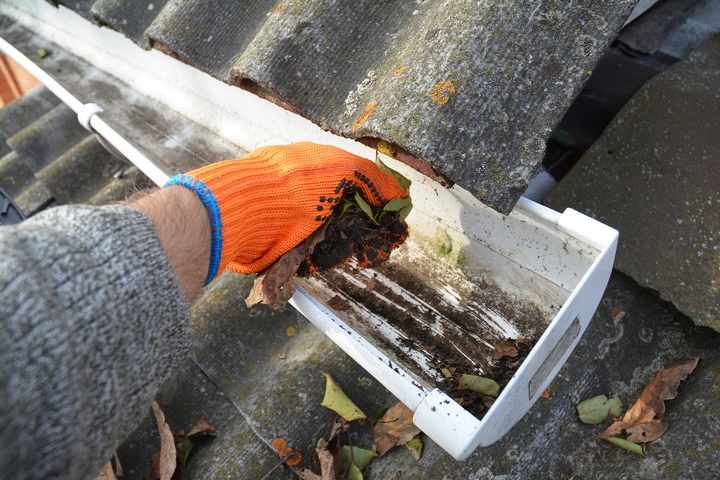 Fabricated and galvanizing metal is not cheap, and roofers know this all too well. It also takes quite some time to arrive, especially since most roofers do not have in-house metal shops to make the flashings. To change the old flashing, they must remove them first and replace them with new ones. This means they have to wait for the new flashing to arrive, which slows down their work. To avoid the delay, your roofer might decide to reuse the old flashing.
The problem here is that the old flashing will not integrate well with the new shingles. Don't accept their default route of reusing the old roof flashing since it threatens the integrity of your roof, which in turn puts your house at risk.
5. Switching High-Quality Roofing Materials with Low-Grade Shingles
Cunning roof contractors switch high-quality grade shingles with low-quality roofing materials. They buy cheap roofing materials that resemble the premium brand and pass them off as the genuine shingles you ordered for your roof. To avoid being ripped off by such unscrupulous contractors, inspect the labels on your shingles and their covers the moment they arrive on site. This way, it would be impossible for roofers to switch the roofing materials with low-grade look-alikes.
A perfectly installed roof is a remarkable sight. When installing a roof, avoid shortcuts that could compromise both its form and function. For best results, always hire a professional roofing company.