Summer is here – you can feel it now can't you? This is the best time to repair or replace your rooftop. It's also an opportune time to consider giving your roof a makeover, either one that is energy-efficient or one that will keep your home cool. If you're considering getting a roofing job done this year, then there are several aspects you need to be aware of almost immediately.
Here are five roofing tips you need to know this summer:
1. Want a Repair or Replacement? Compare Roofers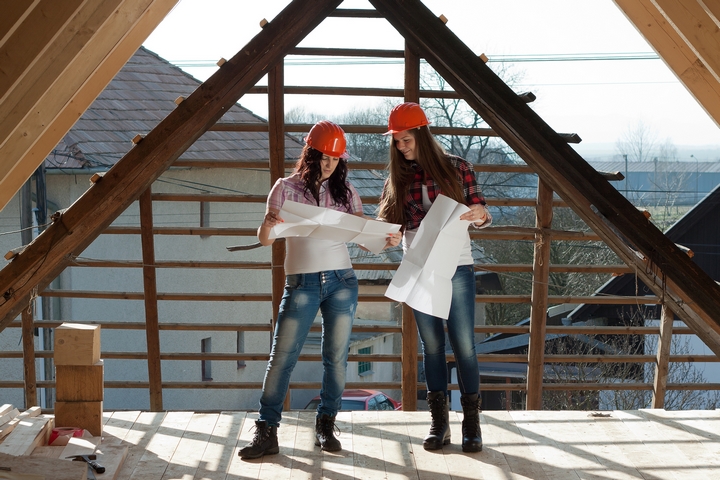 Let's face it: no matter what you do, your home's roofing will neither to be repaired or replaced at some point. After 30 years of enduring the blazing sun, the inches of snow, the battering of pouring rain, it will be inevitable that you'll need to get a new roof or make some dramatic repairs.
The roofing is a bit more complicated than putting together that patio set or repairing the garage, so you will definitely want to hire a professional team of roofers.
When you're searching for the right roofing crew, you need to perform your research as you would for any other important or expensive product or service. One of the most important steps is to compare your roofers. That is essential, particularly when it comes to quotes and estimates.
Your rooftop is critical, but you don't want to break the bank.
2. Remember to Find Out Their Materials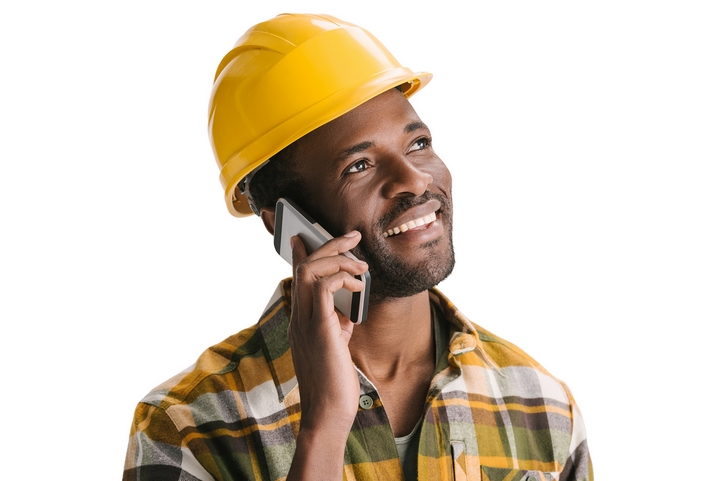 Every roofing contractor will have his own set of materials, his own supplies, and his own set of tools.
It Is up to you to determine what materials his crew will utilize for the job. Unsure what to ask?
Here are a few ideas to consider:
The kinds of underlayments and sheeting.
The types of insulation and sealants.
If the materials come with a warranty.
You could always ask over the phone, but it is better to make your inquiries after they have examined the roof. After the assessment has been completed, then the professional team should have some info.
3. DIY? Always Know Your Roofing Supplies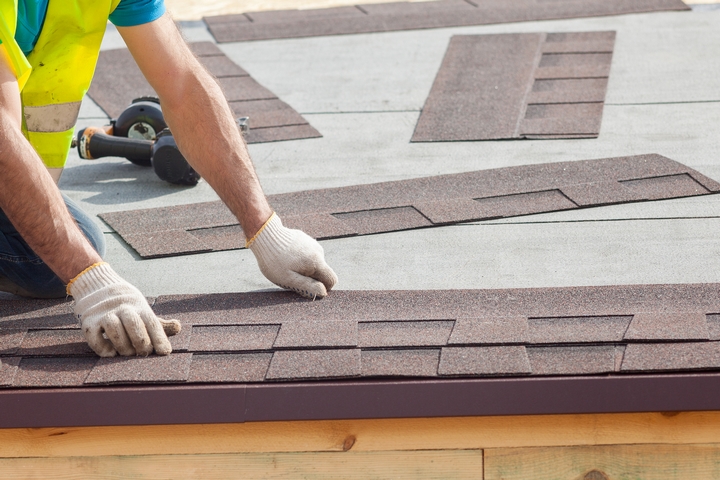 It may not be the best course of action, but if you insist to adopt the do-it-yourself (DIY) way for your rooftop, then here is some crucial advice: you must know your roofing supplies.
Akin to the previous point, you need to have underlayments, sheeting, insulation, sealants, tools, and a whole host of other roofing supplies that can get the job done, whether you're fixing minor damage or you're fully replacing the rooftop – again, this should be done by a team of experts.
4. Staying Safe is Most Important Thing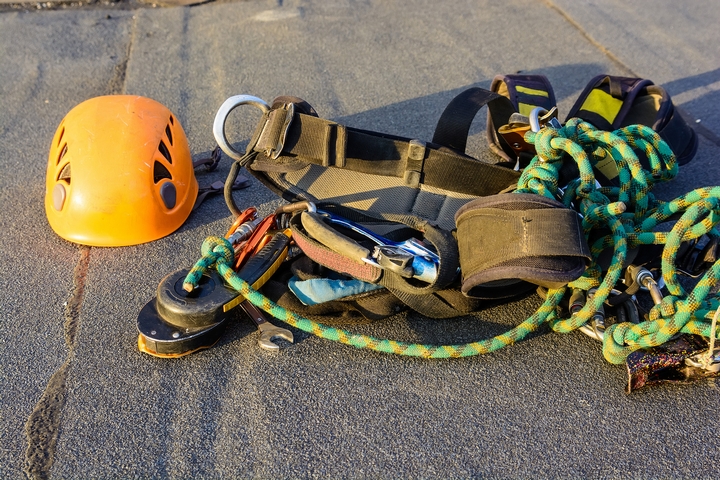 Should you try to repair a hole or replace a shingle on your roof, it is imperative that you stay safe at all times. This is more important than anything else. You can stay safe by wearing a hat, wearing padding, carrying rope, having a sufficient and sturdy ladder, and maybe have someone with you on top and on the bottom.
You don't want to risk breaking a leg just to save a few dollars on swapping one shingle for another.
5. Yes, You Can Cool Down Your Roof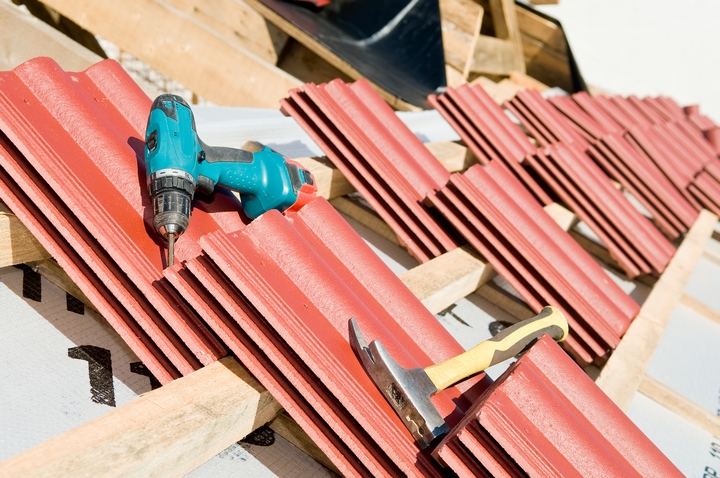 All over the world, a lot of commercial towers are painting their rooftops white to cool down the roof. This idea is being applied in numerous places, but it should also motivate you to cool down your roof.
Yes, it can be done!
Here are a couple of suggestions from industry veterans:
Apply cool roof coatings if you have a low-sloped roof.
Substitute your asphalt shingles for shingles that have reflective granules.
Tiles are becoming more popular because they naturally reflect light.
Single ply membranes can work if you use have professional roofers install them.
Our summers are only getting warmer. You want your home to stay cool between May and September.
Whether your rooftop is only a few years old or has been around since the days of Prime Minister Kim Campbell, you will always have roofing needs. It doesn't matter if it's in the summer or in the winter. Because of this, you need to remember these tips for the next time you have a roofing dilemma.