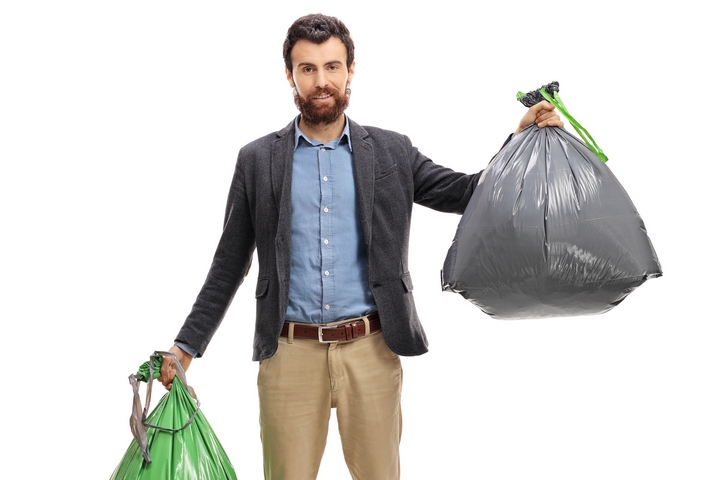 A trash compactor can be one of the most valuable assets in your waste management. Trash compactors can greatly reduce the amount of space taken up by waste, making sure the material you are left to work with is much more manageable.
There are different trash compactors to accommodate any kind of situation you may be in. Depending on your needs and the volume of the waste you are looking to get rid of, there will be different trash compactors that are better suited to you. By understanding what you need, and understand what a trash compactor has to offer, you will be able to make sure you are managing your waste as effectively as possible.
1. Importance of proper disposal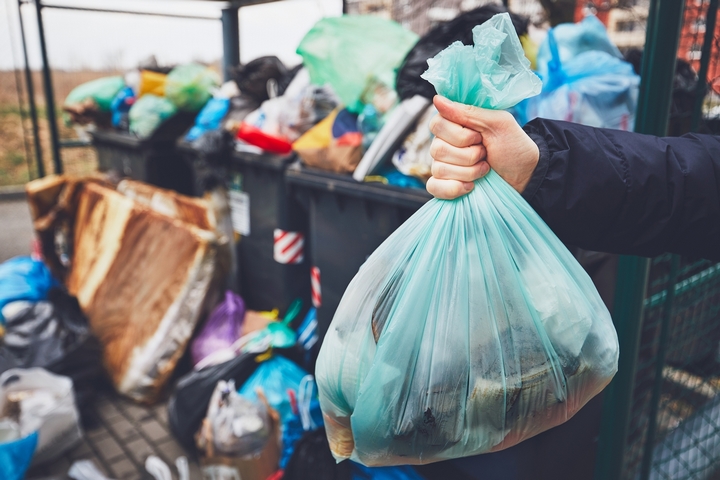 Proper disposal of any waste is crucial important to any environmental concerns. By getting a trash compactor, you are taking a big step in making sure things can be properly disposed of, and you do not have to deal with an overwhelming build up.
Keep in mind, there can often be dangerous material in question, and properly disposing of them can eventually become a major health concern. Trash compactors will often be essential and will always be helpful any time an establishment is dealing with a large quantity of waste.
2. Proper care of equipment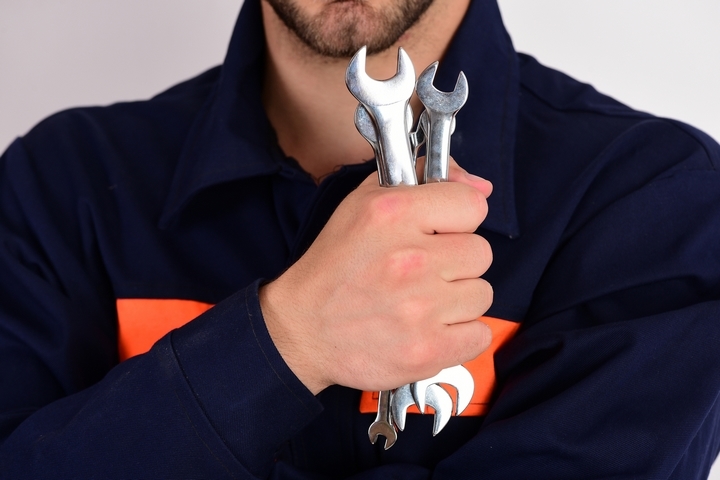 A trash compactor can often be a large and even dangerous piece of equipment. Proper maintenance of any trash compactor is crucial, because you want to avoid any problems that will cause a delay or backup.
There can be necessary training, and services available to make sure you know exactly what you are getting into. Addressing problems can also be a concern, and making sure any issues are handled as effectively and professionally as possible will make sure you avoid any kind of disasters that may be detrimental to the work you are trying to do.
3. Finding the right machine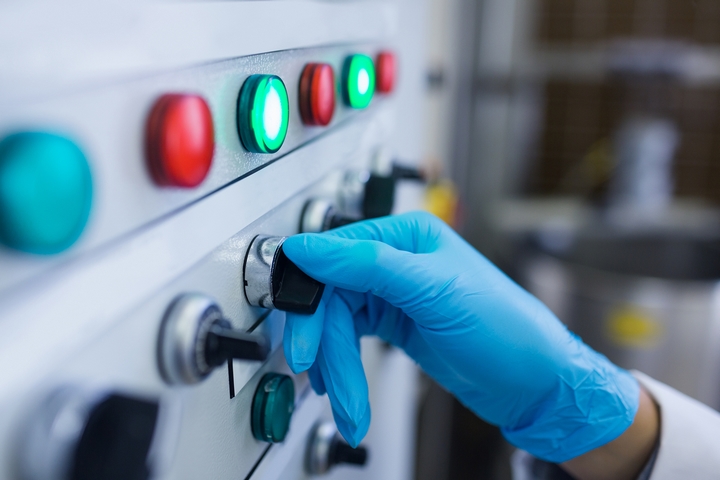 With trash compactors, there are many different ways you will be able to customize the equipment, finding something that is perfectly suited to your needs. Quantity is a major issues, and getting a trash compactor that does not accommodate what you are trying to do can cause more problems than it solves.
Additionally, when dealing with such a large piece of equipment, you want to make sure you are using everything you are getting. Finding that perfect match will make sure you are getting the exact service you are looking for.
4. Establishing effective solutions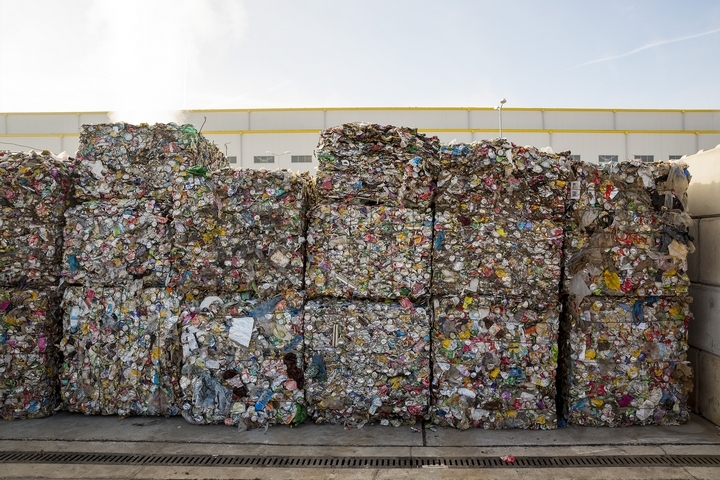 With a trash compactor, you will be able to establish much more effective solutions. With all the benefits of a trash compactor, and how much easier it makes handling waste, you will be establishing solutions that help in many different ways.
Whether it is clutter or an environmental danger, it is vital to understand what needs to be done for all waste to be properly disposed of. If a trash compactor is not being considered, it may be impossible for you to find the right solution to the waste issues you are having.
5. Equipment you can trust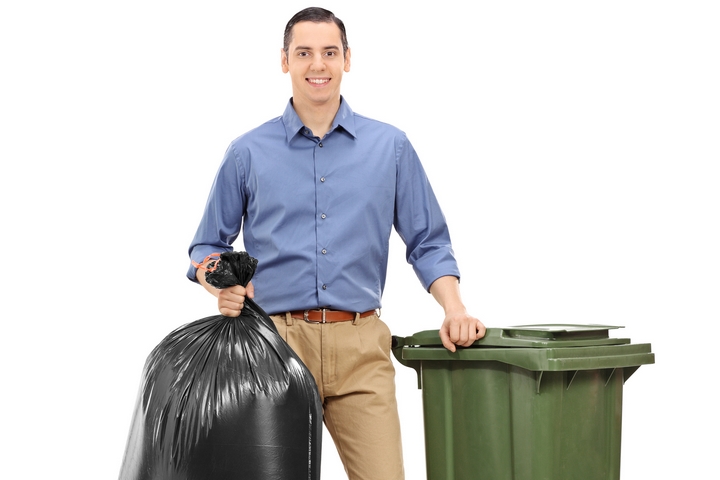 By getting a trash compactor, you will have a better understanding of how your waste is properly managed, with the confidence that you have the equipment you can trust. By getting the right trash compactor, you can know that all your needs will be handled, and there will be services for potential problems that may arise.
With that trust, a trash compactor is another great way to eliminate unnecessary stress and strain in any situation. You will be able to establish a better environmental culture, with awareness of more of what is going on and how things are being handled.