Getting a good night's sleep is very important for your health. Without sleep, it can be difficult to concentrate, digest food, and many other essential parts of your day. This is why you need to make sure that when you choose your mattress that you are choosing one that you will be able to sleep on comfortably for many years to come.
There are many options to choose from so it can be a little overwhelming. That's where we can help. There are only a few things that you should consider when you are buying your mattress and we have some great tips below to help you ensure that you choose the right mattress.
1. A mattress for one or two?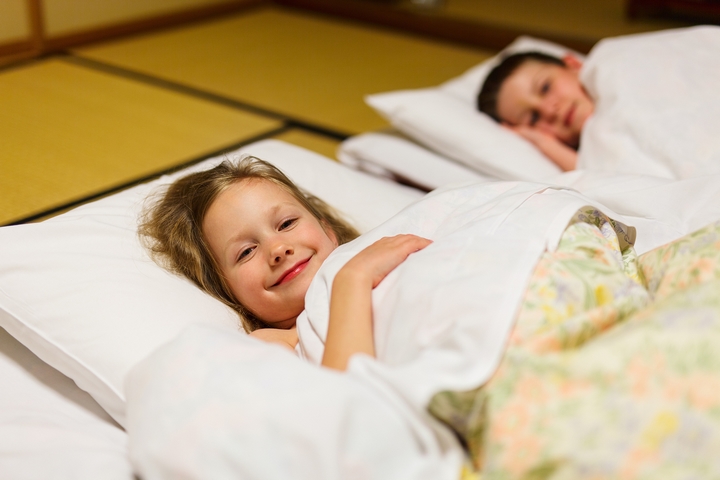 If you are planning to sleep on the futon mattress yourself, then this makes things easier. All you need to do is to try it out and see how you feel when you wake up in the morning. A futon mattress can take some time to get used to but in no time you will be joining the many people who love sleeping on futon mattresses.
If you are planning to share the mattress then that complicates things. Your partner may have a different preference than you when it comes to firmness so you will need to work together to reach a compromise. If this proves difficult then you can look to experiment with different arrangements of pillows until you are both comfortable.
2. Is the mattress for guests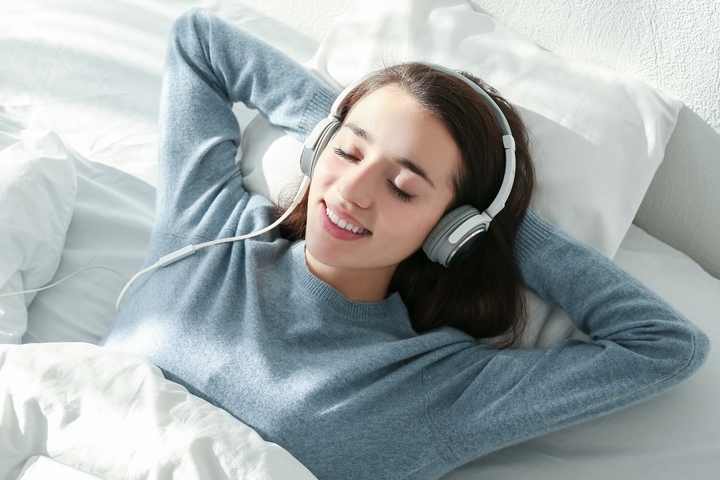 If you often have overnight guests and you are looking for a multifunction bed that can also be used as a chair then a futon can be a great alternative to having another bed frame in your home. Depending on the frequency of guests you may want to opt for a larger and more durable futon as opposed to a more decorative one, but any style will suit your needs.
3. Style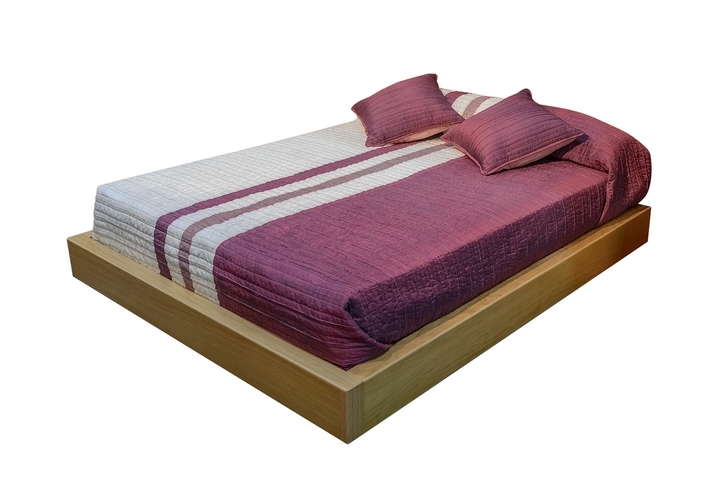 There are many different styles of futons to choose from and as they are relatively inexpensive compared to bedframes and traditional mattresses you can experiment with different styles and colours.
4. Thickness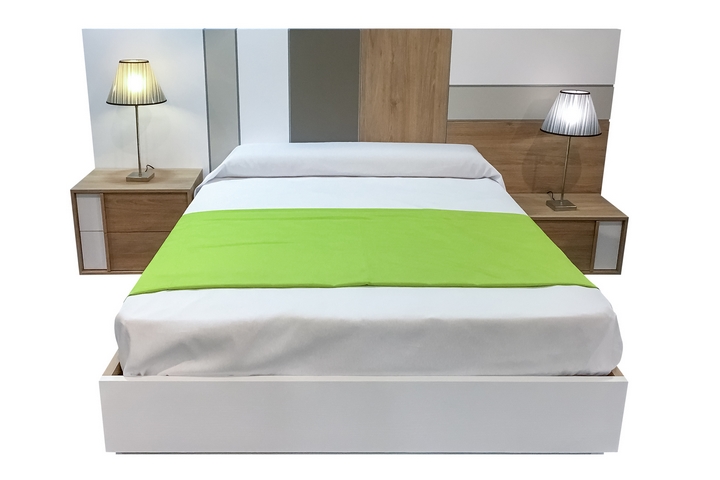 Futons come in all shapes and sizes and the thickness of your futon can make a huge difference to the comfort level of whoever is sleeping on it. When it comes to the thickness of your futon you need to balance comfort with how it will look when you have it stores
5. Covers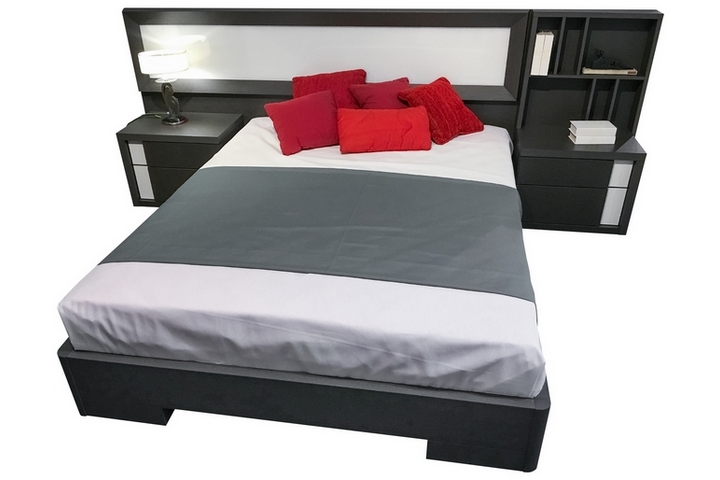 These can be interchangeable to that you are able to change up the look of a room in just a few moments. This can be a great and inexpensive way to keep your futon looking fresh for many years to come. The covers can also be machine washable so that you don't need to worry too much if you get a stain on your futon.
6. Frame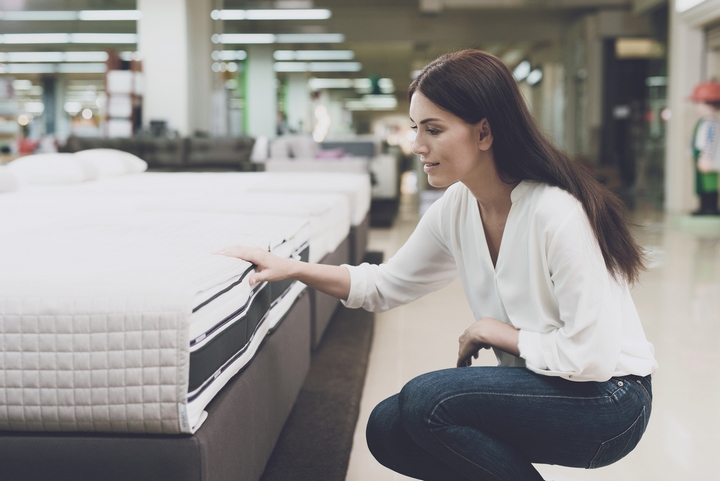 Like beds, the frame will determine the size of the mattress. Pick the futon mattress that will fit the frame but will not be hanging over it. At the same time, you don't want a futon mattress that is too short or thin either. You want it to fit correctly.
7. Storage options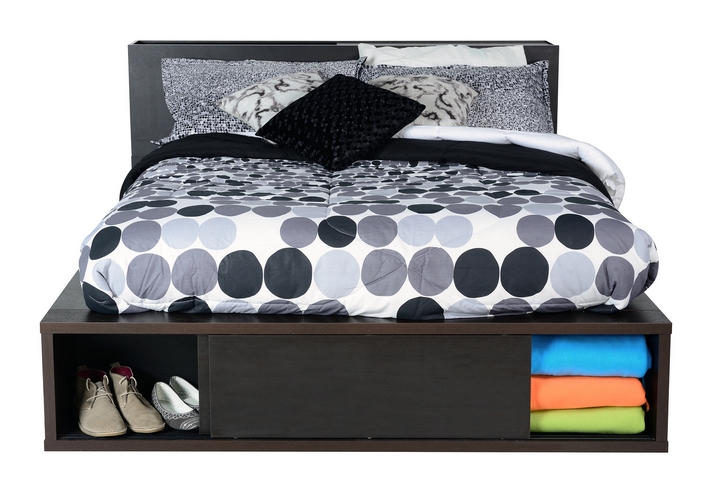 If you want to store your futon then you are in luck. They take up very little space and you will be able to bring them out when you have a guest with ease as they are not very heavy at all. If you are planning to spend a few days up at the cottage a futon will also travel well.